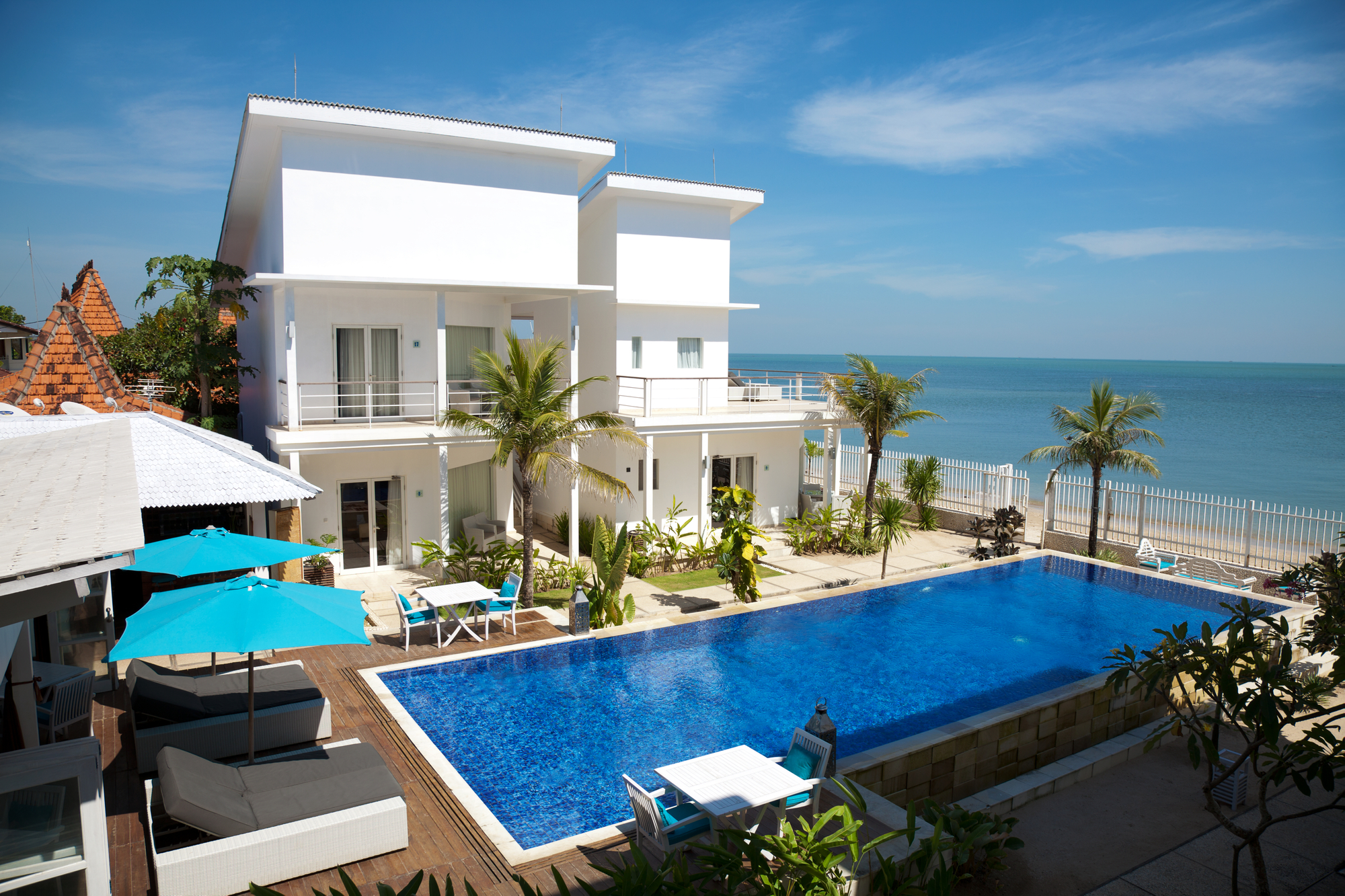 It's summertime! In more normal circumstances, many of us would be planning out the next few weeks and anticipating a trip or two out of town. But with health guidelines and social distancing policies in place, planning a summer vacation is a little more challenging this year. Some have considered renting a vacation home; sites like Airbnb and VRBO have seen an uptick in activity. But as the world re-opens for travel, and people are eager for a change of scenery, is renting a vacation house really a safe idea? As Brian M. Douglas & Associates explains that a vacation rental can be safe – as long as certain cleaning and disinfecting protocols are followed.
State-Based Travel Restrictions
Before you start looking for your dream vacation spot, keep in mind that many U.S. states still have travel restrictions in place. Also, these travel restrictions may change on a day-to-day basis. Sites like Kayak,  AARP, or International Drivers Association maintain a current list of state travel restrictions. Depending on your plans, you should first determine which state(s) have stay-at-home orders in place, which states require coronavirus tests before visiting (and the states' preferred method of proof), and which require visitors to self-quarantine. For the states that are re-opening, travelers should also check on the states' health guidelines concerning businesses, restaurants/bars, and other public spaces.
CDC Recommendations
The Centers for Disease Control (CDC) has a wealth of online resources for staying safe and minimizing the risk of COVID-19. In addition to the latest health updates and guidance on wearing masks and social distancing, the CDC also has safety advice for vacation property owners and renters. For property hosts, the CDC recommends first cleaning the house with soap and water to remove any dirt and germs. Next, the owner should disinfect the home using EPA-approved disinfectants. Special attention should be paid to frequently touched surfaces and objects; these areas should be thoroughly and routinely disinfected. Softer materials should be regularly cleaned and laundered or even stored away if possible.
New Airbnb and VRBO Protocols
Recently, rental booking sites such as Airbnb and VRBO have established new cleanliness guidelines for its hosts and property owners. These guidelines are designed to keep guests safe and minimize the spread of the coronavirus. The protocols include specific instructions on how to thoroughly clean and disinfect the space, with high-touch areas (ex: doorknobs, light switches, TV remote, kitchen counters) being a top priority. The companies also provide guidance on cleaning porous items such as furniture and rugs, as well as how to launder sheets and bath linens so as to minimize the spread of germs. Hosts are expected to provide extra cleaning tools, soaps, and sanitizers for their guests. It is also recommended that hosts and property owners space out the time between rentals. According to a recent study, the coronavirus can stick on surfaces anywhere between a few hours to a few days. So, assuming the high-touch areas have been appropriately cleaned and disinfected, the longer a property owner waits between rentals, the lower the renters' risk of getting the virus from the objects in the house. In other words, the longer the rental property has been unoccupied, the better (for the renter).
Advice for Renters
In addition to the health and safety protocols for hosts, renters can also take part in the cleaning and disinfecting. When a renter first arrives at their vacation property, it is a good idea to give the high-touch surfaces a second cleaning, just to be safe. These surfaces include doorknobs, light switches, handles, tables, chairs, phones, remotes, touch screen surfaces, desks, sinks, and toilets.
Additionally, renters can wash plates, cups, and silverware with soap and hot water prior to use. While it is unlikely to pick up the virus from the bed linens, renters might want to make the bed themselves or even bring their own linens. If the property has a pool, the water itself is generally safe as the chlorine will dilute and break down the virus. But it is still a good idea to clean and disinfect the area around the pool, as well as practice social distancing in any common or shared areas.
While the summer months are traditionally a time for fun and travel, the coronavirus has created some obstacles concerning health and safety. But by adhering to the CDC's recommendations, as well as being proactive with cleaning and disinfecting, you and your loved ones can still have an enjoyable excursion. If you have any questions related to Georgia's laws and regulations on rental properties, please reach out to Brian M. Douglas & Associates by calling us at (770) 933-9009. Our team of attorneys is experienced in real estate, business planning, and estate planning.