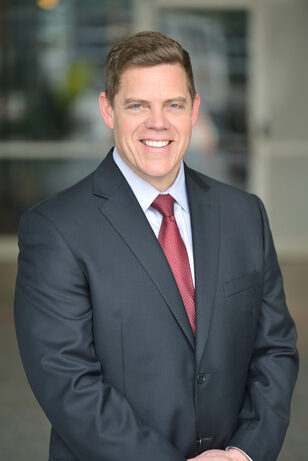 REAL ESTATE ATTORNEY
Rick is an associate attorney at Brian M. Douglas & Associates and has been here since 2015. In his 7+ years here, Rick has really made his mark. His clients trust him and know that he will go above and beyond to make sure they're taken care of. He is quick, but thorough, making sure nothing gets missed.
Rick's main focus is on the pre-closing process. He examines titles and makes sure they're clear, and then decides when to insure them.
Rick has been practicing Real Estate law since 2009. He earned his B.A. from the University of Georgia and his Juris Doctor Degree from Florida State University. One might say his odds of cheering for a winning team seem to be pretty good.
When asked what he enjoys most about his job, Rick said, "the people." Rick loves meeting new people, hearing their stories, and assisting them with the closing process.
Outside of the office, you can find Rick kicking around a soccer ball or on the tennis courts with some of his buddies. He loves watching UGA football and Atlanta United games.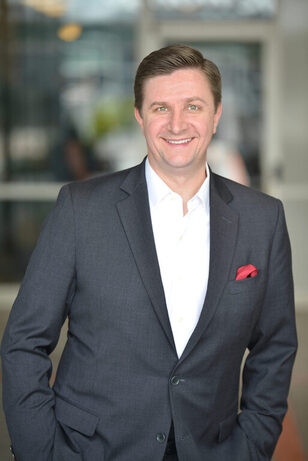 Brian M. Douglas
Founder, Attorney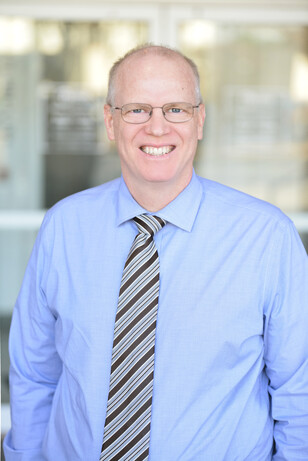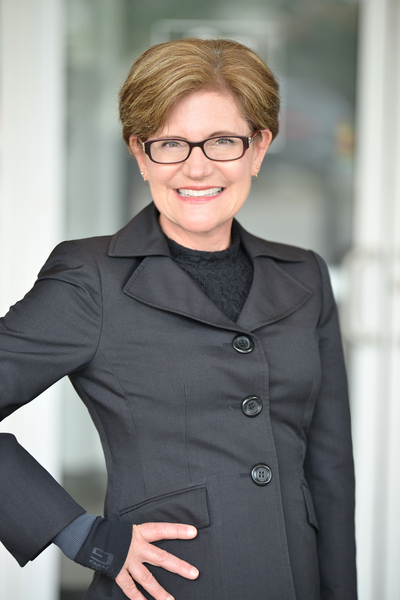 Kristyne L. Seidenberg
Attorney