Our Firm Is Here For You & Your Family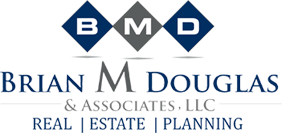 Brian M. Douglas believes a person's legal needs are personal and not just business. This has been his view and his model for how he serves his clients over the years. He founded Brian M. Douglas & Associates in 2003, with the goal of creating an entire culture that embraced the same concept.
Brian M. Douglas & Associates covers a wide range of cases including bankruptcy, civil/business litigation, foreclosure, estate planning, and of course, real estate. Brian and his team are very knowledgeable and will make sure you are taken care of before, during, and even after the closing process. They want you to feel comfortable with the decisions being made and will be there to answer any questions you may have. If you encounter any issues during your transaction, Brian and his team will be right there with you to help you make the best decisions for you and your family.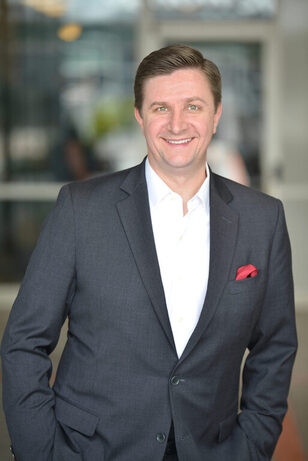 Brian M. Douglas
Founder, Attorney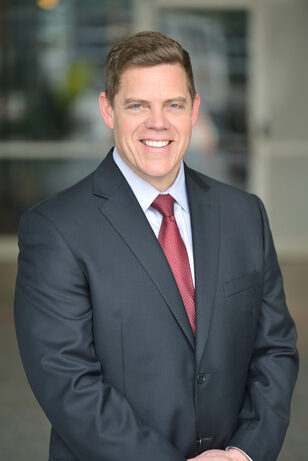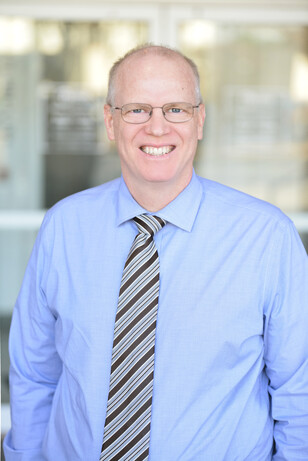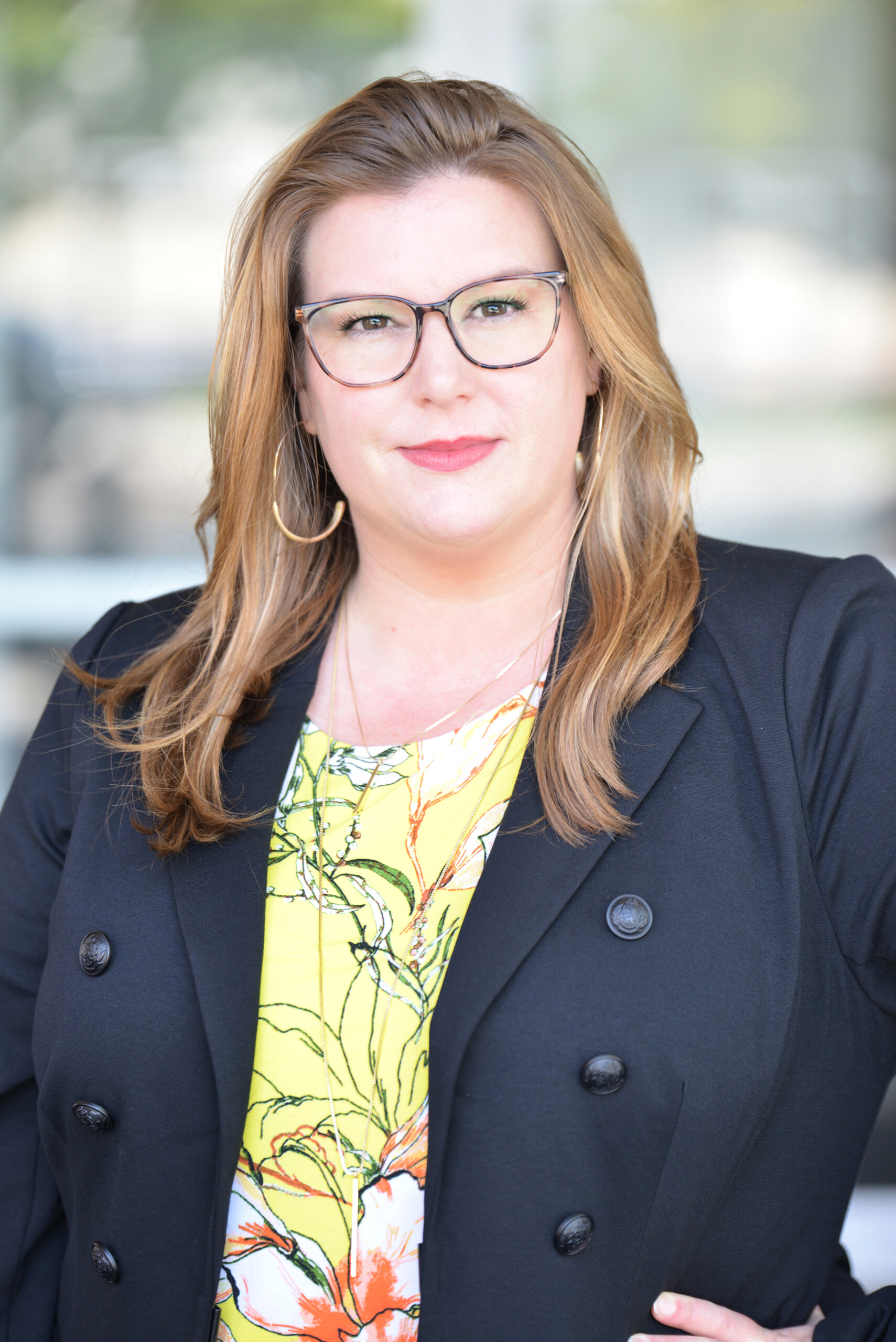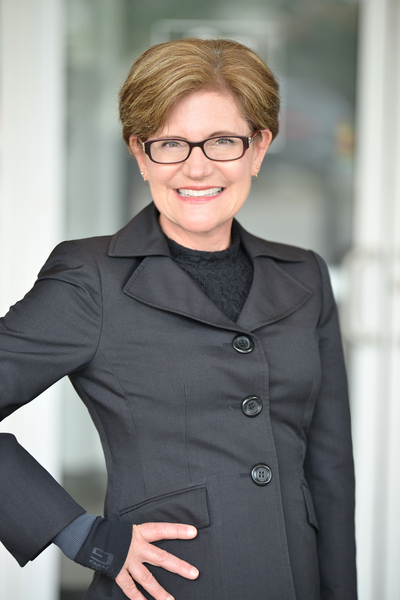 Kristyne L. Seidenberg
Attorney