Attorney Kristyne L. Seidenberg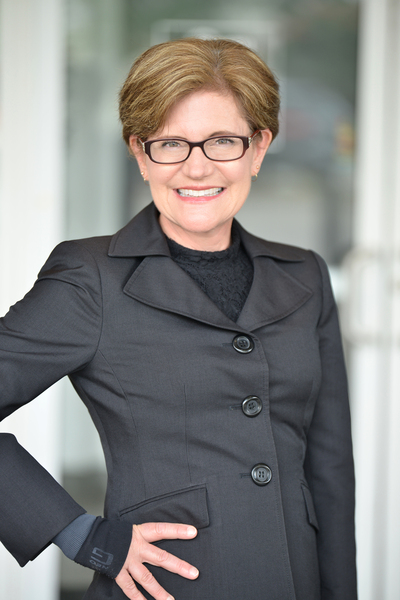 SENIOR ATTORNEY
Kristy has been practicing law in Georgia for over two decades. She graduated from Emory University School of Law. In the legal realm, Ms. Seidenberg has extensive family law and fiduciary litigation experience as well as conflict resolution, education law, estate planning, estate and trust management, asset protection and disability law experience. She also continually engages in careful case management, program development, process development and implementation, and team development. Client communication is a high priority for Kristy.
Along with her law degree and certifications, Ms. Seidenberg also holds a Master's Degree in Counseling Psychology and a Bachelor's Degree in Education. She is also a Certified Mediator/Alternative Dispute Resolution Specialist and a Certified Teacher in the State of Georgia and has served her community as an attorney, mediator, counselor, educator and Guardian Ad Litem. Her Master's Degree in Counseling Psychology and her teaching experiences are something she draws upon continually in her practice of law and service to others. Ms. Seidenberg prides herself on being accessible to her clients and a fierce advocate.
She has litigated contested matters and handled conflict resolution involving issues such as contested custody, child support modifications, father's rights (to include all areas of divorce litigation, domestic violence, legitimation, parenting plans and paternity) property rights, elder abuse, guardianships/conservatorships, estate disputes/estate management, trust management, fiduciary/probate law issues and litigation, Title IX matters, due process in the educational setting, special education issues and litigation, contempt and modification actions. She has been an active member of a legislative task force. Ms. Seidenberg often participates as a speaker in seminars, trainings and community forums. Outreach/education is an important focus for Ms. Seidenberg.
Ms. Seidenberg also enjoys being the mother of two young adults, the wife of an awesome husband, working on the farm, and being an involved community member. She also relishes spending time with her horses and pets, and enjoying her family and friends.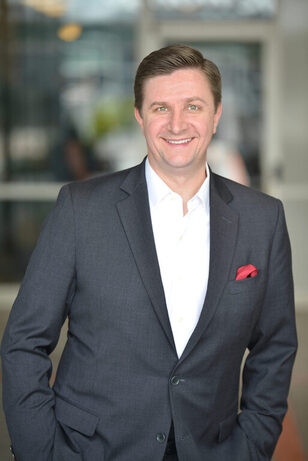 Brian M. Douglas
Founder, Attorney