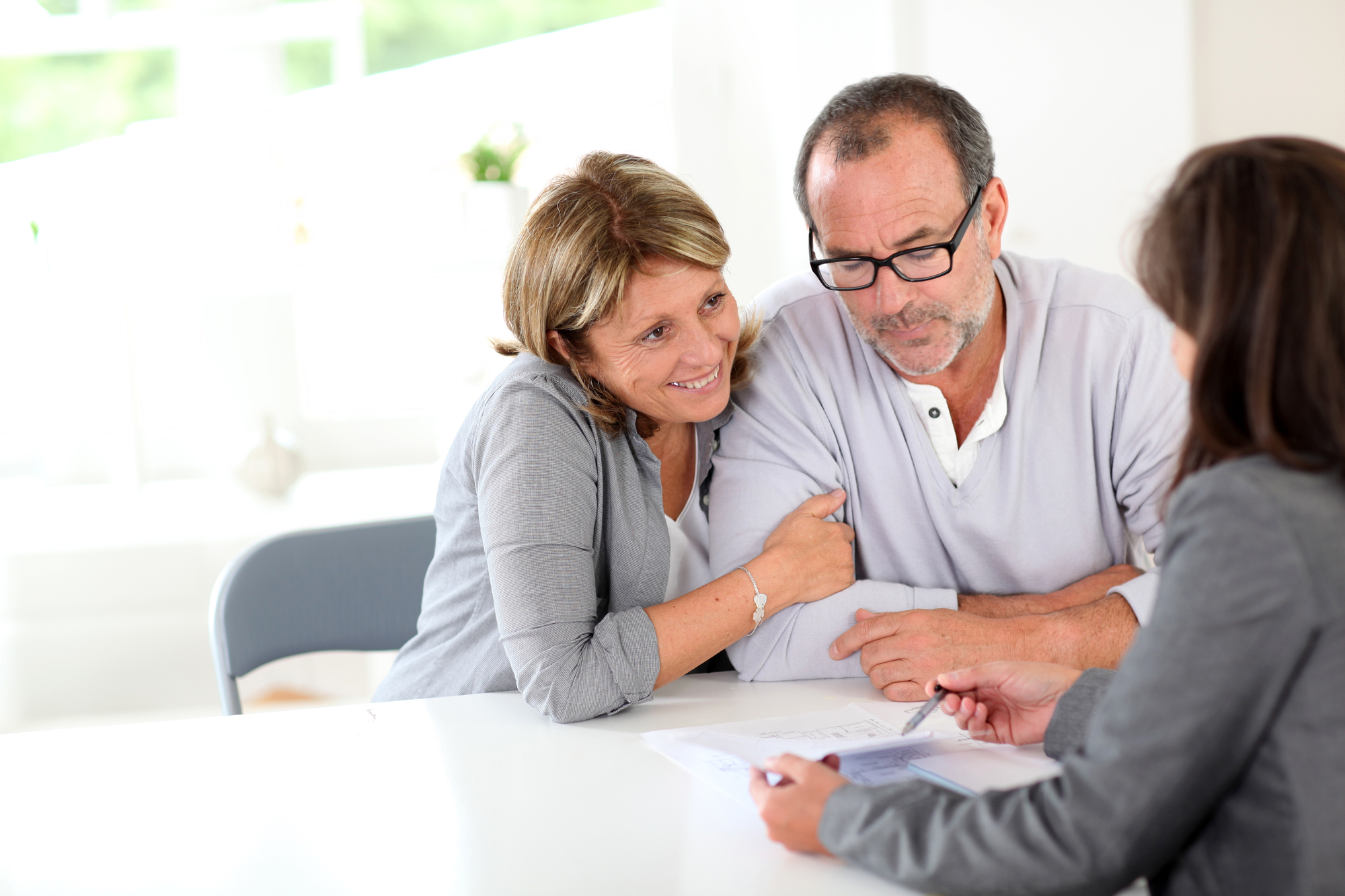 With all of the new development throughout the Atlanta region, communities are more commonly governed by homeowners associations (HOAs). But what does it mean to move into a community with an HOA? What should you be looking for? What questions should you be asking. In this post, we go through the top eight things you need to know about an HOA before buying a home in a planned community.
HOAs are common among planned communities.
Whether you decide to buy a home with an HOA will depend on what kind of community you want to live in. An HOA is basically a nonprofit membership organization that oversees maintenance and upkeep of a neighborhood's communal areas. Condos, townhouses, and single-family home communities may all be subject to HOAs. Community members pay monthly fees to the HOA to cover things like upkeep of common resources (sidewalks, pools, tennis courts, security gates, lights, etc.) and enforcement of covenants, conditions, and restrictions (these are the rules that govern how the properties in a community can be used — they range from directives about house paint color to yard maintenance to number of vehicles parked in a driveway).
HOA fees range dramatically.
Nationally, the average monthly HOA fee is around $500. However, HOA fees can range dramatically depending on the kinds of amenities and perks a particular HOA offers. Generally, the higher the HOA fees, the more that's covered. However, that is not always the case. Find out about the HOA fees that apply to a home before putting in an offer. In fact, the amount of an HOA fee may impact your ability to afford the house. That's because a mortgage lender will include the monthly HOA fees when assessing the price of a house you can afford. Depending on your financial situation, an HOA may create a trade-off: a higher-priced house with a lower HOA fee OR a lower-priced house with a higher HOA fee.
There are some great benefits of living with an HOA.
Of course, there are some great benefits that come along with living in a community governed by an HOA. For starters, the mere presence of an HOA indicates community involvement and collective responsibility for shared spaces and amenities. It also likely means that there will be a certain standard of cleanliness and order enforced throughout the community. HOAs typically cover things like keeping flood lights on, keeping streets swept and orderly, and ensuring that each individual homeowner does his or her part to keep the neighborhood looking clean.
There are also some real drawbacks to buying a home subject to an HOA.
On the other hand, HOAs can present some problems for homeowners, especially if you don't take the time to read all covenants, conditions, and restrictions. Different HOAs restrict different parts of neighborhood life. Some rules, like the limitation on leaving trash bins by the road, are there for the neighborhood's safety and sanitation. Other rules, however, may be harder to swallow. If you have always wanted a home with a red door, or you plan to keep chickens, or you own an RV you need to park, check first with the HOA to avoid future conflict, fines, and possible litigation. Before moving into a community with an HOA, you need to know you can comply with the neighborhood's standards.
Do your homework.
This is where doing your homework comes in. To ensure that a particular community's HOA rules and restrictions are right for you, you need to know what they say! Your realtor can obtain a copy of the HOA's bylaws and any covenants and restrictions placed on the community. Read them carefully and look out for restrictions that you don't think you can live with. If all rules seem to work for you, then you might be on the right track!
When looking at HOA documents, make sure you look for:
Fines for violations of the HOA rules and restrictions
Whether the documents grant the HOA power to use foreclosure in the case of unpaid dues or fines
Any language that may restrict or make it more difficult for you to rent out the property (if that's something you are considering)
Ask the right questions of the right people.
One of the common things we see among homeowners who have problems with their HOA is that the homeowner didn't know which questions to ask or who to talk to before buying their home. To help avoid some common issues we have seen with HOAs, make sure you attend a meeting of the HOA. Find out if the HOA is managed by community member volunteers or is professionally managed. Ask to speak to the board president. Walk around the neighborhood and knock on doors. Talk to neighbors about the HOA.
Here are some things to consider asking and finding out:
What do neighbors think of the community and the HOA management?
What financial condition is the HOA in? How much does it have in reserves? (You can even request balance sheets and dues histories. This will show you how the HOA spends funds, how much is in the reserve, and how often the HOA increases its dues.)
Are there any major improvements or updates planned in the future? (Many HOAs cover improvements and updates out of the financial reserves. If reserves are lower, however, HOAs may levy special assessments against homeowners, which can be costly on top of your regular HOA dues. Ask whether any special assessments are planned and take a look at the HOA bylaws to see how/when additional funds can be levied from homeowners).
Look hard at the home you are thinking about buying. Does it comply with all HOA restrictions?
You may have fallen in love with the home you are considering buying, but that doesn't mean it's going to come to you in full compliance. When looking through the HOA rules and restrictions, take note of anything on the property you are considering that may not comply. Find out if the current homeowners have had any trouble with a particular aspect of the property remaining in compliance.
If all this legal legwork has you spinning in circles, ask for help!
We know, purchasing a home is a daunting experience. It can feel even more daunting when you've got to conduct relatively quick legal analysis about a particular property's rules, covenants, and restrictions. That's why hiring an experienced real estate attorney can be a huge help. Not only can a real estate attorney help guide you through purchase negotiations and closing, he or she can be helpful when assessing whether a particular HOA will work for you. If you are in the market and would like some support, give Brian M. Douglas & Associates a call at (770) 933-9009.