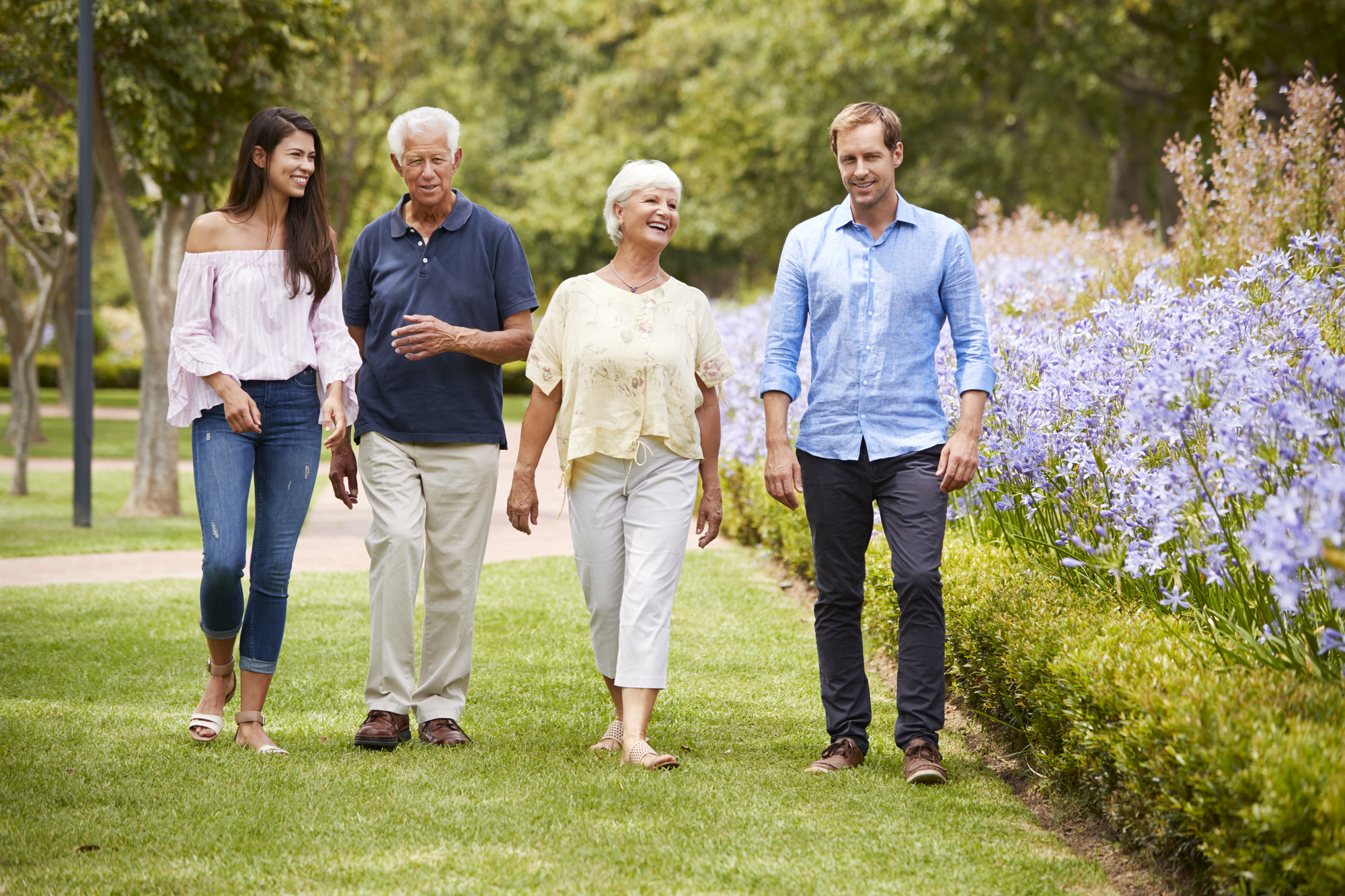 You've met with your attorney and created a custom estate plan that protects your family and your legacy. You've signed the documents, filed the necessary paperwork, and stored your estate planning file in a safe place. You should be all done, right? No – not quite yet. While drafting the documents is a large part of estate planning, to ensure the plan is executed successfully, you need to communicate with your family members and other beneficiaries.
The goal of the family meeting is to make sure that everyone is prepared, well informed, and that there are no surprises. You want to make sure that your heirs and beneficiaries are generally aware of what they will be inheriting (even if you don't want to provide the exact numbers beforehand). You also want your estate executors or agents to know their duties and responsibilities if you should become incapacitated or pass away. Without a family meeting, even the most well-intentioned estate plan can go awry. Good communication can help prevent rifts in the family and ensure that your final wishes are carried out.
Pick a Convenient Location and Time
The first step to planning your family meeting is to select a time and place that is convenient for those involved in the conversation. The location itself should be quiet and comfortable, but also convey the seriousness of the meeting. A crowded restaurant, for example, would not be a good place for a meeting because of the noise and distractions. You might want to host your family at your home or office, at your attorney's office, or somewhere like your neighborhood clubhouse. Just make sure there is room enough for everyone, the space is quiet enough to encourage conversation, and that the room is distraction-free as possible.
Concerning the time of the meeting, family holidays tend to be convenient – because your family is already gathered together. Also, there are less work or school distractions, because most everyone is on holiday or vacation. If you choose to schedule your family meeting during a holiday, just be mindful that the topic of estate planning may be uncomfortable or stressful for some, and this could ultimately affect the mood of the holiday gathering. (If you suspect that the conversation will be difficult, you might want to choose a non-holiday). Click here to read more about discussing your estate plans over the holidays.
Plan Your Meeting Agenda Beforehand
Planning an agenda for your family meeting is a good way to organize your thoughts and ensure that everything you want to discuss is covered. You should outline the objective of the meeting, what items to want to share/discuss, and any goals or expected outcomes. You can give this document to your family members beforehand or pass around a copy as people join the meeting. An agenda will put family members on notice about your estate plan and expectations. Also, having this outline is a great way to keep the conversation on track if your family members become overly emotional or someone tries to commandeer the discussion.
Some suggested topics to include on the family meeting agenda are:
Who you've selected as power of attorney, and why
The duties and responsibilities of a power of attorney
Your preferences for medical treatment
Your preferences for funeral arrangements
Where your estate plan and other important documents are kept
Who you've selected as an estate executor, and why
The duties and responsibilities of your executor
Explain what your family members will inherit, and why (if you do not want to disclose the specific numbers during this meeting, you can provide a general idea)
Explain any unequal inheritances
Discuss who will receive sentimental or personal property, and why
Have Additional Questions? Contact the Estate Planning Attorneys at Brian M. Douglas & Associates
While talking about your final wishes can cause some discomfort or anxiety, your family will ultimately have a greater understanding and acceptance of your estate plans. If you have additional questions about family meetings, or would like to schedule an estate planning consultation, please contact Brian M. Douglas & Associates at (770) 933-9009.