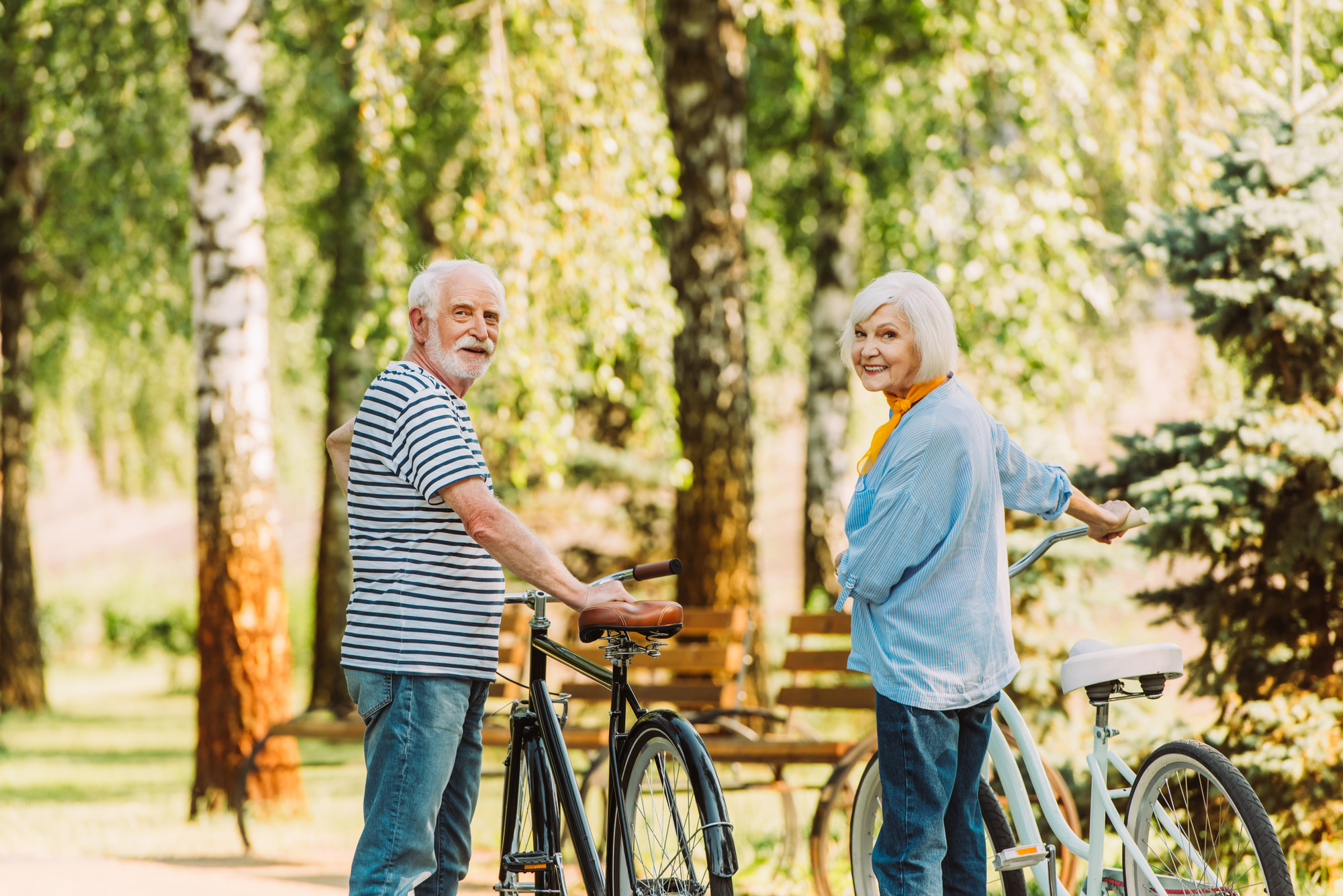 Fred and his wife, Wilma, retired after years of working hard both in the rock quarry and at home, raising a family and being actively involved in their Church and community. Fred and Wilma had their retirement funds, their home and their savings. Fred and Wilma were ready to buy their Winnebago and travel the country visiting their grandchildren. But, slowly over time, Wilma noticed Fred began to forget things. Fred could not remember why he went to the store, or what he had purchased when he got home. And as things got foggier for Fred, and he one day could not remember the way home at all, Wilma realized that retirement was going to look a little different than she had imagined it.
This story, and so many like it, are becoming all too familiar to families across the country. As the life expectancy grows, health concerns are still prevalent, especially as we age. Families can quickly become overwhelmed with google searches and misinformation about how to protect their assets while getting the long term care a loved one needs and deserves.
With the goal of helping families like Fred & Wilma in mind, Brian M. Douglas & Associates, LLC is excited to announce that we are expanding our practice to include Medicaid planning, VA Aid & Attendance planning and asset protection planning for our growing senior communities in Georgia, Alabama & Florida.
What is Medicaid?
Medicaid, a federal healthcare program administered by states, assures that all families can provide loved ones the long-term care they deserve. Among other things, Medicaid helps families cover the cost of nursing home care. Nursing homes provide their residents with 24-hour care and round the clock medical assistance. The standard cost of a nursing home bed in 2021 is $7,756 a month. On average, in the United States, a person resides in a nursing home for 835 days after being admitted. It would, therefore, cost that average patient $215,875 for the length of their stay. With this enormously high cost of care, most families could lose their savings and go broke quickly. Proper Medicaid planning could reduce the out-of-pocket cost of the stay so that the patient would not be required to spend any of their assets and still get the quality care they deserve.
What is VA Aid & Attendance?
VA Aid & Attendance is a pension program established by the Veterans Association to help veterans, their spouses and widows afford long term care, either at home or in a senior living facility. The VA will provide wartime veterans who require assistance with at least one activity of daily living up to $2,296 a month to assist in paying for their care.
While it is commonly believed that Medicaid and VA benefits are only available for people who have already spent their money, this is simply not true. Although meeting with an elder law attorney early in our retirement is the best way to shield all of our assets, it is never too late to protect our homes, our retirement and our savings while still using the Medicaid and VA programs to pay for our long-term care.
Though "Trust" can be a frightening word, solid guidance from an elder law attorney can quickly make people realize that trusts are not scary. Trusts are wonderful tools to help us provide for ourselves and our families in all walks of life. Asset protection trusts are trusts designed to allow us to maintain control and use of our homes and financial assets, while shielding those same resources from our creditors. Because Medicaid and the VA are considered creditors under the Internal Revenue Code, we can use these same trusts to shelter our assets and qualify for the benefits Medicaid and the VA offer.
At Brian M. Douglas & Associates, LLC, our goal has always been to help families in the most important times of their lives; from their starter home to their retirement home, we are here to counsel and advise every step of the way ensuring that their life and legacy is well planned, well protected, and well lived. By expanding our practice to include elder law, Medicaid & VA benefits and asset protection planning, we are in a better position to meet this goal and provide a much-needed product for our community.