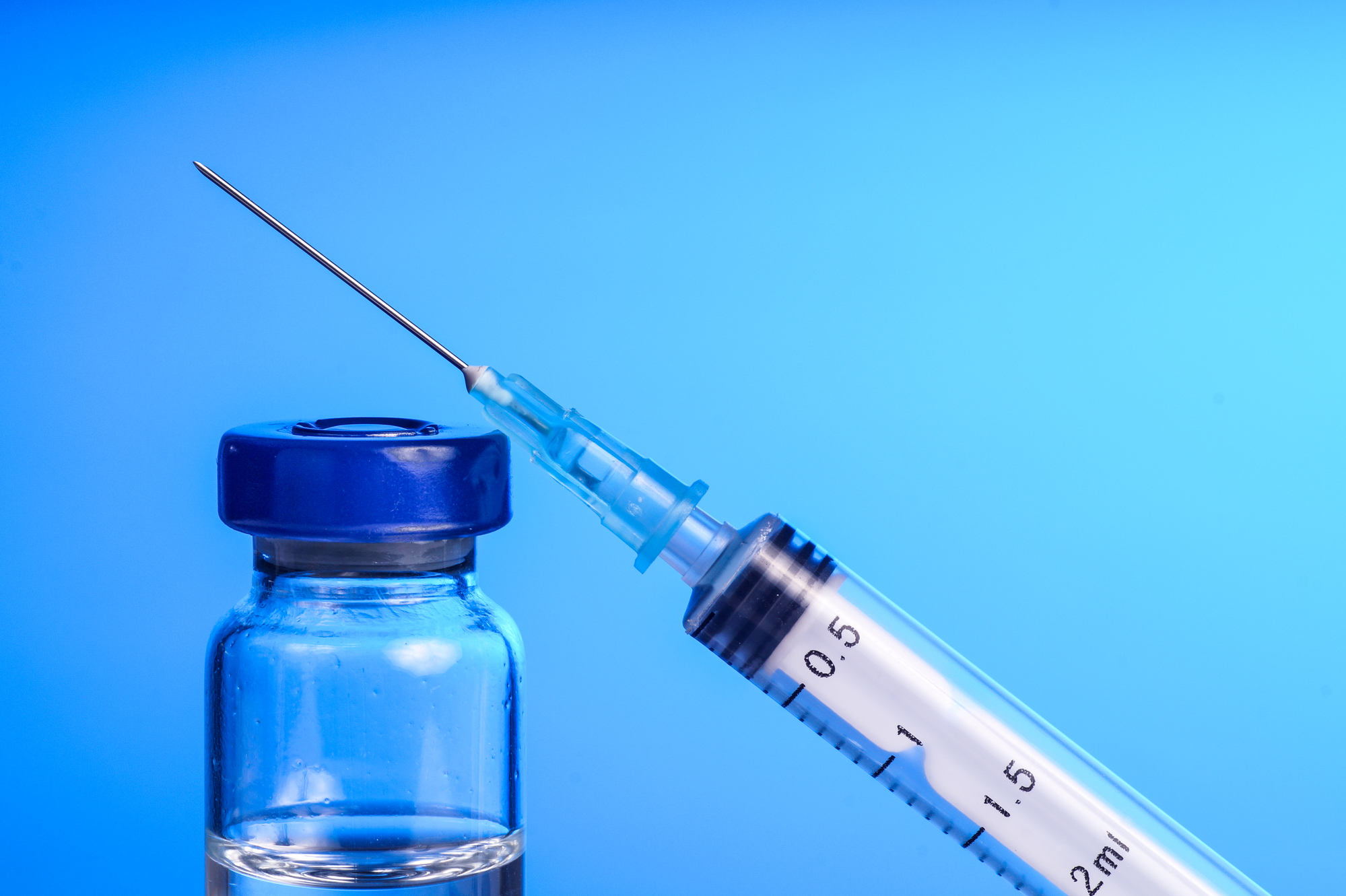 As the COVID-19 vaccine is becoming more readily available in Georgia, homeowners' associations and homeowners alike are beginning to wonder about how this will impact their local communities. With the vaccine available to the general public this spring – just as more people are beginning to get outside and enjoy the warmer weather – will this affect how people use their community's common areas?
What is an HOA?
Many Metro Atlanta homes are part of a homeowner's association, which is also referred to as an HOA. Homeowner's associations are the governing bodies of residential communities such as apartment complexes, condo buildings, and other gated neighborhoods. The HOA is funded by residents and operated by a board of directors who organize meetings, manage the budget, and enforce the community's policies and regulations. The HOA Board is responsible for regulating any activities that could affect the neighborhood and its residents' wellbeing and safety. The group also monitors and maintains common areas, the community swimming pool, and the surrounding landscaping and lighting. If you own a home that's part of an HOA, you have officially and legally agreed to follow the rules of the HOA Board.
Does an HOA Have Authority to Require Vaccination?
While the HOA Board does have the authority to regulate the activities that relate to resident safety and wellbeing, it's unclear as to whether that authority extends to the overall health of the homeowners. Under Georgia and federal law, employers can require their employees to provide proof of vaccination, but HOAs are not employers and don't have that same legal authority. Also, if government bodies, schools, and airlines are not requiring proof of the COVID-19 vaccination, it would make it even more difficult for an HOA to establish this requirement.
Many HOA governing documents allow the HOA Board to adopt limited, "reasonable" rules concerning the use of common spaces like any pools, playgrounds, or greenspaces. But it's unlikely that a rule about vaccination would be considered a "reasonable" rule. That's especially true, considering that homeowners can claim religious or medical exemptions to receiving the vaccine or sharing information about vaccinations.
Homeowner's Medical Privacy Rights
A homeowner's association cannot request or force its residents to show proof of the COVID-19 vaccine, or any other vaccine. Under the Health Insurance Portability and Accountability Act (HIPPA), individuals have a legal right to keep their medical records private. If an HOA Board tried to force homeowners to provide any medical information, this would likely be a violation of HIPPA laws and the individual's legal privacy rights.
Exceptions
There are a few situations in which an HOA board may be able to set and enforce temporary new policies related to resident health and safety. The Board may require residents to continue to social distance or wear masks when using the common areas. The HOA may also ask vendors or service providers to show proof of vaccination before working on common areas – especially if the HOA Board already has legitimate concerns about any projects affecting the safety and wellbeing of its residents.
Additionally, while the HOA board probably cannot require vaccines or proof of vaccination, they can work with health care providers to distribute vaccines on-site. In other words, as vaccines become more easily available, the HOA can host a health care provider to give COVID-19 vaccines to any residents interested in receiving the shot. Of course, if the HOA coordinates such an event, it cannot force residents to get the COVID-19 vaccine, and homeowners have the right to say "no thank you."
Have Additional Questions? Contact the Real Estate Team at Brian M. Douglas & Associates
When it comes to the COVID-19 vaccine, it may seem like the public has more questions than answers. But one thing that is clear is that, at this point, a homeowner's association cannot force its residents to get the vaccine or show proof of the vaccine. Doing so would likely violate federal laws and its residents' medical privacy rights. If you have additional questions about HOA communities or policies, please feel free to reach out to us at (770) 933-9009. We'd be happy to help.