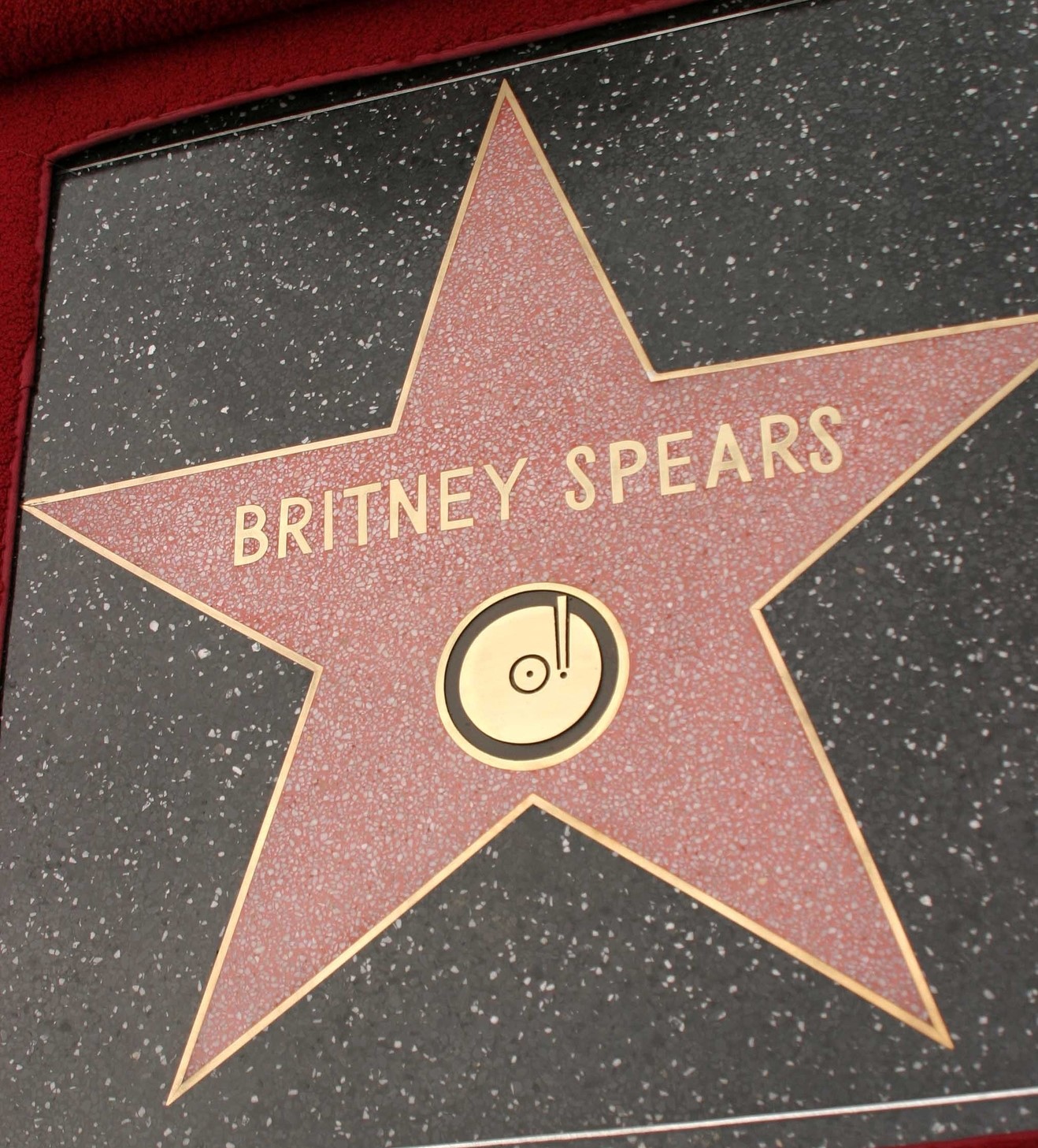 Pop star Britney Spears is back in the news, following the release of the new documentary Framing Britney Spears and a series of highly-publicized court appearances. At issue is Spears' conservatorship, leading many viewers and fans to ask, "What exactly is a conservatorship, and why does Britney Spears have one?"
The New York Times Presents: Framing Britney Spears
Framing Britney Spears, which recently appeared on FX and Hulu, centers on the conflict over Britney Spears' conservatorship. The film tells the story of Spears, a talented performer who for years has been surrounded by people trying to profit off of her. After decades of dealing with celebrity culture and relentless paparazzi, Spears suffered a public breakdown in 2007. Shortly thereafter, she entered into a conservatorship. The documentary also explores the legal battle over the conservatorship, as well as the #FreeBritney movement, a fan-led campaign to expose Spears' legal woes.
What is a Conservatorship?
A conservatorship is a legal arrangement in which the court appoints a conservator to manage another person's estate, finances, and other business affairs. This happens when the person is not able to manage their own affairs due to medical conditions, mental limitations, or severe vulnerability. A conservator can help manage bank accounts, real estate transactions, and other daily activities (ex: health care, living arrangements). Typically, the court puts conservatorships in place for the elderly and infirm — those who lack the mental capacity or physical ability to take care of themselves. However, a conservatorship can be established for anyone who cannot manage their own affairs.
According to Framing Britney, Spears has been living under a conservatorship since 2008. During that time, her father Jamie Spears has served as her co-conservator. (An attorney, and later a financial institution serves as the other co-conservator). Jamie Spears manages his daughter's career, finances and investments, health care, and her personal life. Britney cannot sign work contracts or spend her money without permission. She does not have the right to choose where she lives or who she spends time with. The documentary explores whether it is appropriate for Spears, a pop star, multi-millionaire, and mother, to still be in this legal arrangement.
What is the Difference Between a Conservator and a Guardian?
A conservator and a guardian typically work together, but they have different roles. A conservator is responsible for another person's possessions and assets (finances, real estate, business), whereas a guardian is responsible for the other person as a whole (nutrition, bathing, shopping, medical needs). For example, if the guardian needs to take them to the doctor, the guardian will first ask the conservator for money to pay the doctor's bill.
A guardian is a court-appointed role; they step in when the other person cannot take care of themselves due to medical or mental issues. Guardians can also help take care of minor children, those who are younger than 18-years-old. Also, sometimes the conservator and the guardian can be the same person, depending on the situation. In Britney Spears' case, she has co-conservators but not guardians.
Have Additional Questions? Contact the Estate Planning Team at Brian M. Douglas & Associates
No matter whether you're a Britney Spears fan or not, the documentary does shed light on an important issue: the seriousness of conservatorships. When a person becomes a conservator for another individual, the conservator is essentially taking over their lives. The individual loses their legal rights and responsibilities. With this in mind, the decision to create a conservatorship is a very serious one and should not be taken lightly.
If you have additional questions about conservators or guardians, or if you'd like to schedule an estate planning consultation, please reach out to us at (770) 933-9009. Our estate planning team will be happy to help.