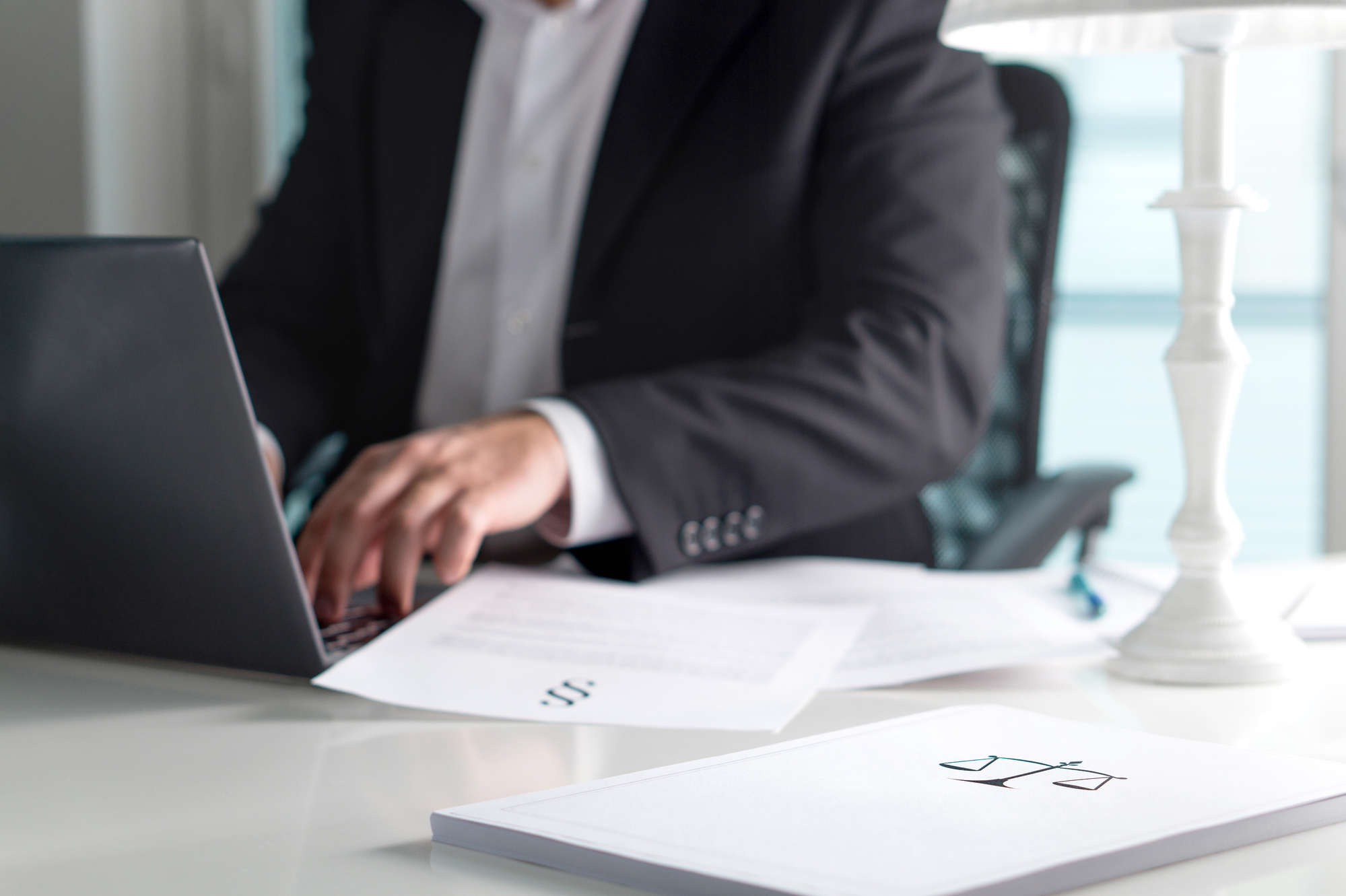 Technology is revolutionizing the world as we know it, with innovations to almost every industry – including the legal field. Over the past few years, technology has reshaped how legal professionals communicate with clients and operate within the court system. With so many resources going online, one of the questions we regularly receive at Brian M. Douglas & Associates is whether estate planning is going digital, as well. In today's blog, we're discussing electronic wills and whether they are valid in Georgia.
What is an Electronic Will?
An electronic will is a legal estate planning document that is written, signed, or notarized electronically. There are three different categories of electronic wills: offline, online, and custodial. An offline electronic will is a document written and signed by the testator; it is then stored on the testator's computer's hard drive. Offline electronic wills are typically not printed or uploaded to a website or cloud storage. An online electronic will is a will that the testator creates and then uploads to a second-party server (ex: cloud storage, Google docs) or posts to another online platform (ex: Facebook, Instagram). Because an online electronic will is uploaded or posted, it will have a timestamp or other authenticating information. A custodial electronic will is when the testator works with another company to create, execute, and then digitally store the will. These qualified custodian companies are subject to state laws and regulations.
What Are Georgia's Laws About Electronic Wills?
Currently, electronic wills are not valid in Georgia. However, it is an issue that continues to be discussed by state lawmakers. For a will to be valid in Georgia, it must be in writing (handwriting or typed) and signed by the testator or someone signing on their behalf, in their presence. The will also has to be witnessed and signed by two competent individuals. Georgia does not require testators to have their will notarized, but having a notarized will does help with the probate process. (Note: As of the publication of this blog, April 2020, Georgia has an executive order in place that allows wills to be witnessed and notarized remotely).
In addition to electronic wills, holographic wills are also not valid in Georgia. A holographic will is one that the testator writes out by hand and signs – it is not witnessed or notarized.
Are Electronic Wills Valid in Other States?
For the past three years, the Uniform Law Commission's Electronic Wills Committee has been working on a set of uniform laws related to the drafting and validity of electronic wills. The Committee's goal is to create a consistent way of addressing electronic wills across the U.S. However, even when the Committee completes its recommended regulations, the individual states still have to enact those laws – and typically, states will revise the proposed language.
State law (not federal law) governs rules about signatures, witnesses, and notaries. In other words, it's up to the individual states to decide whether an electronic will is valid. So far, four states have enacted laws that permit electronic wills: Arizona, Florida, Indiana, and Nevada. Each has slightly different requirements as to how wills can be drafted, signed, and notarized.
Several other states, including California, New Hampshire, Virginia, and the District of Columbia recently introduced legislation on electronic wills.
Have questions? Please contact the estate planning team at Brian M Douglas & Associates
If you have additional questions about electronic wills, or would like to schedule an estate planning consultation, please reach out to us at (770) 933-9009. Our estate planning team will be happy to discuss Georgia's laws related to drafting your will and the current executive order related to remote witnessing and notarization.