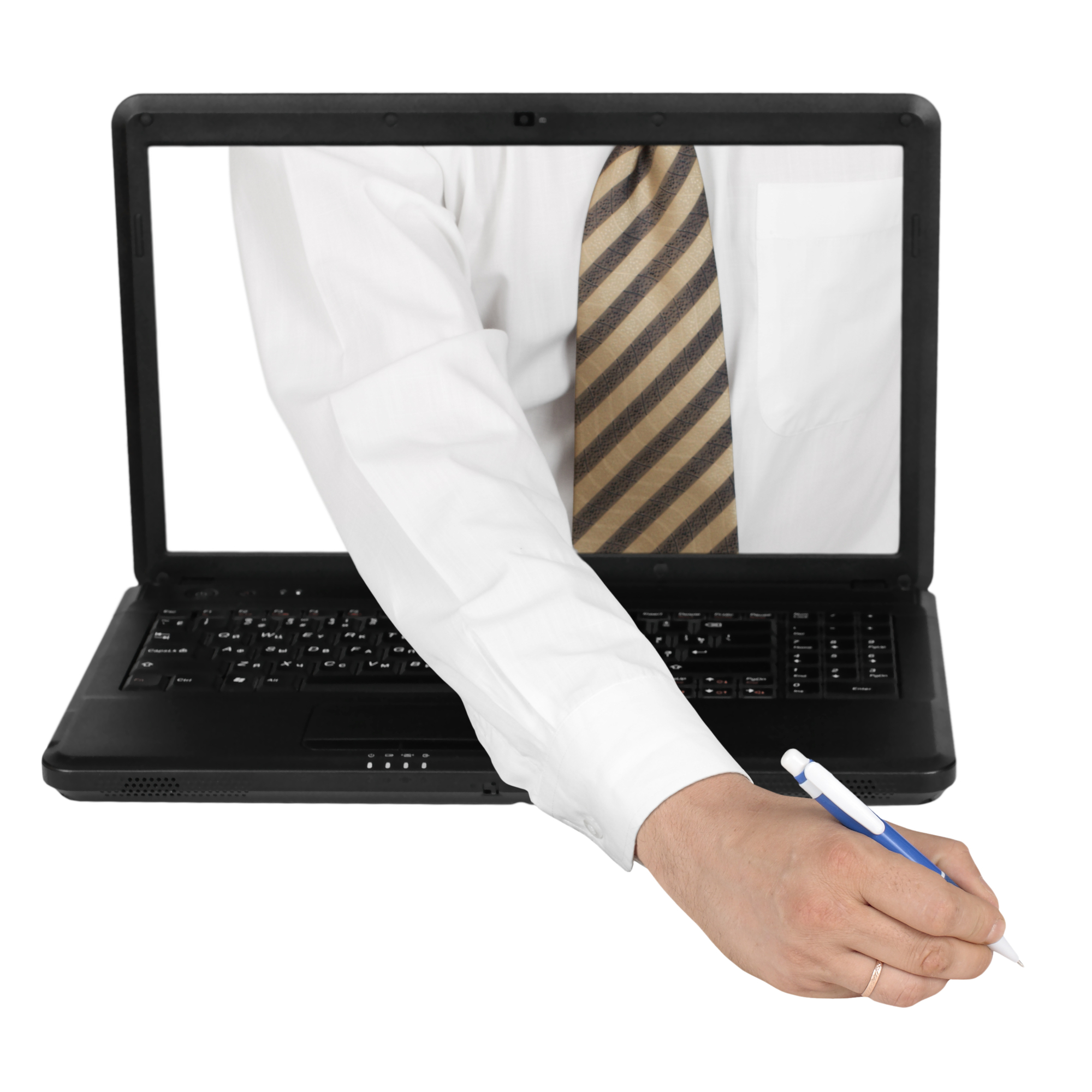 On April 9th, Georgia Governor Brian Kemp signed the Executive Order Permitting Remote Notarization and Witnessing. This temporary measure provides Georgia residents a safe and secure means of completing their estate planning documents, which continues to be a critical legal issue during the COVID-19 pandemic. The order encourages social distancing to curb exposure to the coronavirus while also maintaining access to important legal services.
The executive order provides that notarization and witnessing can be performed remotely (using real-time audio-visual technology) as long as these five requirements are all met:
The notary public uses audio-video communication technology or audio-video conferencing that allows all of the parties to communicate at the same time.
The signer and witnesses should be in Georgia during the session. The notary must be in Georgia during the session.
The notary must either be a Georgia-licensed attorney or supervised by a Georgia-licensed attorney. "Supervised" means that the attorney observes the execution of the documents via the session.
During the session, the signer must show the notary his or her appropriate identification.
The notary and witnesses using audio-video communication technology must sign/certify/execute the estate planning documents the same calendar day that the signer signs the documents.
Some examples of estate planning documents that can be remotely witnessed and notarized under the executive order include a last will and testament, power of attorney, an advance directive for health care, probate court petitions, standby guardian designations, guardian and conservator nominations, and a designation of successor custodian.
This temporary order will stay in place until the termination or non-renewal of Georgia's Public Health State of Emergency.
Have questions? Please contact the estate planning team at Brian M. Douglas & Associates
The coronavirus outbreak has many people considering what they need to do to take care of themselves and their families. By taking advantage of this temporary executive order to complete your estate planning, you'll ensure that your loved ones and your life's work will be protected. Our estate planning team at Brian M. Douglas & Associates is continuing to work with clients during this time. If you have any questions about remote notarization or would like to schedule an estate planning consultation, please reach out to us at (770) 933-9009.