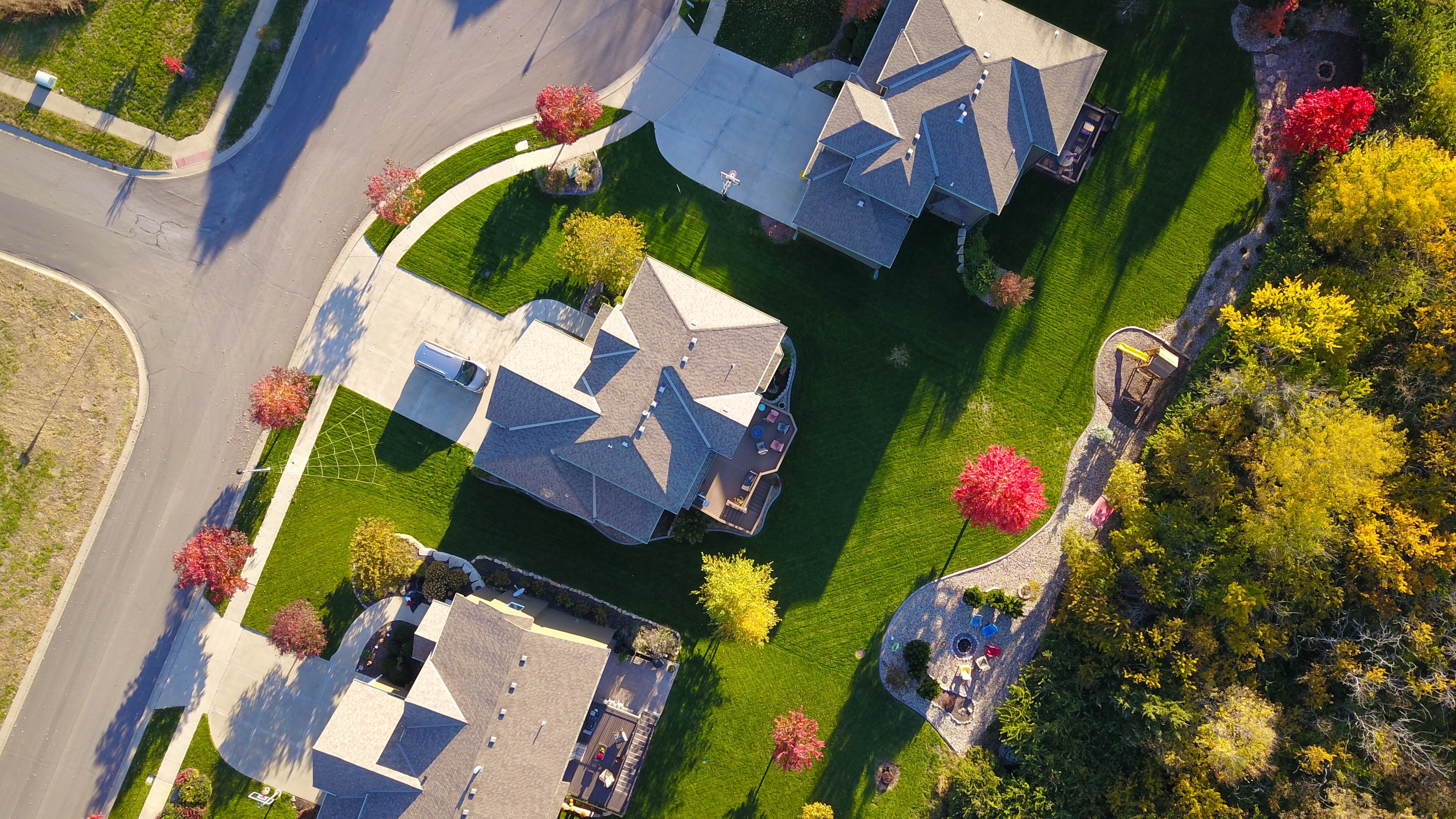 If you've purchased a home in Metro Atlanta in the past decade or so, chances are, your house is part of a homeowner's association (referred to as an HOA). Homeowner's associations are often responsible for maintaining community spaces such as common areas, the neighborhood swimming pool, or the surrounding lighting and landscaping. While many residents appreciate these groups for their upkeep of the area, it's also important to understand how HOA fees work – and what can happen if you fall behind on fee payments.
Homeowner's associations are the governing bodies of common-interest communities such as gated neighborhoods, apartment complexes, or condominium buildings. The HOA is funded by residents and operated by a local board of directors who run meetings, maintain the HOA budget, and enforce community regulations. HOA members pay dues on a monthly, quarterly, or yearly basis. These dues, in turn, pay for the upkeep of the neighborhood. HOA fees vary depending on the location and living situation and can change based on the community's maintenance needs and the number of residents.
When a new homeowner signs their closing paperwork, they are making a promise to adhere to HOA rules and to pay the HOA fees. If not, the HOA can take significant measures. In Georgia, if a resident owes more than $2,000 in unpaid HOA fees, the HOA can get a lien on that resident's house and file for foreclosure. Depending on where they live, it could take several years for a $2,000 debt to accrue. All during that time, the HOA would be sending the residents letters about fees owed.
Recently, there has been growing tension over HOA debt collection. Some states provide an ombudsman to help educate residents about HOA regulations and fees and to facilitate discussions between the HOA board and residents with unpaid fees. Georgia, unfortunately, isn't one of those states. Georgia lawmakers consistently argue that it is the resident's responsibility to understand how HOA fees work and what problems homeowners may face if they fall behind on their fee payments.
Last month, Atlanta news organization 11Alive highlighted the stories of two Georgia homeowners fighting against the HOA foreclosure of their homes. One woman was evicted from her home after she tried to dispute her HOA's billing process, stopped making payments, and then soon owed thousands of dollars in HOA fees, post-judgment legal fees, and interest on late payments. Another homeowner nearly lost her home following a series of disputed maintenance violations, late HOA payments, and then confusion over HOA administration and payment procedures.
So, what do you do if you're a homeowner who has accrued, or is close to accruing, $2,000 in HOA fees? First, don't panic. There are several different options available, and the HOA doesn't have the authority to foreclose on your home immediately. The best option is to pay the fees in full – including any interest or additional late payment fees. Some HOA groups will agree to mediation, preferring dispute resolution over costly litigation. If your HOA has already filed a lien and started foreclosure, you still have the opportunity to appear in court to dispute the debt. Even if the HOA wins the case, it still has to perform a title search, advertise the foreclosure, and serve notice twice before the sale of the home.
If you, or someone you know, is facing a legal dispute related to a homeowner's association, please contact the experienced real estate attorneys at Brian M. Douglas & Associates. We serve the entire Atlanta area. You can reach us by calling (770) 933-9009 or by visiting our website.