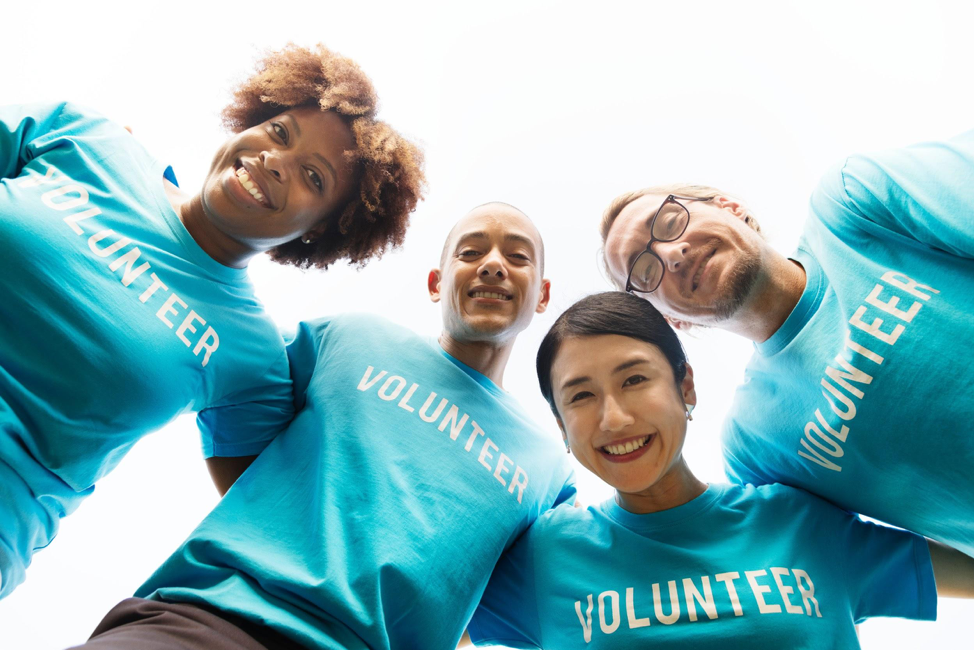 In recent years, we have seen an increase in the number and severity of natural disasters hitting the State of Georgia. As storms become more intense, so does the impact on Georgians. In the face of disaster, it is natural that our communities come together and provide support both during emergencies and in the aftermath.
Like many other states, Georgia believes that it is important to protect and encourage those who would provide care, assistance, and support during times of need. That's why there is a series of Good Samaritan Laws on the books. These laws, in addition to preventing Good Samaritans from being civilly liable for the unintended consequences of their good works, attempt to dismantle any obstacles that may stand between someone who is able to give aid and someone who is in need.
What is a Good Samaritan?
There are quite a few specific laws on the books regarding the liability of those who provide voluntary support; however, the definition of a Good Samaritan is best shown in Georgia Code Section 51-1-29, Liability of Persons Rendering Emergency Care:
A Good Samaritan is "[a]ny person…who in good faith renders emergency care at the scene of an accident or emergency to the victim or victims thereof without making any charge therefor shall not be liable for any civil damages as a result of any act or omission by such person in rendering emergency care or as a result of any act or failure to act to provide or arrange for further medical treatment or care for the injured person."
Translation: any person who provides care to someone who is injured, in danger, or otherwise facing a medical or life-threatening emergency can't be held liable under Georgia law if the attempts to render aid are unsuccessful or inadvertently result in further injury. The law is clear that a Good Samaritan must be providing aid or assistance out of the goodness of his or her own heart. The expectation or receipt of financial gain negates this Good Samaritan protection.
What Can a Good Samaritan Do During and After a Natural Disaster?
So, we know that it is ok for you to provide voluntary support services to those in your community who are impacted by a natural disaster. But, what does this actually mean? In the specific Georgia Good Samaritan statute geared toward "Catastrophic Acts of Nature," liability protection is extended to those who work in coordination with or under the direction of a state agency during a time of emergency, as declared by the Governor. If you have been watching the news over the past few weeks, you know that Governor Brian Kemp did declare a state of emergency for several Georgia counties in connection with Hurricane Dorian.
Volunteers who coordinate with state agencies during these emergency periods are protected in a wide variety of support and assistance activities: those that prevent or minimize harm to individuals and those that prevent, minimize, and repair injury to personal property. Again, this statute only protects volunteers who act in good faith, without expectation or receipt of compensation, and are not willfully or wantonly negligent.
Other Georgia State Good Samaritan Laws protect good deeds done from liability when they:
The Unintended Consequence of Kindness
While these Good Samaritan Laws are generally positive for the investment and resilience of our communities, there is one unintended consequence of these statutes. Georgia has seen an increase in the number of Good Samaritans who suffer injury themselves in the course of providing assistance to others. This is an incredibly important point to make: although providing care and assistance to your neighbors is essential to community health and resilience in a natural disaster, you must ensure that you and your loved ones only provide assistance when and where it is safe to do so. Think of this as the "Airplane Oxygen Mask Rule:" you cannot provide assistance for others unless you make sure that you are safe and well first.
At Brian M. Douglas & Associates, we are often in awe of the commitment, kindness, and resilience of our own Georgia community. To share volunteer opportunities and stories about the Good Samaritans in your community, feel free to reach out to us!