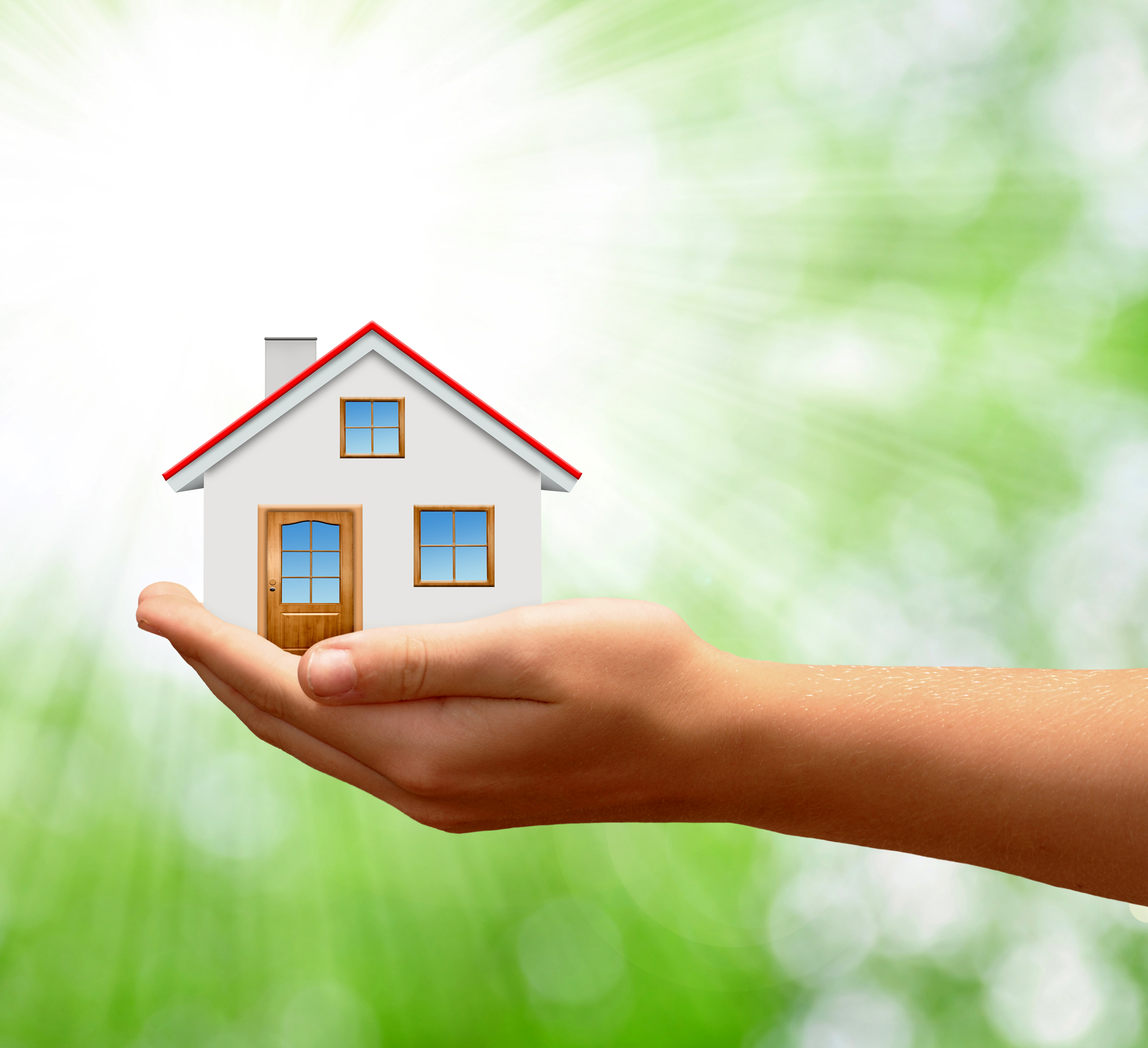 If you have been in the home buying market in recent years, you may have had this very thought. After all, home buying is more high-tech than ever, and, contrary to popular belief, millennial homebuyers make 34% of all home purchases (that's the largest share of homebuyers out there). If there is one thing I know about millennials: it's that they love to do research, and homebuyers are doing a lot of the legwork themselves that would traditionally be done by a real estate agent. This research includes finding potential homes on sites like Zillow, Redfin, and Trulia and researching, applying for, and securing mortgages all online. In fact, a Redfin survey from 2017 showed that 45% of millennial homebuyers actually bought homes without ever setting foot inside.
So, why do buyers keep using real estate agents?
Being Able to Find Data is Different than Being Able to Interpret It
Sure, millennials are doing the majority of the home searching themselves online, but doing an initial home search is only a small piece of the home buying puzzle. Buyers and sellers need to know what's on the market, price, and property specifics. That's data. But do homebuyers know what to do with that data when they see it? Often, they need help analyzing the data, making sense of it, and navigating the process after the initial searches have been conducted.
What Does a Real Estate Agent Do?
Some brokers point out that the "real work" doesn't even begin until the property is under contract. Then, real estate agents who have experience with the full home purchasing process become especially important.
Beyond scheduling viewings, finding homes that meet your needs, and writing up the offer, real estate agents are a valuable resource and representative in
Negotiations (Getting the Best Deal!)
Inspections
Dealing with Boards, Home Owners Associations, Zoning, Land Use, etc.
Ensuring Clear Title
Getting the Sale Finalized
On top of all the work they can do for you, agents also have a network of attorneys, lenders, inspectors, and other professionals you will need throughout this process. Having a pre-vetted list of professionals to choose from can save you big time on expenses, time, and frustration.
Maybe you've heard, but the market is particularly challenging for buyers right now. Inventories are particularly low, and prices are high. In this environment, it is a particularly wise investment to work with an experienced agent who can help you save time, get the best deal, avoid costly mistakes, and get a home you love.
Research and Knowing When to Ask for Help Make for an Informed Homebuyer
Having access to online home searches makes homebuyers more informed and more prepared to engage in the home buying process. Across the board, this is great! But, being an informed home buyer doesn't mean you are an expert, and research isn't actually a good replacement for an experienced agent. An informed homebuyer not only has done the work to fully engage in the real estate transaction process, but he or she also knows when to ask for help. An experienced real estate agent is a valuable guide to help walk you through the entire process.
In the State of Georgia, professionals are actually a required part of the real estate transaction process. Closing must be conducted by an attorney. At Brian M. Douglas & Associates, our experienced real estate attorneys work every day with home buyers to help them navigate the process, alongside their real estate agents. To learn more about what a closing attorney does in the home buying process, click here. If you have any questions, feel free to reach out! You can reach one of our excellent Atlanta attorneys by calling (770) 933-9009.