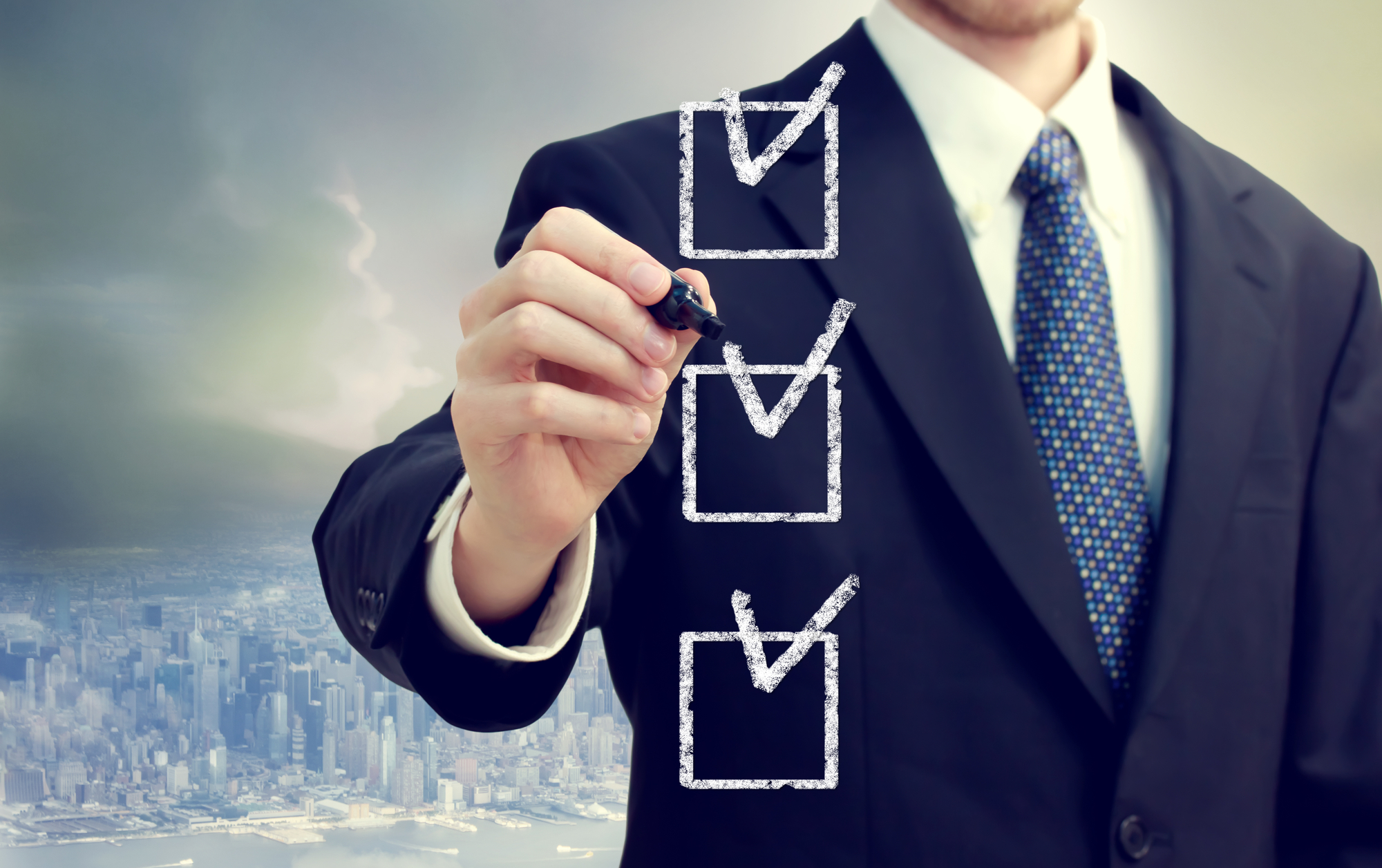 Throughout the country, the real estate industry is booming. As the industry continues to grow, more homeowners are investing in rental properties. These investment properties can generate stable, long-term income for the property owner and generate a number of other financial benefits. Renting out your property is a business transaction, and as with any business deal, it is important that you protect yourself and your investment.
If you are interested in investing in a rental property, or if you already have one, do you have a team you can rely on? Having a great support team, such as a property manager and a real estate lawyer, makes owning and earning profit from rental properties much easier. A professional property manager can handle the financial and logistic aspects of your rental property, allowing you to enjoy the benefits without having to undertake all the work alone. An experienced real estate attorney can draft your lease and help you create a management agreement with your property management company in order to protect your interests.
What is a Rental Property?
Any property you own and rent out to others is a rental property, regardless of how often or how long you rent out the space. There are numerous types of rental properties, and each type may be regulated differently under the law. Because different laws can apply to different types of rental properties, it is important to know how your property can be classified.
Local, state, and even federal laws dictate certain aspects of renting out your property. Federal tax laws may impact the deductions you can claim when renting out your property. State laws typically require homeowners to purchase certain insurance before renting out their properties. Local laws may regulate whether you can list your home as a short-term rental or a long-term rental. Laws impacting homeowners' ability to rent out their properties can change often, especially at the local level. Many cities and municipalities are beginning to restrict short-term vacation rentals offered through websites, such as Airbnb. Deciding whether you want to lease your property as a short-term or long-term rental is one of many important decisions to consider when becoming a landlord. To learn more about the short-term rental laws in this state, see our blog post here.
Build Your Team: Hiring a Property Manager
Hiring a property manager can make your transition from homeowner to landlord go much more smoothly. Leasing out your residential or commercial property, especially for the first time, can be a daunting task. There are numerous legal and financial factors to consider. Instead of undertaking this process alone, rely on the guidance of an experienced property manager. There are numerous benefits to hiring a seasoned property manager, including:
      

Having a rental property expert in your corner to protect your interests

      

Gaining more control over the rental process

      

Taking advantage of a fast-moving real estate market

      

Saving time and energy by delegating tasks to your property manager
Many landlords misunderstand what property managers do. A common misconception is that property management companies simply collect rent checks and take a large fee to do very little work. In reality, experienced property management companies will handle the big picture and day-to-day tasks associated with being a landlord. A property management company can help you get your property ready to accept tenants and manage the rental process from start to finish. Depending on your management agreement, a property manager can take on:
      

Marketing your property

      

Securing tenants

      

Managing the move-in/move-out process

      

Ensuring your tenants pay their rent on time

      

Managing any maintenance issues that occur

      

Supervising other logistics related to owning a rental property

      

Handling the eviction process, if necessary
Level Up: Hiring a Lawyer Can Help You Become a Better Landlord
Working with a property management company can significantly improve your experience as a landlord; however, a property manager can only do so much. To protect and preserve your investment for years to come, it is wise to consult with a real estate attorney before you put your home on the rental market. As local and state rental laws change, it is important to ensure your property is compliant with the law before your tenants move in. A real estate lawyer can advise whether your property is compliant with occupancy standards, disability accommodation laws, historic preservation laws (if applicable), and other zoning laws that may restrict how you use the property. Additionally, your lawyer can help you address any personal injury liabilities, such as dangerous conditions in the home, which could make you vulnerable to lawsuits.
As noted above, property managers often handle the legal paperwork associated with leasing out a property. However, the lease is one of the most important legal aspects to renting out your property. The lease you have with your tenants is a legally enforceable contract that dictates your responsibilities to your tenants, and their responsibilities to you. While some property management companies may have a standard lease for residential landlords, these form leases are not typically tailored to the homeowner's unique needs. A real estate lawyer can help you draft the right lease for you, one that will protect you from some of the risks associated with renting out your property, and will ensure the lease is valid and enforceable in your jurisdiction. Your lawyer can also work with your property manager to create a property management agreement that protects your interests.
Contact an Experienced Real Estate Attorney and Start Building Your Team Today
Renting out your property can be a financial boon. However, it can take a lot of time and effort to reap the benefits, especially for homeowners who manage their own rental properties. Preparing your property for future tenants means you have to consider a variety of legal and financial factors. One of the best ways you can protect your rental property investment is by working with a team of legal and real estate experts. An expert real estate lawyer like those at Brian M. Douglas & Associates can review your property management contracts, create a valid lease, and ensure your property is compliant with the law. Then, your property management team can handle the day-to-day tasks of managing the rental property. With an experienced team on your side, you can manage your real estate investments with confidence without having to sacrifice all of your time and energy. Give us a call at (770) 933-9009 for more information!