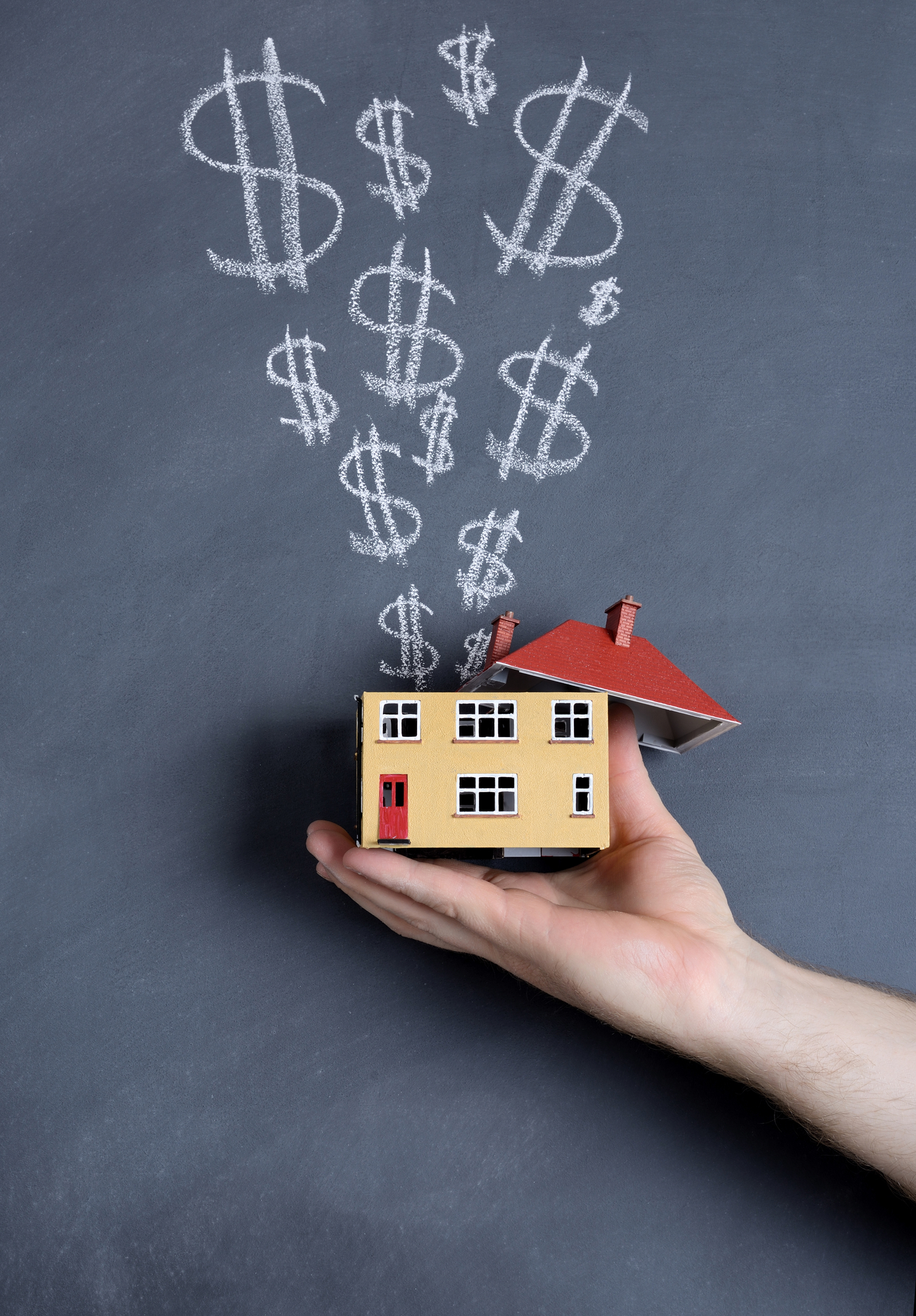 For the third time in the NFL's history, the Super Bowl is coming to Atlanta. On February 3, 2019, the top two NFL teams will play in the new Mercedes-Benz Stadium, which opened in 2017.
Last year, when the Super Bowl was hosted in Minneapolis, officials stated that up to one million visitors would be descending on the city for the Super Bowl weekend. Although there was some controversy over whether that number included Minnesotans, the number of out-of-town visitors was still staggering. This coming year, we can expect well over 100,000 tourists to join us in Atlanta to watch the big event (the Mercedes-Benz Stadium alone seats 75,000 people).
Are You Thinking What We're Thinking?
It's no secret that major sporting events can have a huge economic and logistical impact on a city. For business owners and the tourism industry, this is great news. Others may be concerned about the impact on public transportation and other infrastructure. However, there is a way for regular Atlanta residents to get in on the excitement.
If you own a home in Atlanta with a spare room, or if you are willing to relocate for the weekend of February 1-3, 2019, you may be able to make some cash by posting your space on a short-term vacation rental site like Airbnb or HomeAway. Right now, overnight stays in homes throughout Atlanta are going for anywhere from $30 to $5,000 per night. If you don't mind sharing with strangers, this may be a great opportunity to meet some out-of-town football fans, enjoy a unique Atlanta event, and earn some extra income.
Check Out Our Guide for More Information
Hosting isn't for everyone, and it's important that you research any restrictions or requirements for short-term vacation rentals in your municipality and with your homeowners or condo association. In case you missed it, check out our Georgia Homeowner's Guide to Hosting on Airbnb. This guide provides detailed information about the short-term vacation rental laws in Georgia, how to prepare your home for hosting, and important information you should know before putting your home up for short-term rent. If hosting in your home isn't enough Super Bowl excitement for you, the Atlanta Host Committee is also looking for 10,000 volunteers to help welcome visitors to the city. You can learn more about volunteer opportunities and other Super Bowl information on the Host Committee's website. As always, if you have any questions or concerns about your particular situation, feel free to contact our Atlanta Real Estate attorneys at (770) 933-9009.