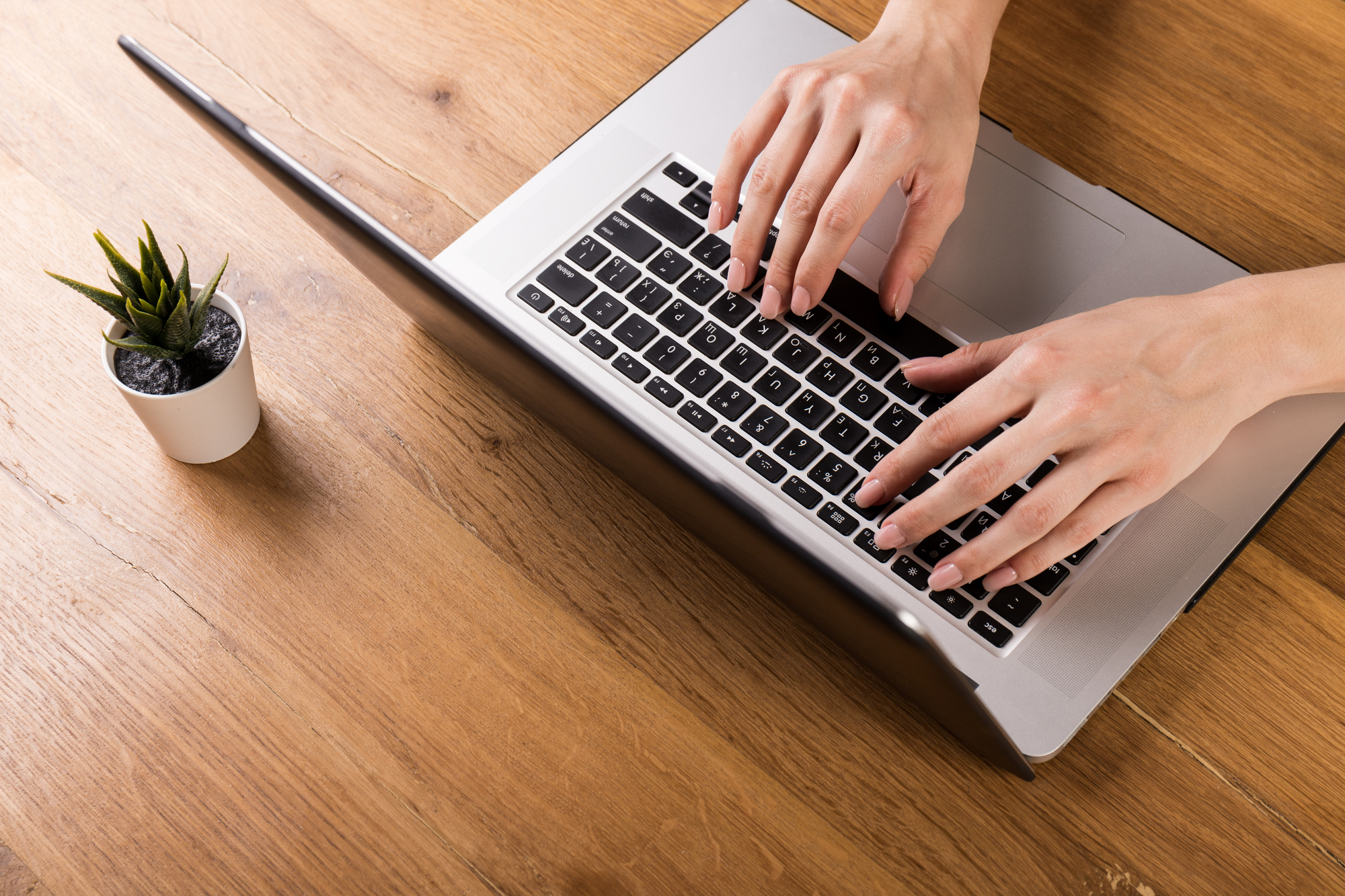 For the past year and a half, Georgia has been navigating the challenges of COVID-19 while keeping our legal systems up and running. One solution was to allow for the remote or virtual administration of certain professional services. Now that Governor Brian Kemp's executive order and the Georgia Supreme Court's order declaring a public health state of emergency have terminated, some are wondering whether the temporary provisions will stay in place.
Virtual Notarization and Witnessing for Estate Planning Documents
Back in April 2020, Governor Kemp signed the Executive Order Permitting Remote Notarization and Witnesses. This order allowed notarization and witnessing to be performed remotely, by using real-time audio-visual technology. There were additional requirements in place related to forms of identification; the communication technology used; where the signer, witnesses, and notary were physically located; and the supervision of the notary. The idea behind this executive order was to maintain safe social distancing while providing Georgians with a secure way of completing their estate documents.
Last month, Governor Kemp issued Executive Order 06.30.21.02, which continues to allow for virtual "notarial acts," as long as the notary uses real-time audio-visual technology and is either an attorney or under the supervision of an attorney. Executive Order 06.30.21.02 also allows certain legal documents to be virtually executed, witnessed, attested, or acknowledged. These regulations will continue until Governor Kemp either terminates the executive order or does not renew his executive order for continued COVID-19 economic recovery.
Estate Planning Documents Requiring a Notary
Whether you're drafting or updating your estate planning documents, one way to ensure that they're held up in court is to have them notarized. Some examples of estate documents that can be remotely witnessed and notarized under Governor Kemp's executive order include:
Last Will & Testament
Executorships
Trusts
Power of Attorney
Advance Directive for Health Care
Probate Court Petitions
Custody Agreements
Standby Guardian Designations
Guardian & Conservator Nominations
Designation of Successor Custodian
Not every estate document requires notarization, but it can be a smart, proactive decision – especially if you're concerned that other parties may not follow through with your wishes.
Potential New Law On Virtual Notarizations
In the wake of the pandemic, the Georgia General Assembly reviewed HB 334, a bill that would allow for remote online notarization in Georgia – on a permanent basis. The bill did not pass during the 2021 legislative session, but it could still be viable in 2022 (the second year of the two-year legislative cycle).
Have Additional Questions? Contact Brian M. Douglas & Associates
While Georgia does have temporary provisions in place, our estate planning team does recommend that you have your documents executed in person – especially if you're omitting an heir at law, or if you believe that your estate may be contested in the future. If you have questions about notarizing your estate planning documents, or if you'd like to schedule an estate planning consultation, please reach out to us at (770) 933-9009 or via our online contact page. We'd be happy to help.