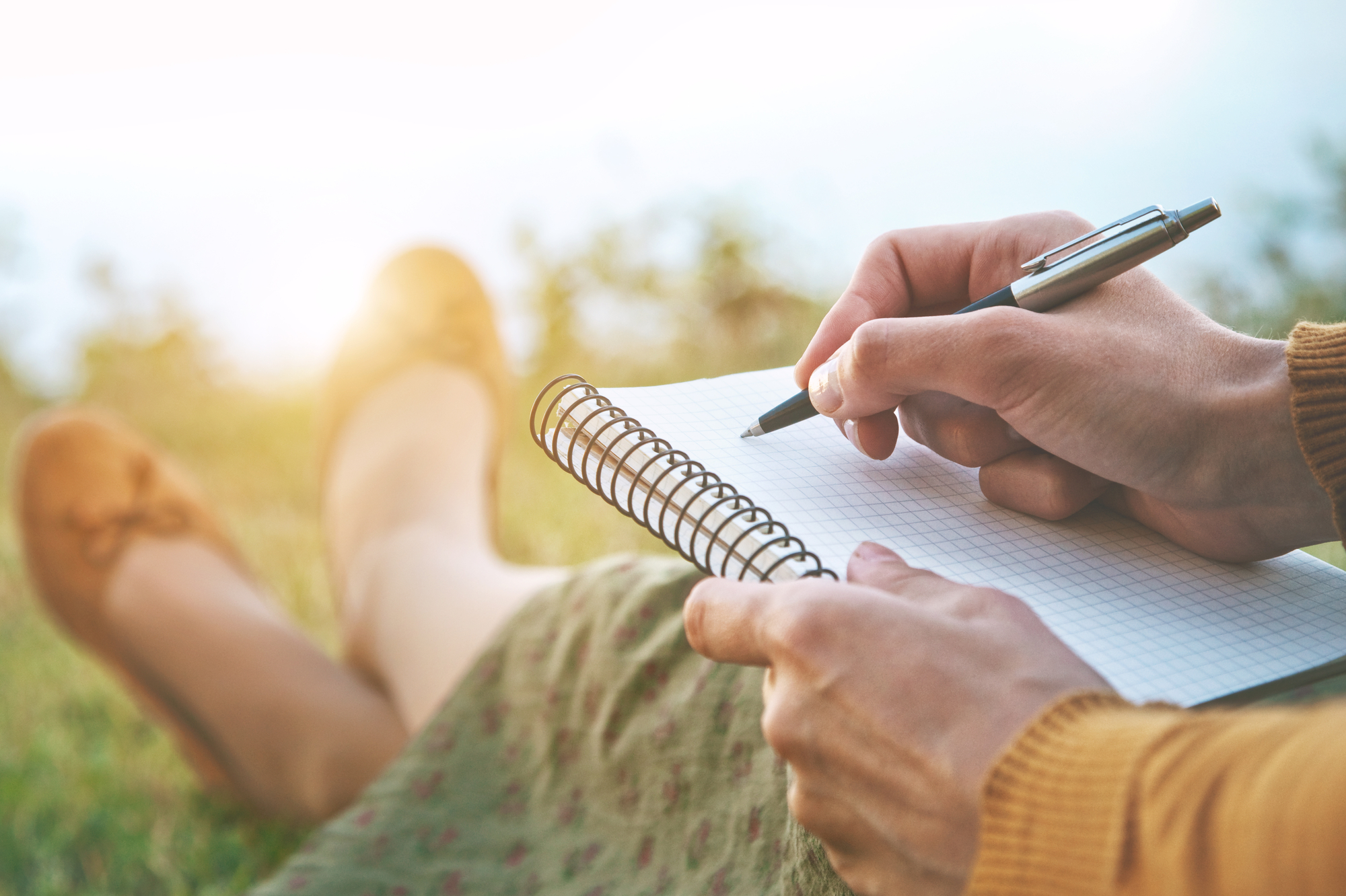 Writing an obituary for a loved one is an important way to honor their memory and celebrate their life. An obituary acknowledges you and your family's loss and allows the community to come together and offer its sympathy and support. If you have the responsibility of writing an obituary for a friend or loved one, you may feel apprehensive or overwhelmed. But we're here to help. We're sharing some advice on writing an obituary that is both heartfelt and memorable.
General Format of an Obituary
While every obituary is different, many follow a general format or outline. If you are trying to write an obituary but aren't sure exactly where to start, you can begin by collecting some basic information. Most obituaries have these components:
Announcing the loved one's death
Listing family members, both surviving and pre-deceased
Including information about the funeral or memorial service
Listing any charitable organizations the loved one supported
Most importantly, an obituary also celebrates a person's life and highlights the significant moments. This is where you should focus the majority of your writing time.
Paying Tribute to a Loved One's Life
An obituary is where you can preserve someone's life story and pay tribute to who they were as a person. It doesn't have to be a complete biography. You can write about their dreams and accomplishments, share a favorite memory or lesson they taught you, or you can reflect on what they meant to you and your family. Talk about what you'll miss most about them. When you're writing an obituary, you want to make sure your loved one's personality shines off the page. Be creative and use intimate stories and details that will keep that person alive in others' memory.
Here are some prompts to inspire your writing:
Think about the three words that best describe your loved one, and try to incorporate those words into the text
How would other people describe your loved one?
Talk about what they loved: hobbies, causes, faith, work, family, sayings
Talk about who they loved: spouse, children, parents, friends, teachers
Discuss what you, personally, will remember most about them: their personality, how they spent their time, their proudest accomplishments
Don't Be Afraid to Use Humor
When you're working on a loved one's obituary, if the circumstances are appropriate, don't be afraid to inject a little humor. People are not perfect, and it's okay to celebrate the funny moments – the mishaps, eccentricities, and other memories that bring a smile to your face. Also, the funny or unplanned moments are when we tend to learn the most about life, so it's a good idea to include them for others. If your loved one had a great sense of humor, their obituary should reflect that. Here are a few examples of obituaries that incorporated humor:
Robert Clyde Drew, beloved husband, father, and Papa, drew his last breath January 25, 2018, mainly, we suspect, to prevent himself from having to watch the Patriots and Eagles in the Superbowl. (Robert was a lifelong Cowboys fan).
Being born during the depression shaped Joe Heller's formative years and resulted in a lifetime of frugality, hoarding, and cheap mischief, often at the expense of others. Being the eldest was a dubious task but he was up for the challenge and led and tortured his siblings through a childhood of obnoxious pranks.
Norma Rae Flicker Brewer, a resident of Fairfield, passed away while climbing Mount Kilimanjaro… There is suspicion that Mrs. Brewer died from hypothermia, after her dog Mia ate Mrs. Brewer's warm winter boots and socks. (Norma, who used a wheelchair, loved pranks and to tell jokes).
Begin Collecting Family Stories Now
Talking to your loved ones about their life can give them a chance to reminisce over lessons learned and favorite memories. It can also give you the opportunity to learn more about your own family history. If you can, try to bring other relatives into the conversation. They can share their perspectives on a momentous event, give you more insight about a loved one, or even help jog other people's memories. Begin collecting these stories now, while you can. That way, you will have a mountain of wonderful memories to share with others, whether you are writing it down or telling it to future generations.
If you or a loved need help with an issue related to estate planning, probate, Medicaid, or real estate law, please reach out to Brian M. Douglas & Associates at (770) 933-9009 or via our online contact form. One of our experienced attorneys would be happy to help.