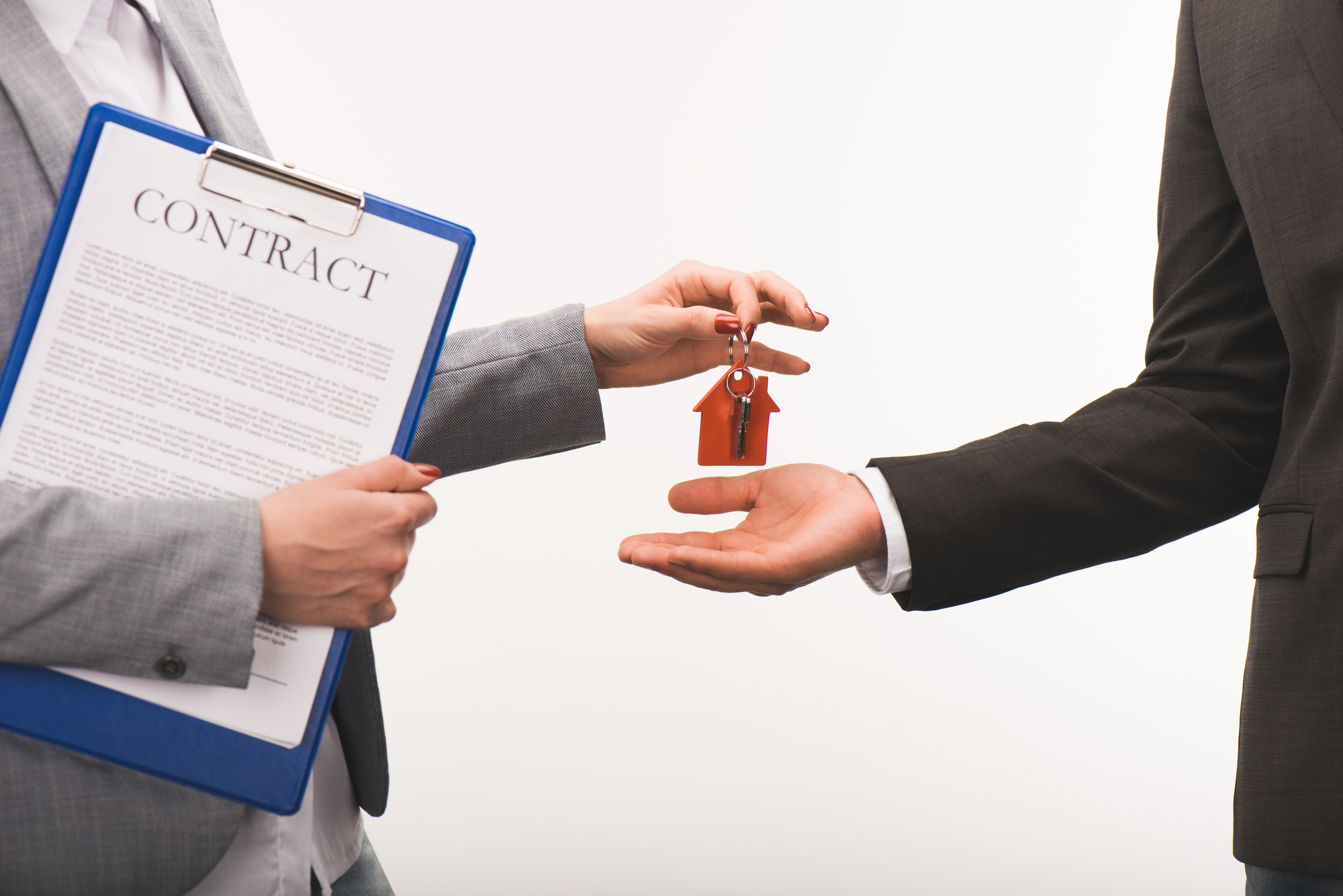 For many people, owning a home is one of the most significant investments they will make. During the home buying or selling process, there can be hundreds of documents and countless details to deal with. The required paperwork can be one of the most challenging aspects of the transaction. While some choose to act as their own agent or skip hiring a real estate attorney, there some risks to consider when taking a Do-It-Yourself approach to your real estate documents.
Trying to Save Money Can Cost You Money
There is a misconception that acting as your own real estate agent will save you a significant amount of money. Yes, you may be able to save on commission. But, in the long run, you might not be able to sell your home at its top value or negotiate the best purchase price. Also, for sellers, it's important to understand the documents, such as the property disclosures, occupancy agreement, or sale contract. Any mistakes on this paperwork can cost you. If the buyer detects any omissions or incorrect information, the seller is responsible for having those issues fixed. This is something that an experienced real estate agent can help with on the front-end to ensure that the paperwork is complete and correct the first time. Similarly, a real estate attorney can help review real estate documents such as the property deed, title, mortgage loan, insurance, and other legal descriptions. Mistakes on the legal documents can create significant delays and expensive issues if you're not careful.
Not Advocating for Your Home Can Offset its Value
Many DIY home sellers or those unfamiliar with the process may not realize that home appraisers are not infallible. It is okay, and even recommended, to have someone help advocate for yourself and your property. If you do not agree with the appraiser's final report, an agent or an attorney can help you address it. They can look into the appraiser's professional background, their knowledge about your neighborhood or community, or even double-check that they have their facts correct. If there is a large difference between the appraised value and the agreed-upon purchase price, a lender might decide not to fund the mortgage. A real estate agent or attorney can help with legwork, such as preparing home improvement paperwork and researching comparable home prices. They can also make sure that you work with an appraiser that you're comfortable with and one who will prepare a fair and accurate report.
Accidentally Discarding Documents Can Hurt You in the Future
Purchasing a home generates a tremendous amount of paperwork. By law, the closing company is required to keep a copy of the closing documents. But what paperwork should you keep on file yourself? An experienced real estate agent or real estate attorney can walk you through the documents and explain what you should keep and why. Some papers are crucial to have on hand, especially if you need to file a claim against your seller or real estate team in the future.
For example, the purchase agreement is a legally binding contract between the buyer and seller that confirms the purchase price, closing date, and other terms. These provisions must be followed precisely, or else either party could face legal ramifications. An amendment, also known as a rider, is a real estate document that alters or amends the term(s) of your purchase agreement. Because it changes the terms of the agreement, the buyer should keep this document with the contract, and in case there are needed repairs in the future. A third real estate document to hold onto is the seller disclosures, which is where the seller shares any problems that they're aware of that could affect the present or future value of the home (ex: pests, lead paint, renovations done without a permit). Sellers are required by law to make these disclosures, and if any problems arise for the buyer, they would want documented proof of what was and was not disclosed prior to the sale. Without the disclosures, the buyer may have trouble holding the seller accountable in court.
Not Knowing State Regulations Can Land You in Legal Trouble
Homeowners lead busy lives, and understandably, they do not have the time to learn the intricacies of real estate law and their state's various legal requirements. That's why it's a good idea to hire an experienced real estate attorney to help with the transaction. Each state has its own laws related to the sale of a home, as well as what documents are required for the real estate transaction. An attorney can help protect your rights and interests in the transaction. They can explain all the aspects of the sale or purchase process, ensure your paperwork is correct and complete, provide legal advice, and even address unforeseen complications.
Have Additional Questions? Contact the Real Estate Attorneys at Brian M. Douglas & Associates
While it may seem like handling a home sale or purchase can save you time and money, hiring an experienced real estate team can help protect you against the unexpected and ensure a smooth, and low-stress transaction. If you have additional questions about real estate transactions and law, please reach out to Brian M. Douglas & Associates at (770) 933-9009.