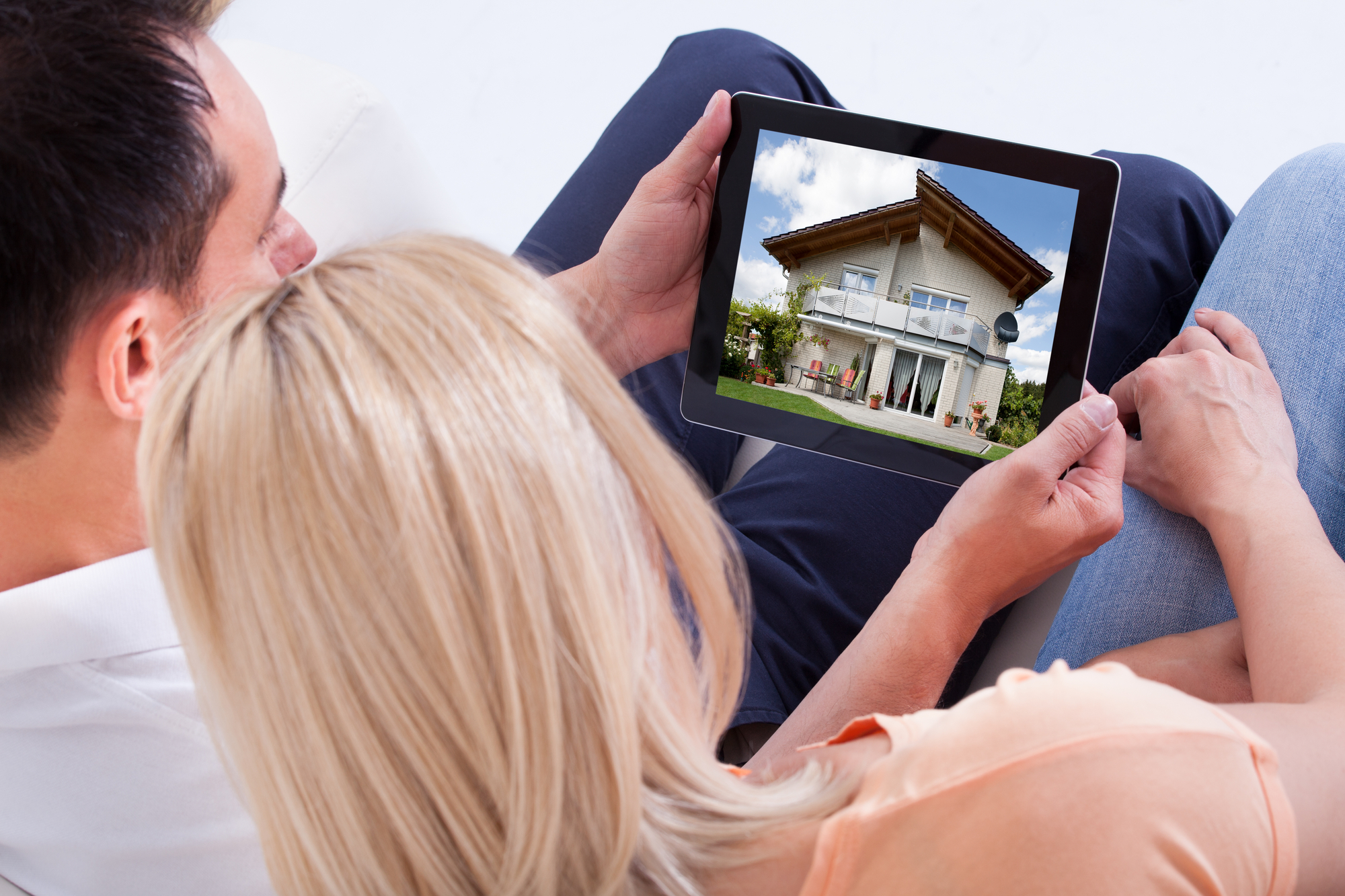 Putting your home on the market can be stressful and emotional during normal circumstances. Add a pandemic into the mix, and there are even more issues to deal with. But despite the COVID-19 health crisis, the spring and summer months continue to be peak seasons for real estate transactions. People are still listing and purchasing homes – it's just the way they go about it that's changed.
Real Estate as an Essential Service
The US Department of Homeland Security has included real estate on its list of essential services that are critical to public health and safety as well as economic security. (However, some state and local governments have additional guidelines in place related to real estate activities and transactions). Therefore, real estate agents are getting creative in order to stay busy during the pandemic. Many are utilizing virtual home tours instead of the more traditional in-house tours or open houses.
Benefits to Potential Buyers
Traditionally, home listings feature lots of eye-catching photos and even some videos. But with the social distancing policies in place, realtors are now using virtual home showings and Facebook live to showcase sale properties. For potential buyers, cyber tours provide a close-up and in-depth feel for the property. There are the usual items on display, like appliances, materials, and finishes. Buyers can also see the house's layout, which rooms are located on what floors, and get an overall sense of the flow of the property. Live videos, as with Facebook live, can also give a sense of the lighting in the house (both natural and artificial) and the activity around the property. Plus, real estate agents are available in real-time to answer any questions about the house. Cyber tours are a very realistic walkthrough of the property, without the health concerns of an in-person visit. Buyers can check out a space from the comfort of their own couch.
Benefits for the Home Seller
Virtual home tours are also beneficial for the seller. First, for those who are anxious about having their home on the market during this time, cyber tours are an alternative way of marketing the house. Also, it's a way of showing the property without having to have unfamiliar people walking through your space – which can create both health and safety concerns. Real estate agents have commented that virtual tours are an efficient way of separating the serious buyers from the Sunday shoppers. Also, when the walkthrough video is available online, that means that the sellers do not have to leave their homes every time a buyer wants to see the property. The buyers can visit the house virtually, and the sellers can sit back and wait for a purchase offer.
A Word of Caution
As with traditional open houses, sellers should take a few safety precautions before filming the virtual home tours or live videos. Be sure to stash any expensive items or personal family items. Also, while your home is listed online, be sure to keep your doors and windows locked and arm your security system. Virtual house tours are great for attracting potential buyers – but you don't want to unintentionally attract snooping neighbors or otherwise prying eyes.
Have Additional Questions? Call the Real Estate Attorneys at Brian M. Douglas & Associates, LLC
While this may not be an ideal time to sell a home, virtual or cyber house showings are an excellent alternative for marketing the property. If you have additional questions about real estate transactions and law, please reach out to Brian M. Douglas & Associates at (770) 933-9009.