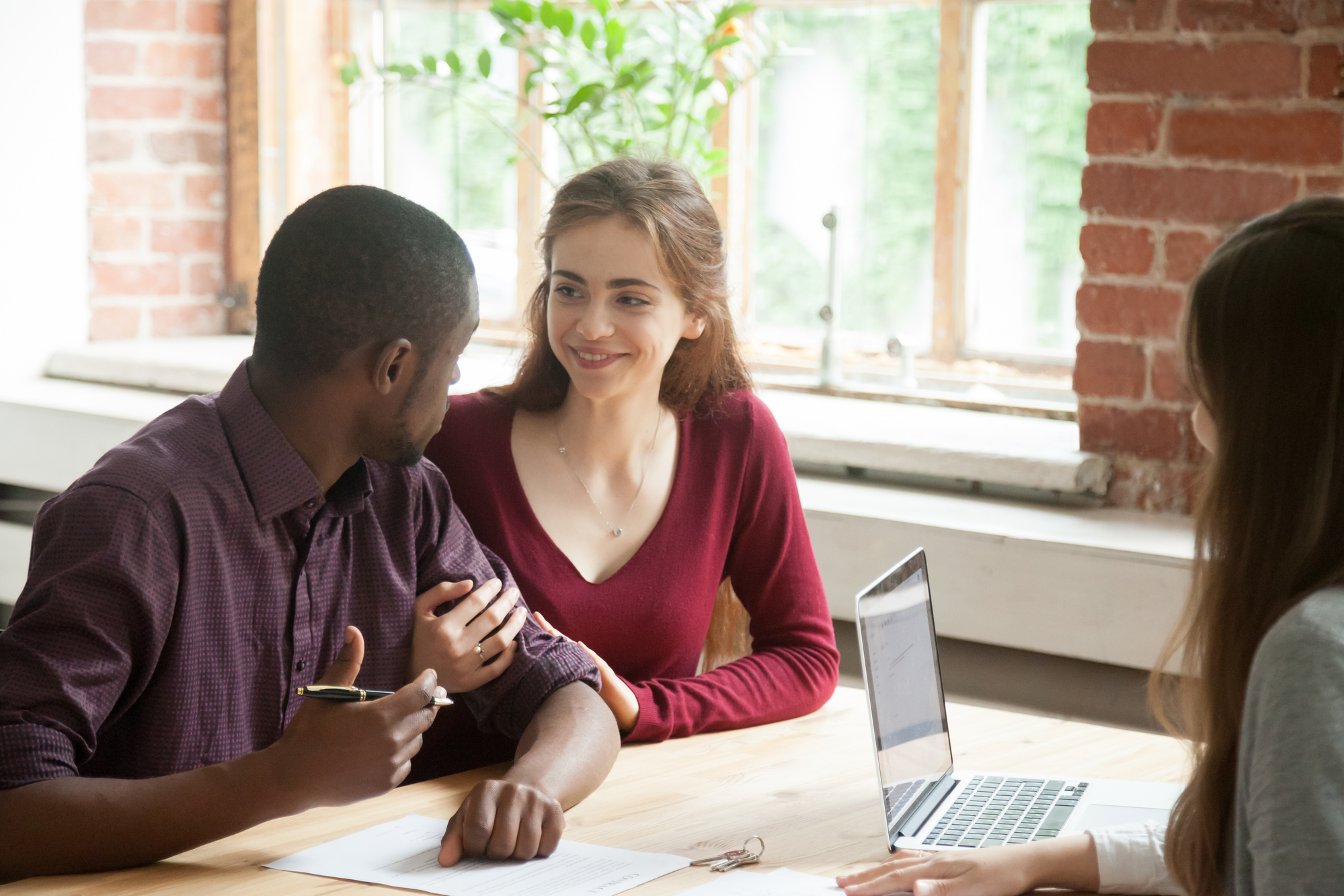 You've found the perfect property, and you're ready to sign the lease. But before you commit to the contract, you should probably understand all of the terms as well as your rights as a tenant. The more you know before heading into the landlord-tenant relationship, the better protected you will be against any surprises or issues once the contract begins.
What are the terms of the lease? Many landlords frequently use standard leases, which are just fill-in-the-blank legal documents. But just because a document is standard doesn't mean that you can't negotiate additional provisions or ask that certain terms be removed from the contract. Once you've discussed and agreed to all of the terms, make sure you get it in writing. You need more than just a verbal or a handshake agreement. Documenting the terms will help hold you and the landlord accountable. (Also, it is easier to negotiate terms prior to the contract than adding them once you've moved into the property).
What does the rent include? Before you sign the lease agreement and hand over your first rental payment, you'll want to know exactly what the rent covers and what you're financially responsible for. Many landlords will ask for an application fee or a background check fee even before you've leased the apartment. Many also ask for an upfront security deposit of one or two month's rent. Depending on where you are renting, your rental payment may or may not include certain utilities (ex: power, water, trash, phone, cable). You should also ask who is responsible for paying for lawn maintenance and pest control. If there are amenities on-site, such as a gym or laundry, you may be required to pay an additional fee for those.
How is the rent paid? Once you've covered the rental payment and other fees, you want to pin down exactly when the rent is due and how you can make that payment to your landlord. Some landlords will ask for a monthly check. Others use an online payment system or a management company that collects rent in-person or online. In addition to asking when the rent is due and how you are expected to make payments, you should also ask about a grace period on rent payments. Many leases include a three- or five-day grace period on rent payments, to account for things like post office problems, technical issues, or busy schedules.
What is the condition of the space? Before you sign the lease, make sure you do a thorough walkthrough of the space and document any damage or items that are not working. Take detailed notes and photograph any issues. By documenting the condition of the space prior to move-in, you are making sure everything works, determining if there is any pre-existing damage, and making a note of any problems so you won't be charged for them later. It might seem awkward to be thinking about leaving the space before you've even moved into it, but you don't want to lose your security deposit over damage that someone else caused.
Can you personalize the space? One of the downsides of renting a space is that you cannot always decorate it the way you'd like. Prior to signing your lease, talk to the landlord about their policies on personalizing the rental property. Can you paint? Hang artwork? Install shelving? Some landlords are stricter than others about this and could penalize you for breaking their personalization policies. However, other landlords may be amenable to changes that improve the overall value of the property. Once you've discussed these personalization policies, make sure you get any agreements in writing!
What is the parking situation? In addition to checking out the rental space itself, make sure you discuss the parking situation. Options can range from designated spots (garage parking, driveway, on-street parking) to no guaranteed parking at all. You should discuss how many vehicles are allowed at the property, what type of vehicles, and if there are any additional permit requirements (and who is responsible for obtaining the permit). It is also a good idea to do some research beforehand about the local laws regarding on-street parking and commercial vehicles.
How are maintenance requests handled? Don't wait until you have a maintenance emergency to find out how repair requests are handled. Talk to your landlord about it prior to signing the lease. Your landlord might make repairs on-request, have a waitlist for maintenance requests, or they might employ a separate company to handle the handiwork. Also, be sure to ask about your landlord's policies concerning emergency repairs vs. general maintenance.
While we're discussing repairs, it's also important to ask your landlord about non-tenant access, like when your landlord or a maintenance professional needs to access your unit. Many states have a 24-hour-notice rule. Some landlords include the notice language directly in the rental agreement. In general, notice should be proper and reasonable, and you should be aware of who can access your rental space, and when.
Is renter's insurance required? Renter's insurance covers your personal belongings in case of damage or theft. The policy can also provide relocation assistance if the rental space becomes uninhabitable, for whatever reason. Some landlords require their tenants to purchase a rental insurance policy prior to moving into the space, or shortly thereafter. Either way, it's a good idea to have. If anything happens to your personal property, the landlord's insurance will likely not cover it.
What is the length of the lease? Many rental agreements are for one year, with different options for renewing or terminating the contract. Before you sign your contract, make sure you understand the exact length of the lease as well as the renewal or termination process. Some contracts will auto-renew for a year, while others are month-to-month.
If you are not planning on renewing your lease, you should know the procedure for that, as well. Factors to be aware of include: how many months' notice you need to provide your landlord, if there will be any deductions from your security deposit, cleaning requirements, and how long before your landlord will return your security deposit. You should also be aware of the policy for terminating the lease early and any potential penalties. Knowing what the lease termination requirements are beforehand can help you be prepared to leave the property and maintain the space in a condition that will make leaving easier.
Have Additional Questions? Call the Real Estate Attorneys at Brian M. Douglas & Associates, LLC
A rental agreement is designed to protect both the tenant and the landlord. Having a detailed and thoroughly discussed lease can be the foundation of a successful landlord-tenant relationship. However, whether you are a novice or an experienced tenant, problems can still arise. If you have additional questions about rental agreements or rental properties, please reach out to Brian M. Douglas & Associates at (770) 933-9009.