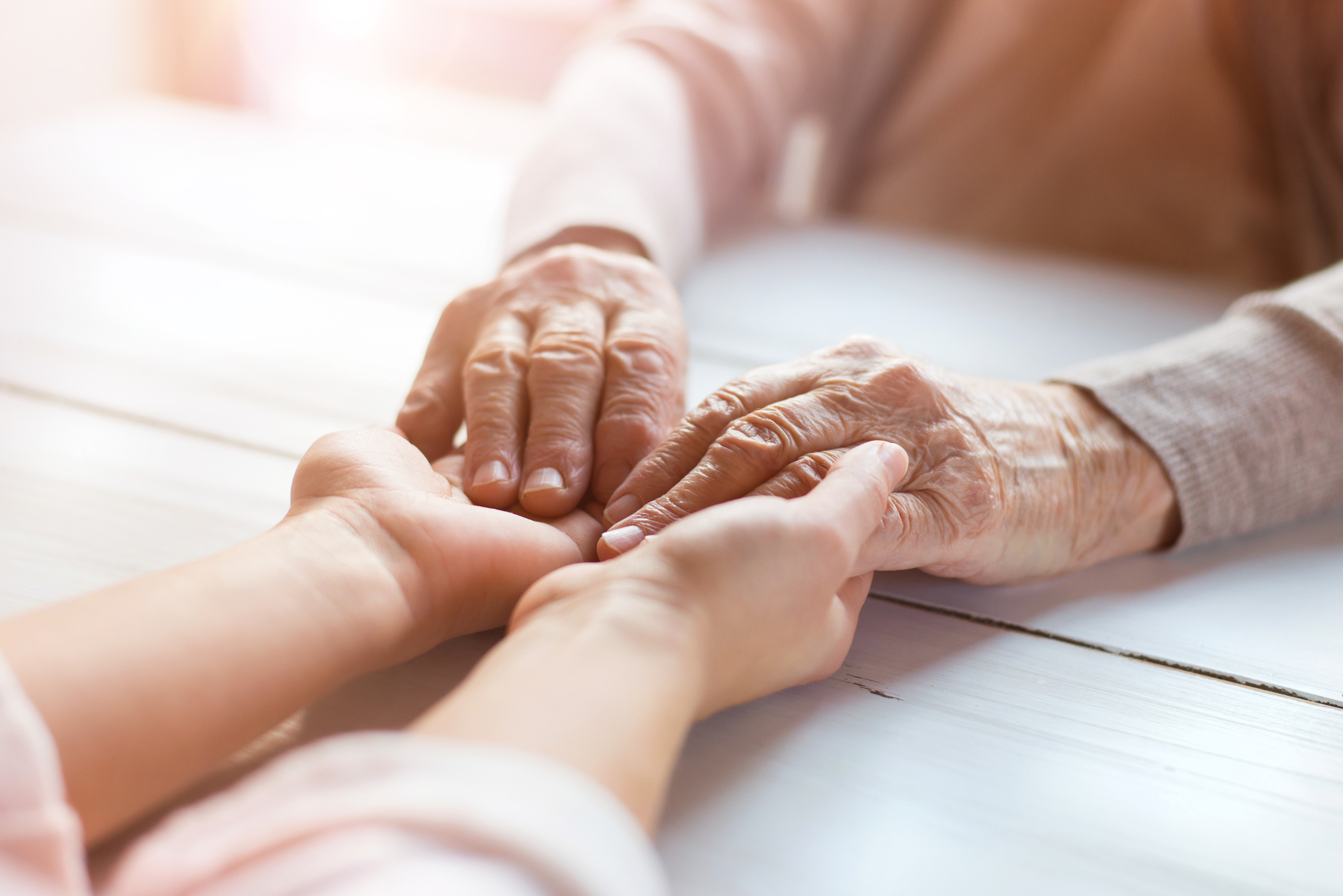 Death is never an easy subject. However, it is an important topic that touches each and every person. So why is it so hard to talk about? For many of us, death is not a part of our daily lives. In fact, we tend to go out of our ways to remove ourselves from death altogether. The result? This distance can build fear, anxiety, and a lot of mystery around the concept of dying.
What is End-of-Life Planning?
End-of-life planning is a broad concept that encompasses a lot of different practices. In our work as estate planning attorneys, end-of-life planning can often take the form of legal documents. But, that's not where the conversation begins. Long before creating documents that ensure that your specific wishes are carried out during the dying process, you first have to begin with the basics. What do you want? What are your thoughts, philosophies, and beliefs about death and dying? What kind of support will you need as you move through that process, whenever it comes?
Getting the Support You Need 
At Brian M. Douglas & Associates, we speak with our clients every day about the inevitability of death. We also talk pragmatically about what we can do to ease the process for ourselves and our loved ones. That's why it was no surprise that we got so interested in an end-of-life planning option that's new to us: end-of-life doulas.
You may have heard the word "doula" used to describe someone who assists in the birthing process. However, the word doula simply means a supportive person who aids in times of transition. End-of-life doulas (sometimes called "death doulas") offer this kind of support through the process of dying.
So, if you are anything like us, your interest is piqued. What does end-of-life support from a doula really look like? How does this change the dying process? What does a doula actually do? Here's what we've learned:
Doulas meet with the person who is ill or dying and learns about their beliefs, fears, and needs.
Then, he or she serves as a supportive (non-medical) member of the care team by supporting the patient and their loved ones through education, accompaniment, and referrals to any resources that may be needed.
Because a death doula has been through this process many times before, he or she can offer a unique perspective and accompany the dying person and their loved ones through the final months, weeks, and days of life.
Often, this can include the creation of a legacy project, development of a specific plan for how the dying person wishes to experience their final days, and guidance to help patients and their families find meaning, comfort, and understanding through the end-of-life process.
After the patient passes, a doula can also support the family members through the early grieving stages.
As we dove into the research around end-of-life planning and death doulas, we started realizing what an incredibly important service this is for many people. More and more often in our modern times, the period of dying can be long and slow. Patients suffering from chronic or terminal illness may feel lost, confused, and alone. But help is available, and there are ways to live with illness and enjoy the time you have with family.
Create a Plan and Share it with Your Loved Ones
End-of-life planning is complex and it can be challenging, but it doesn't have to be painful, and you certainly don't have to do it alone. Creating a plan places the focus on comfort, protecting our loved ones, and taking ownership of our experiences by aligning them with our emotional and spiritual needs.
The truth of the matter: everyone needs an end-of-life plan, not just those who are living with chronic or terminal illness. An end-of-life plan gives you and your loved ones a chance to speak about your legacy and what you want to leave behind. It also creates an opportunity for clarity. When a loved one is ill and nearing the end, it can be incredibly stressful to make tough decisions and carry out their wishes without clear instruction. Creating and communicating a plan for your loved ones is a way to show love and compassion long before the time comes.
At Brian M. Douglas & Associates, we do just that. Our compassionate, patient, and creative estate planning team is committed to tailoring our legal services to the specific needs, goals, and beliefs of our clients. We don't want to be typical attorneys. We want to build a relationship with our clients based on trust and understanding. That's why we take the time to get to know you and your loved ones before helping you create a plan that serves your unique experience. If you are interested in learning more about end-of-life planning, feel free to give our office a call at (770) 933-9009.