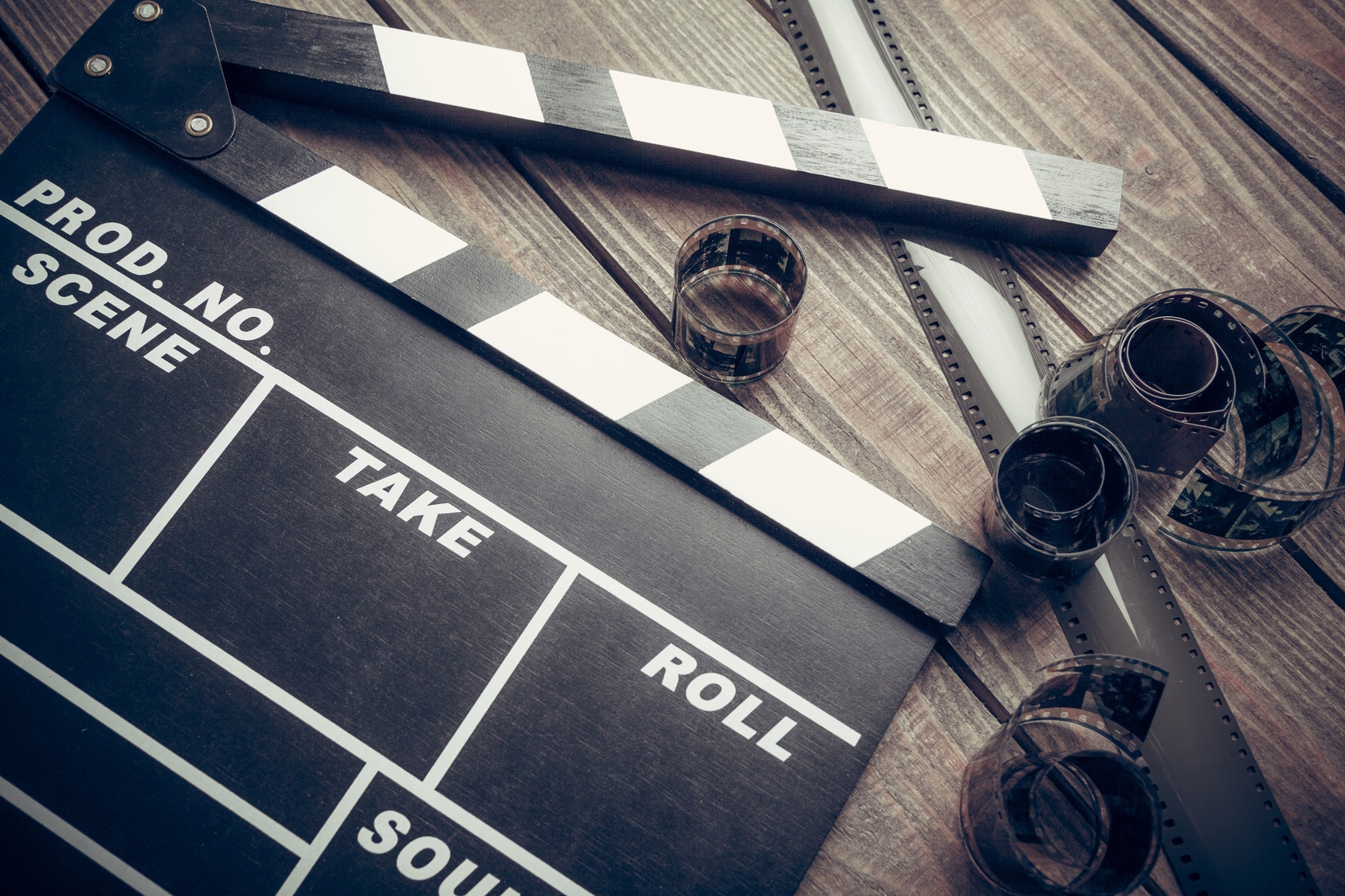 What does your home say? Not just what does it say about you, but what does it have to say on its own? If you were to take photograph or a video of your home, does it set a certain mood? Evoke particular emotions? Is it spooky? Grand? Elegant? Eclectic? Historic? Run-of-the-mill? If so, your house might be ideal for a movie set.
Location scouts are always on the lookout for locales that evoke a certain feeling or match a particular character, and stage sets don't always cut it. Did you know that you can rent out your home as a location for commercial, TV, or movie filming? You can actually make some decent money at it, and there are other perks, too: you could get a behind-the-scenes look at how film production works and maybe even meet some of your favorite celebrities.
It's often said that buying a home is an investment. Making your home work for you is a creative way to use that investment to build wealth — or at least, to earn some extra spending money.
In the past couple of years, the State of Georgia, slipped from its top spot as the number one filming location in the world. We may not still be on top, but we are pretty high up there. No wonder people call Atlanta the "Hollywood of the South."
How Much Can I Earn?
How much you can actually earn by renting your house as a film location depends on a number of factors: the budget of the production, how intrusive the filming will be, and the size of your property. You can likely expect somewhere between $2,000 and $5,000 per filming day, plus $500 per day for prep and wrap. Some locales fetch up to $35,000 a day! In Atlanta, it is possible to hire a management company to represent your home. Managers can help get your home into more films and negotiate price on your behalf, but they generally take about 20% of your rental fee.
How Disruptive Will Filming Be? 
Offering your home as a film location is not for those who don't like people in their space or their stuff being moved. How disruptive filming will be depends on the nature of the production. A vehicle crash scene will be more disruptive than a walk in the garden scene. It is not unheard of to have all of your furniture moved around or even to have a home completely repainted. Film days often exceed 12 hours, and there will likely be prep and clean-up days. Depending on the length of filming time, you may find your home in use anywhere from a few days (for a single TV episode) to a few weeks (if your home will feature prominently in a full-length film). Expect over 100 strangers in your home at any given time.
What Other Perks Might be Available?
In addition to the cash you can earn, there are other perks to renting your home as a film location. Depending on the needs of the production, home improvements like cleaning and painting may come with the price. You also may negotiate more substantial improvements in exchange for use of the property.
Do I Have to Live in a Mansion to Get My Home in the Movies?
Nope! TV and movie producers are looking for sets that are realistic, so homes need to range socioeconomic levels. Often, production companies are looking for standard, middle-class homes.
How Do I Get Started?
If you are interested in getting your home onto the big screen, you can start by submitting photos and other information on the Georgia Department of Economic Development film commission's website. You can also post your home on websites such as Reel Locations or Locations Hub. Around Atlanta, keep an eye out for fliers in your neighborhood. Location scouts often seek filming locations that way.
If you do get some interest in your home, respond quickly and clearly. The crew will move on if you don't move fast. Ask questions, make sure that insurance covers the whole operation, and make sure your own expenses are covered if you need to relocate during filming.
Remember to be careful! If a production approaches you about using your home in a film, run a check on the company name, as well as on the location scouts. Ask them for references and a list of previous film or TV credits. If the scout is with the Location Managers Guild International, they are likely ok.
For more advice right from the Atlanta-based set directors' mouths, check out this interview on Atlanta Journal-Constitution. As always, don't be afraid to reach out to us at Brian M. Douglas & Associates, too! We may not be Hollywood buffs, but we definitely know our way around a rental agreement. Our experienced real estate attorneys can help you through the process of getting your home into Show Biz. Give our office a call at (770) 933-9009.