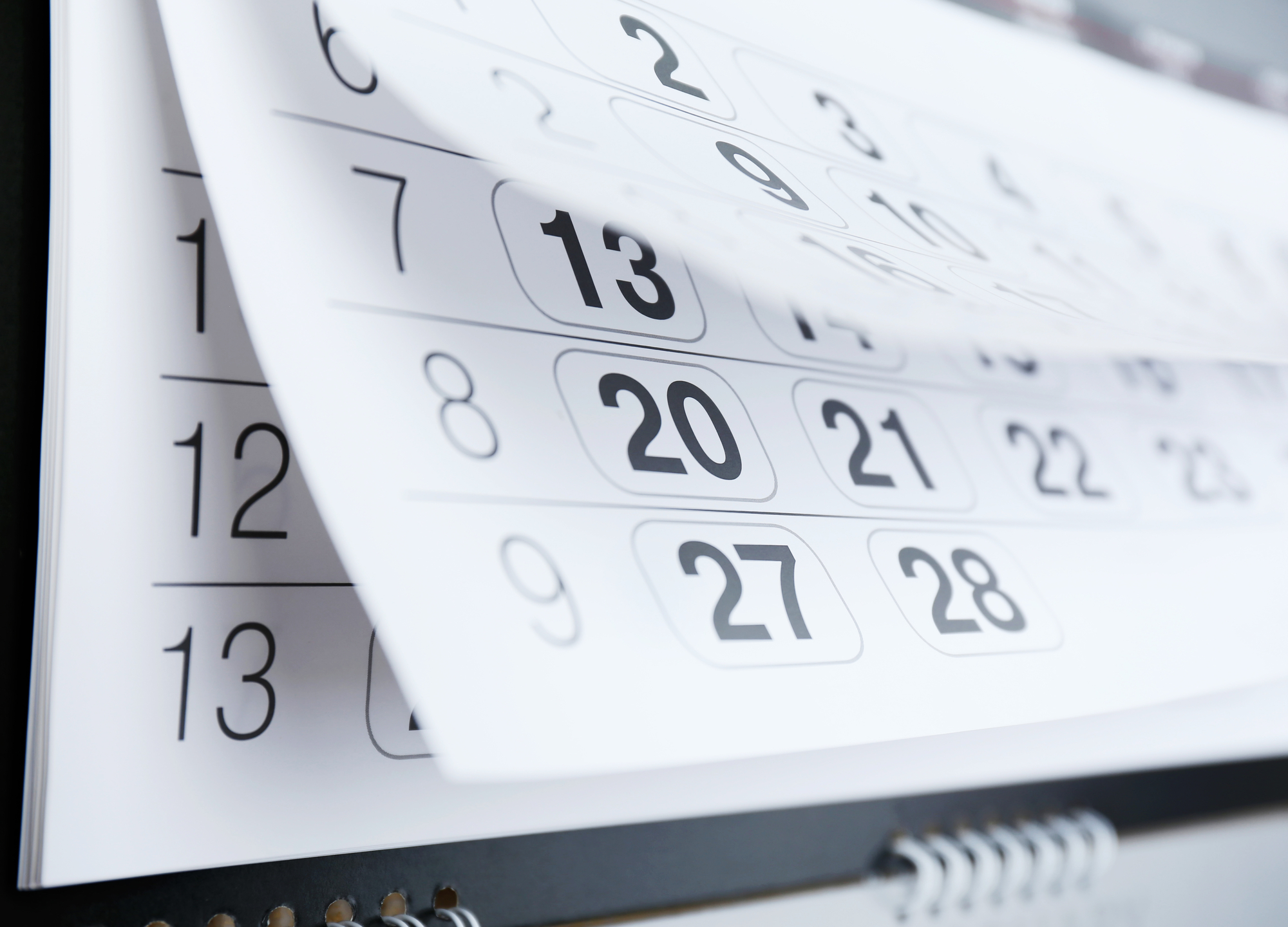 We've mentioned this statistic before, but it bears repeating: 6 out of 10 adult Americans do not have any estate plan documents in place. Of course, we know that doesn't mean that nothing will happen to their assets or their loved ones after they pass. Instead, a failure to plan simply means that your assets and loved ones will be treated in accordance with state law. Basically, the state is writing your will for you.
When controlled for older Americans, that statistic tells a different story. Over 8 in 10 Americans over the age of 72 actually do have an estate plan. What does this tell us? I think two things. It shows that many Americans' failure to create an estate plan is due to either procrastination or the feeling that they aren't "ready" to make a plan. The older a person becomes, the more likely that they are to take the leap. However, estate planning is not just about passing wealth from one generation to the next. It has as much to do with asset distribution as it does with protecting and caring for your loved ones in times of crisis and grief. We've seen it time and again: estate plans do the most good when they are created before the unexpected occurs, not just before the inevitable aging process.
An Estate Plan is a Living Document
At Brian M. Douglas & Associates, one of the greatest challenges we see with this phenomenon of waiting until you are older or retired or financially stable to create an estate plan is that it creates the perception that an estate plan is a box to check off before you get too old. The reality is, it can be pretty risky to think of your estate plan as a one-and-done set of documents. Estate planning is a lifetime process, and you should see your estate planning documents as living documents that are designed to adapt and evolve with changing circumstances.
You may not want to hear this, but an estate plan is a lifetime commitment to protecting your loved ones and managing your wealth. As your life changes, it is essential that you revisit your estate planning documents and ensure that they are still working for you. Failure to revisit your estate plan over time can reduce its effectiveness, create results that you do not intend, or render the documents useless altogether.
How Triggering Events Impact Your Estate Plan
As your family grows, changes, and accumulates wealth, your estate plan needs to be able to adapt to your changing family circumstances. There are a few key triggering events that you should keep in mind to remind you to make an appointment with your estate planning attorney.
If you or your loved ones experience,
Marriage
Divorce
Births
Deaths
Purchasing or Selling Real Estate (especially real estate in another state)
Changes in wealth or employment status
Retirement
Starting or Selling Your Own Business
it is time to contact your estate planning attorney to review your estate plan. Each of these events can have a dramatic impact on the way your estate plan operates. Think of your plan as an investment in the future you want to help create. Protect the time, money, and effort invested in creating your estate plan by keeping it up-to-date and effective over time.
Revisit Your Estate Plan Every Three Years
Estate plans are not one-size fits all documents. They are carefully tailored to suit your family's unique situation, and you are able to feel secure knowing that your estate plan is going to work for you if and when you need it. However, customized security and protection do come at a cost: changing circumstances reduce the likelihood that the estate plan will continue to work the way you expect. In addition to changing life circumstances, changes in laws and regulations may also impact how your estate plan works. That's why we recommend that all of our clients revisit their estate plans every three years. We know, that may seem like a lot, but it is absolutely worth it.
Build a Relationship with an Attorney You Trust
If you are going to be seeing your attorney every three years, doesn't it make sense to choose an attorney you trust? Work with an attorney who understands your unique needs and is committed to building a long-term relationship with you and your loved ones. At Brian M. Douglas & Associates, we are so committed to establishing long-term, trusting relationships with our clients that we actually offer FREE estate plan check-in meetings every three years for our clients. For the month of February, even if we didn't draft your original documents, we would love to offer you a complimentary review. One of our experienced estate planning attorneys will sit down with you, discuss your estate planning goals, and help you decide whether it's time for an update. Give us a call at 770-933-9009 to take advantage of this limited-time offer.