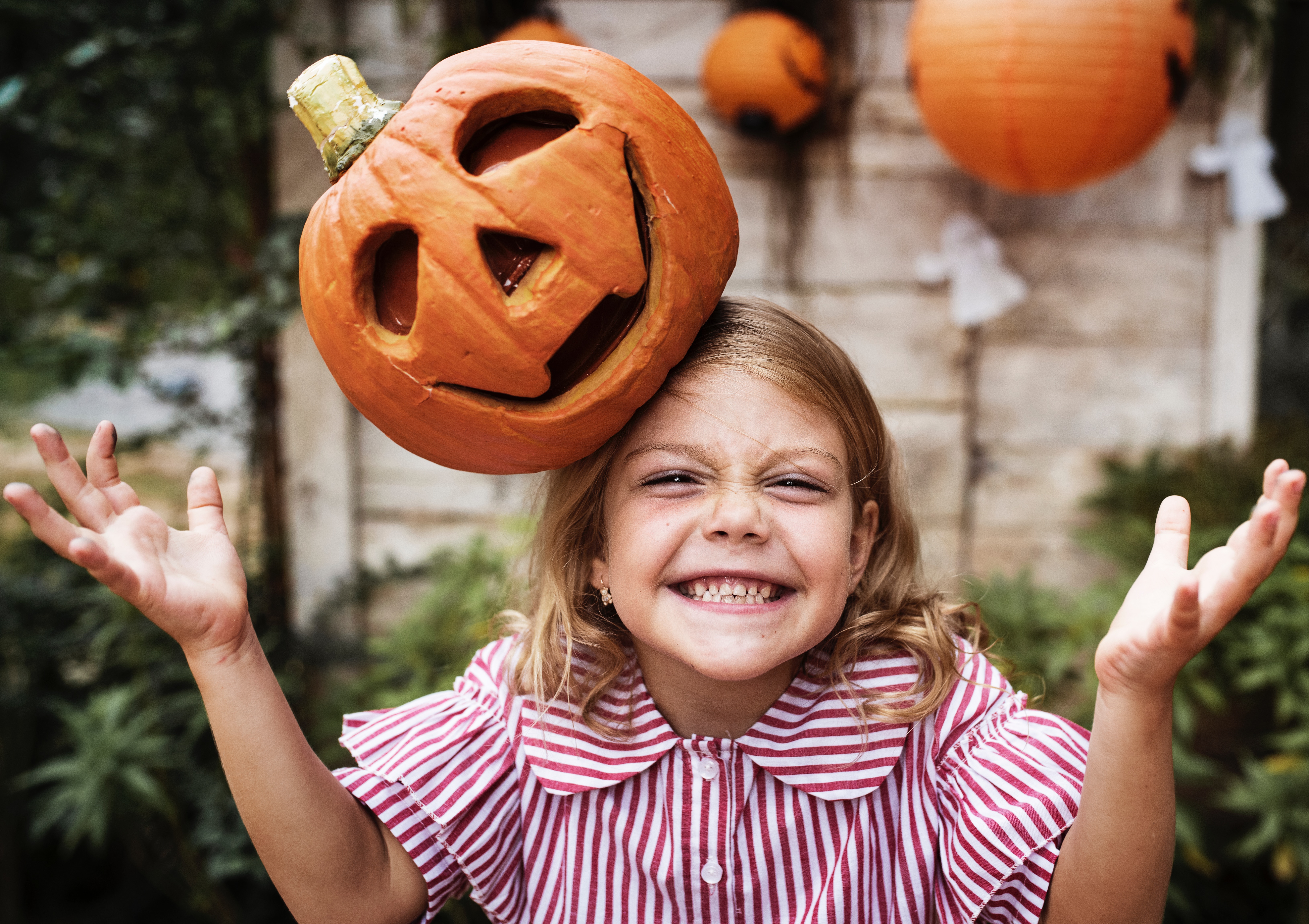 During the weeks leading up to Halloween, everywhere you look there are signs of the spooky season: ghosts, monsters, zombies, and ghouls are hanging from windows and doors throughout Atlanta. We may even visit a haunted house or see a horror movie. But truthfully, these are not the things that scare us.
Sudden illness, accidents, a downturn in the economy — things that we cannot control — are often the scariest. These unknowns are frightening to us because they affect our loved ones, and we aren't sure what would happen if they did occur. But, what if there was something you could do to influence the future? What if you could shield your loved ones just a little bit from the unknown? Wouldn't it be worth looking at these fears head-on and addressing them?
Of course, we are talking about estate planning. The only way to address these fears about what could happen in the future is to think through these possibilities and create a plan that protects our loved ones.
What Scares You?
Estate planning is about so much more than passing wealth from generation to generation. Although wealth preservation is important to many families, the more urgent and important parts of an estate plan are those that provide for and support the most vulnerable members of any family.
If your family has minor children, family members with special needs, or other individuals who rely on your income or support, then you need an estate plan. If you own a business or multiple real estate properties, you need an estate plan. If you have adult children who struggle with addiction, illness, or financial troubles, you need an estate plan.
Many of our clients, when they first come to us, share some version of, "It all relies on me. What would happen if I wasn't able to do it all anymore?" Creating an estate plan alleviates that pressure. You are given the opportunity to assess your own question and take control of the answer. What will happen if you can't do it anymore? You decide the solution.
Facing Your Fears
When you first meet with an estate planning attorney, he or she may ask you some uncomfortable questions. It can be an emotional process, thinking through each worst-case scenario. However, it is an important process because there actually is something you can do to make each scenario manageable for your loved ones. Choose an estate planning attorney who is experienced and compassionate to work with you through this process.
Many of our clients come to us with fears surrounding the estate planning process itself. They are worried that it will cost too much, take too long, or be too complicated. At Brian M. Douglas & Associates, we are committed to making the estate planning process as transparent, painless, and cost-effective as possible. All of our estate planning packages are done on a flat-rate basis, so you don't have to worry about monthly invoices and racking up the billable hours when you call to ask a question. When you meet with one of our estate planning attorneys, you walk away with an actionable plan that day. We are not interested in mystifying the process and keeping our clients in the dark. We want to build a relationship with you and keep you involved in every step of your estate planning process.
Taking Control
When you are ready to face your fears and create that first estate plan, you may be surprised at how much better you feel. By taking control of the unknown, you will feel a huge weight lifted from your shoulders. You don't have to do it all! Your estate plan will be specifically tailored for you and your loved ones. Whether you need
A will

A trust

Power of attorney

An advance healthcare directive

Guardianship designations

Emergency guardianship for minor children

A digital asset protection plan

A business succession plan

Or anything else that may arise
Brian M. Douglas & Associates has the experience and the knowledge to create the perfect estate plan for you. So, don't let yourself be spooked by the "what ifs" in your life. Instead, get in touch with Brian M. Douglas & Associates at (770) 933-9009.
Happy Halloween!