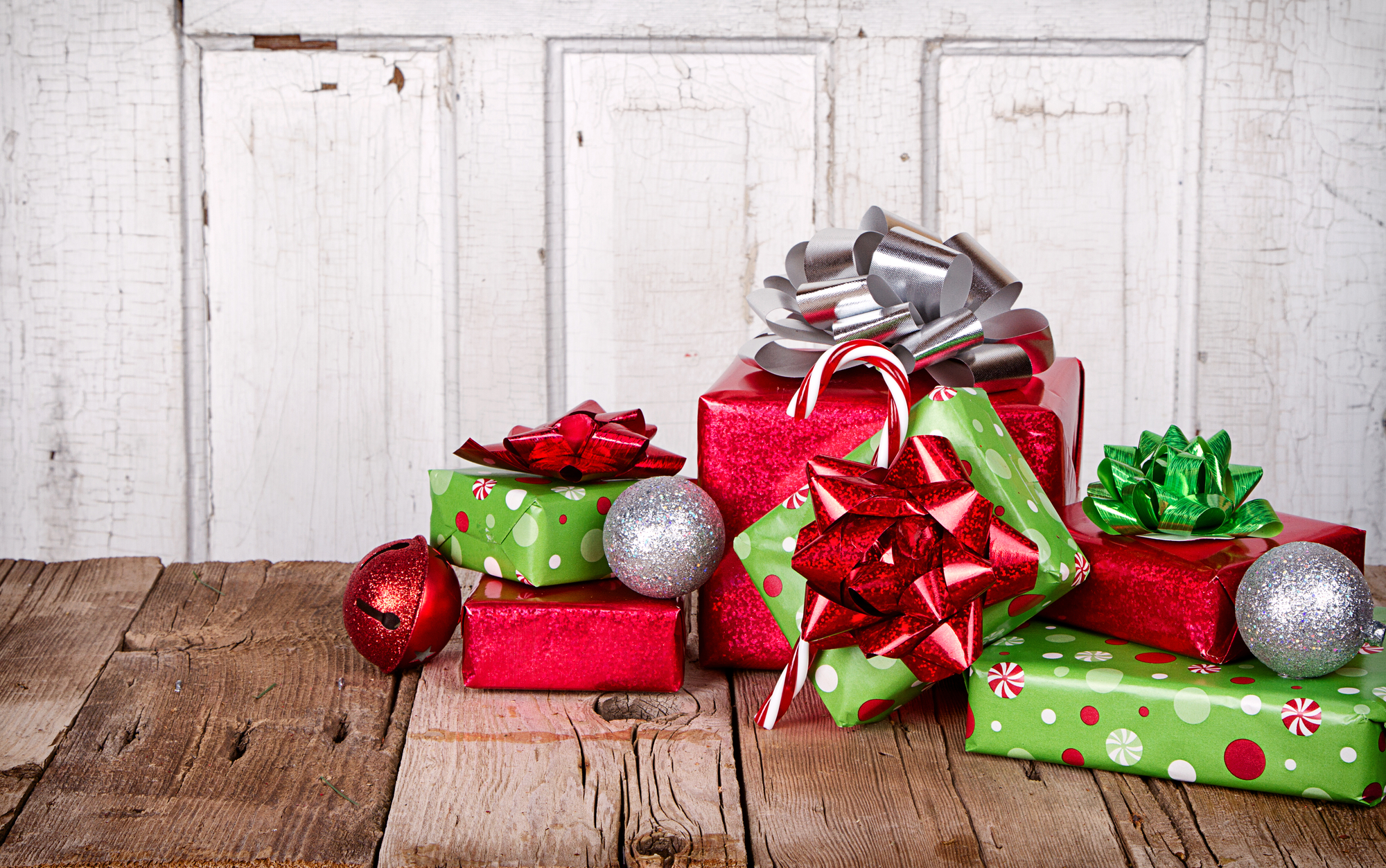 The holiday season is a time for family, for thinking about what is most important in your life, and for showing those you love how much they mean to you. While it may not be the most festive thing on your mind, estate planning may be the most important gift that you can give to your family this year.
Estate Planning is for Everyone
Believe it or not, you have an estate. All assets, including bank accounts, real property, businesses, personal property, life insurance policies, stocks, bonds, and brokerage accounts are included in your estate.  A plan can help protect these assets and smooth the passage of your estate to your heirs and beneficiaries.
Many people believe that they are not old enough, close enough to retirement, or wealthy enough to think about estate planning, but that just isn't true. The reality is that everyone should have an estate plan in place, no matter their stage in life. This plan can (and should) evolve over time to adapt to changing circumstances and growing families.  Those families with modest assets actually benefit the most from effective estate planning because they have the least to lose. You want the peace of mind to know that your family will be taken care of.
Already Have a Will?
If you have met with an attorney in the past about estate planning – that's great! You already have taken some steps toward making sure that your family is protected. But, how long has it been since you reassessed your plan? Has your financial situation changed? Has your family grown? Have you gained any new assets? It may be time to take a second look.
A will alone is a set of instructions for the court. If you have a will, your estate will first need to go to probate, where the will can be validated, put on public record, and interested parties can be given a chance to contest it.  The laws in your state will designate the process by which your assets are passed to your heirs. This can take a long time and may not create the result you intended.
Putting together a comprehensive estate plan will minimize taxes, legal fees, and court costs and allow the passage of your estate to your heirs to remain a family matter and out of courts as much as possible. Any assets that can be transferred through setting up a revocable living trust or designating a beneficiary should be, keeping your assets and your heirs off of public record and out of probate court.
Failure to have an up-to-date estate plan can cause major problems for your family and loved ones. Any details missed in an estate plan will revert to the laws of your state, and they may not be what you would choose for your heirs.
Do You Really Need an Attorney?
Estate planning can be daunting, but a good attorney can talk you through all possibilities, including writing a will, setting up trusts, and assigning beneficiaries and joint property owners to help keep assets out of probate. Every state is different and has different laws that limit and regulate how assets can be transferred, as well as what are the specific consequences of each planning decision. Working with a professional can make sure that all of your decisions are legally sound so that no part of your estate plan will be invalidated, creating unintended results. An experienced attorney can also suggest possible scenarios and contingencies that you may not have thought about. They have been through this before, so let them help!
An estate plan should adapt and grow with you and your family throughout your lifetime. It is imperative to find an attorney you trust and who understands your values. Building a relationship with an estate planning attorney who has your family's best interests at heart is one of the best steps you can take toward easing your mind.
This holiday season, take the first steps toward planning for your and your family's future. Start looking for an attorney who can help you put something into place now.  You can always change it later, and in fact you should. Getting started can be the hardest part, but having a solid plan in place can do a lot to make you feel secure. Think of estate planning as a gift to your family, your heirs, and yourself.
Contact Brian M. Douglas, LLC Today
If you are not sure you need an attorney, you can always come in for a consultation to discuss your situation. Please contact our office if you or someone you know has recently been appointed personal representative of a loved one's estate and has questions about what to do next.
Call us today at (770) 933-9009 to schedule your consultation with a Greater Atlanta area estate planning and probate lawyer today.