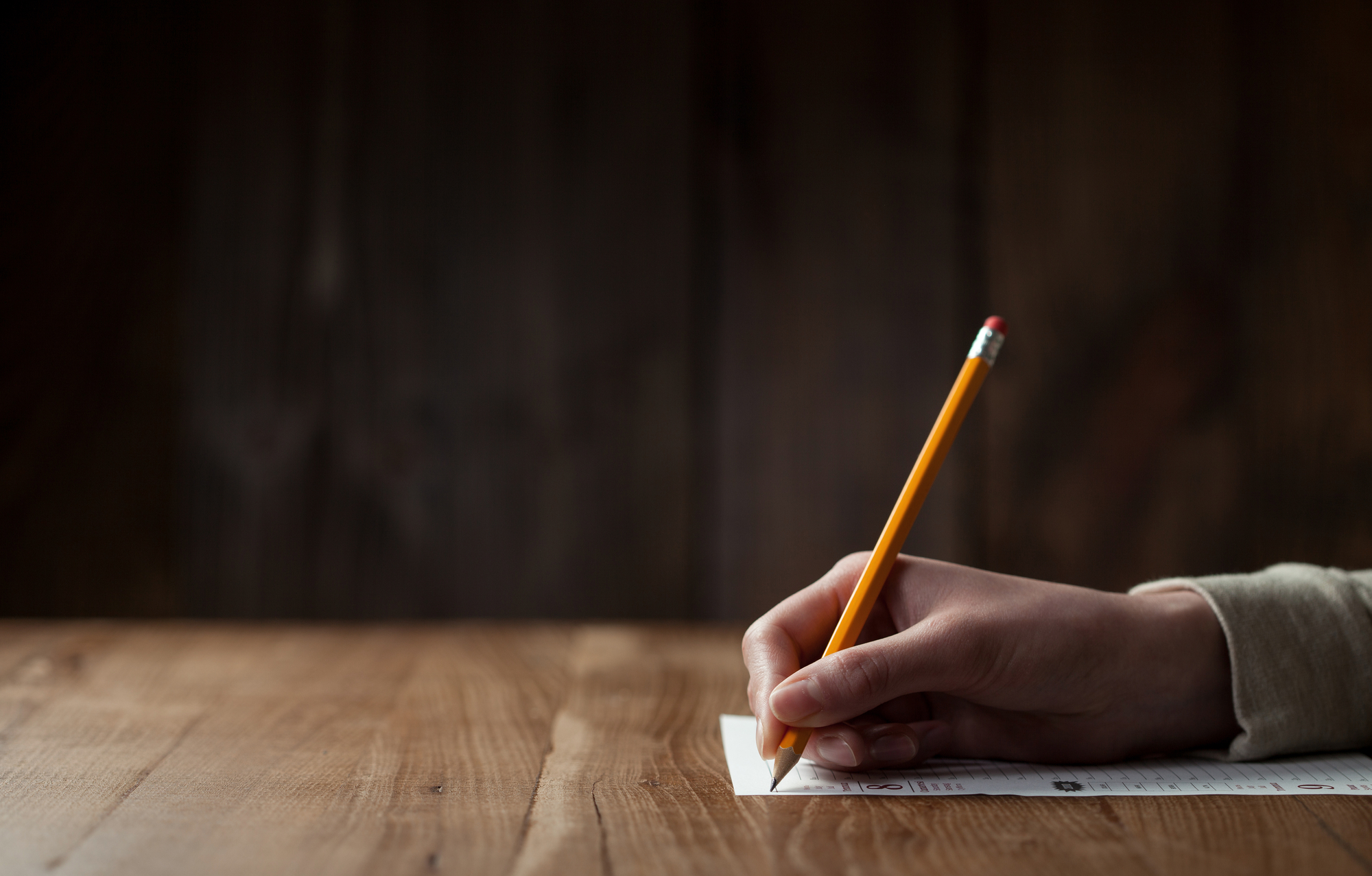 Everyone is looking for ways to save a little money, even when it comes to creating an estate plan.
The rise of DIY legal sites has led many people to believe they do not need to hire the professional services of an attorney to prepare their estate plan. After all, they can simply pay a small fee and create them form themselves. A will is just a form, correct?
Saving Money
Most clients are looking for any way possible to save a few dollars. Legal services can certainly be costly. With so many services now available, enticing interested customers with a small monthly fee.
However, if legal documents are not correctly and properly prepared, a deceased's loved ones could end up having to spend significantly more in legal fees trying to enforce their estate plan. Weighing the pros and cons below, it may be financially more efficient to pay the higher cost up front and ensure that the documents are prepared accurately from the start.
Form Preparation
Wills may seem simple and similar in form, but a lot more goes into preparing a proper estate plan than filling in the blanks on an online questionnaire. Every life situation and family is different, and an estate plan is not a one size fits all situation.
Individuals may have unique family situations, such as a special needs child who will need additional care into adulthood. Perhaps there are specific wishes as to who gets what asset. There may be a child who has a difficult life situation or drug problem that would specifically exclude him or her from benefiting from the will.
Another possible situation is someone who is in a second marriage and wants to ensure that children from the first marriage receive all or a portion of the assets. All of these situations require specific legal provisions, and unless someone has a legal background, they may not be able to craft the proper language to include along with a "DIY" will.
The Possibility of Litigation
Say a will is made via a "DIY" legal site. The benefactor has specific wishes with respect to their children and who receives what. Perhaps their oldest son has a spending problem, and they want to make sure that he receives a limited amount of assets while their other two children receive a larger amount, unrestricted.
The son is clearly not going to be pleased with this arrangement when the will is read, and what happens if he tries to fight the language following the benefactor's death, during the probate process? If the language is not properly constructed, they run the risk of the probate court being able to disregard it in lieu of a situation that they were trying to avoid to begin with.
Not only would their wishes be disregarded, but their loved ones will end up having to pay significant legal fees to protect the benefactor's wishes. All of this could have been avoided had the deceased worked with a legal professional to create the estate plan from the beginning.
That makes wanting to save money on legal fees when creating the document seem small in comparison to what their loved ones would pay in probate.
Establishing a Professional Relationship
One of the benefits of working with an attorney or law firm to prepare an estate documents is the continuing working relationship. Most attorneys will maintain contact with the individual throughout the years to check in and ensure that their estate plan represents an individual's current life situation.
Life happens, and things change. Divorces, deaths in the family, job changes or moves all are life changes that could affect an estate plan. One may not think of their estate plan when something huge happens, but an attorney will. For this reason, it is important a benefactor maintain contact with their attorney office. This is a benefit one would not receive with a "DIY" legal service.
Contact Brian M. Douglas, LLC today
If you are not sure you need an attorney, you can always come in for a consultation to discuss your situation.
Call us today at (770) 933-9009 or contact us online to schedule your consultation with a Greater Atlanta area probate lawyer today.