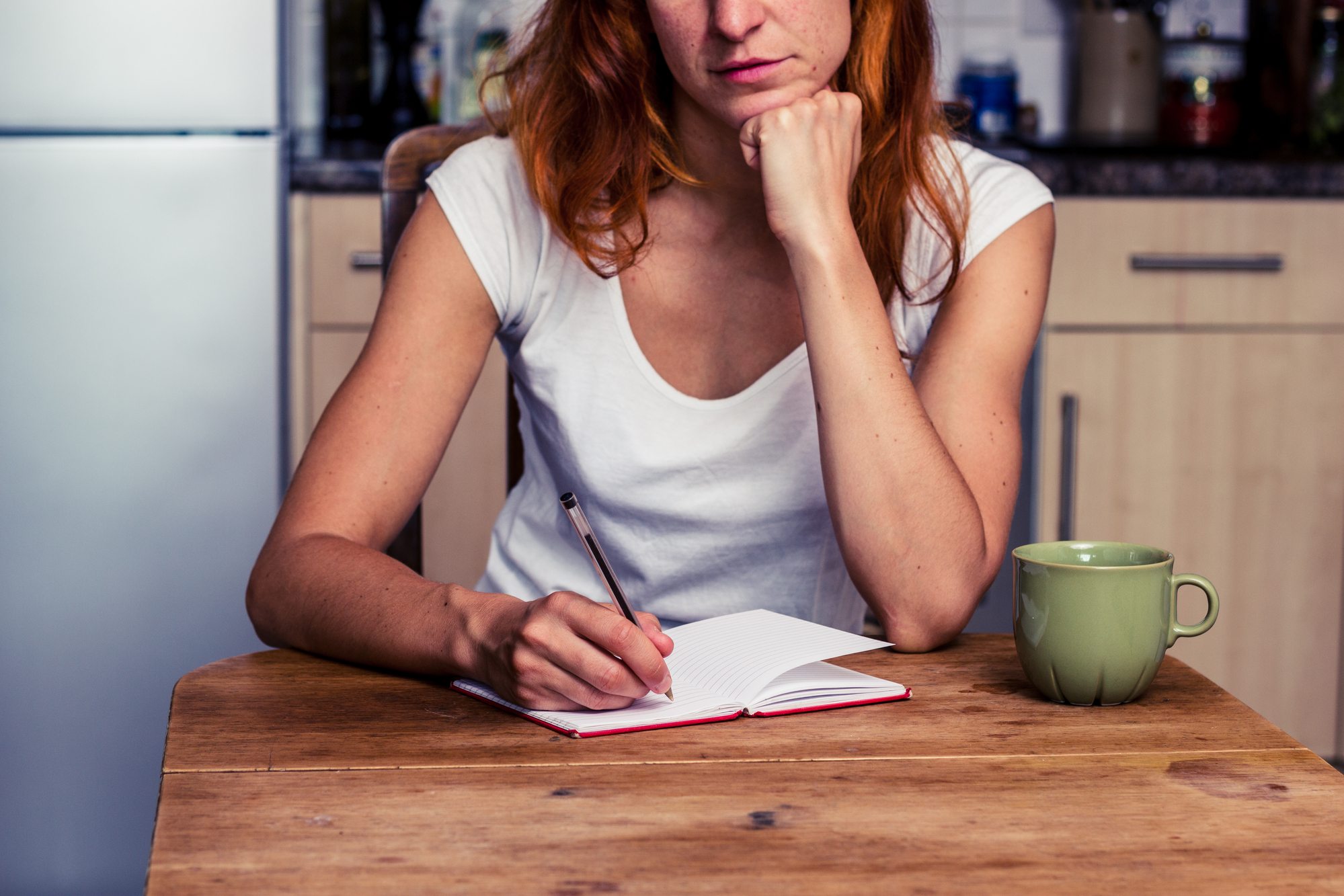 In most wills, the decision-making on what happens to the deceased's personal effects is left to the personal representative. Depending on who is appointed, it may not be necessary to list who gets what if the selected personal representative is trustworthy enough to make these decisions.
That responsibility can be daunting, however, if one's family dynamic is anything but stable. Loved ones can suddenly turn against each other, arguing over assets, and a lot of this arguing will then be aimed at the personal representative, the individual who is charged with the task of making sure the deceased's personal belongings are properly divided.
What Are The Options?
There are several options available if someone wishes to avoid any conflicts. Many individuals who are later in life begin dividing up their property early and personally give specific assets to loved ones before they die.
Another option available is to put together a written memorandum or addendum to a will, where all items of property can be listed with specific directions.
Make sure to specifically reference the list in the will so that the personal representative and attorney know of its existence and can easily access it. If possible, have it attached to the will itself. Of course, items can be added or subtracted from the list, so keep it updated.
Suggestions to Consider
One, make sure that the selected personal representative has a copy of this list of personal items to distribute. Second, make sure that the items are clearly written, properly explained and easily identifiable.
The point of this is to make things easier for the personal representative so that they can identify the objects and make sure the proper person receives the items.
Make sure that they are easy to find, as well. Keep treasured items it in a location that is logical or direct the reader as to where it is in writing. Make sure it is described well enough so that your personal representative can find the object.
He or she may not know what your great-aunt's ring looks like. Take a picture if that works or at least describe it in a way that well documents the object.
Protecting Assets
What happens if someone gets an object designated for someone else? If the item is mentioned in writing, the personal representative will have the writing to prove the deceased's specific wishes.
It makes it a lot easier than going to court saying that the deceased "told her" that was what they wanted. That writing not only protects loved ones who get the object.
It protects the personal representative, as well, from having to go through unreasonable lengths to make sure that the object gets to its rightful owner.
Does it seem crazy to have to go through all of this? Sure, but when it comes to the death of a loved one and their assets, things can go from civil to crazy fairly quickly. It is best to think of all scenarios when putting together an estate plan.
Contact Brian M. Douglas, LLC today
If you are not sure you need an attorney, you can always come in for a consultation to discuss your situation. Call us today at (770) 933-9009 to schedule your consultation with a Greater Atlanta area probate lawyer today.