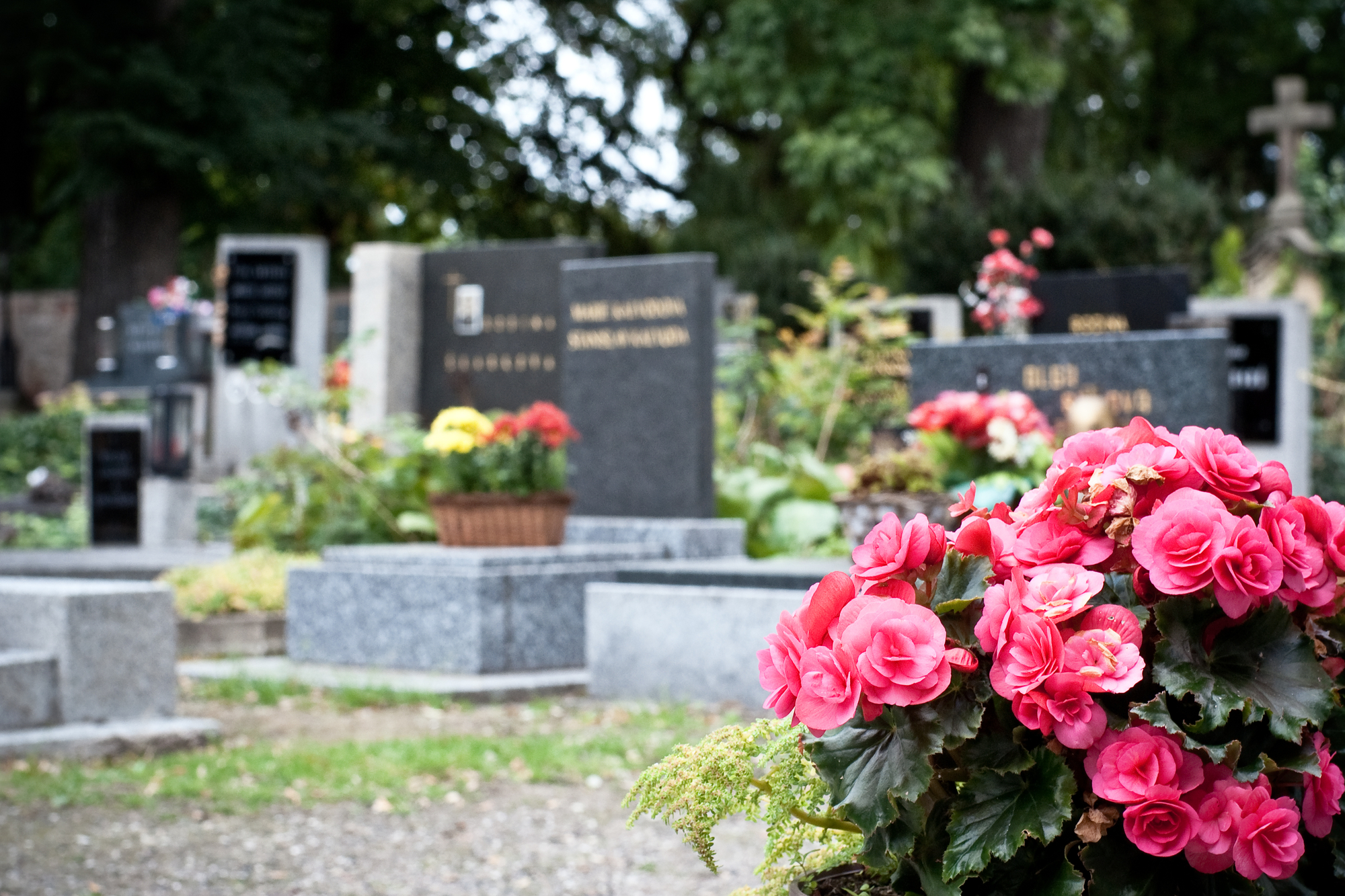 An estate plan includes several different documents: a will or trust, power of attorney, healthcare power of attorney or living will.
However, a funeral plan should also be a part of that equation, whether through a separate declaration or within a will.
Why Is It Important?
Its importance depends on the individual. Some people really have no preference as to how their funeral will go, while others want to make sure everything is plan down to the last detail.
One thing to keep in mind is by planning a funeral now, it may save your loved ones a lot of heartache and stress. After a death, the last thing many family members or friends want to do is go through the difficult decisions of how they should make funeral arrangements.
These decisions are expensive and they are difficult to make. By making these decisions as part of your estate plan the burden is taken off of the family, and the grieving process becomes that much easier for them.
Make It Personal
One can make a funeral plan whatever works best for themselves and their family. It can be specific or fairly simple. Many clients prefer to simply list what type of ceremony they will have, religious or not, and many wish to indicate whether they would like to be buried or cremated and where they wish to bury or scatter their remains. Other clients get as specific as listing the songs you want played at their funeral.
Informing Loved Ones
Writing down individual wishes is usually not enough to make them legally mandatory, unless it is done in the right way and in the right documents.
It is important that an individual let their loved ones know that they have prepared a funeral plan. It is important to inform them where to find this document.
It is also important to make sure the "plan" is actually plausible and affordable based on the money coming from life insurance or other financial resources.
How Do I Incorporate It in My Estate Plan?
How a funeral plan is incorporated depends upon how an estate plan is created. The information can be detailed in the will itself, directing the personal representative to make the necessary arrangements.
This option works if someone is worried that their loved ones will argue over the proper arrangements and think it would be best if only one person is appointed to make these arrangements.
If this is not the case, funeral plans do not need to be in the will itself. One can simply create a separate document listing the individual's wishes, and be as specific as you wish to be.
Review and Revise
Like a will and other estate documents, one should review them every three years to ensure that they are current. Needs may change as well as other circumstances that effect an estate plan.
Someone may change their mind as to what type of funeral they want or the church that was originally picked may no longer exist. Make sure that the arrangements are current. After all, the whole point of creating a funeral plan is to make the process easier for those who will be making the arrangements.
If someone passes away, and their family suddenly realizes the wishes they had listed are not possible, that places the burden back on them. Therefore, it is highly recommended to regularly review documentation and revise as needed.
One can do this either through completely rewriting the plan or simply preparing an amendment or codicil. Contact an attorney to see which option would be the best one.
Contact Brian M. Douglas & Associates Today
If you are not sure you need an attorney, you can always come in for a consultation to discuss your situation.
Call us today at (770) 933-9009 or contact us online to schedule your consultation.