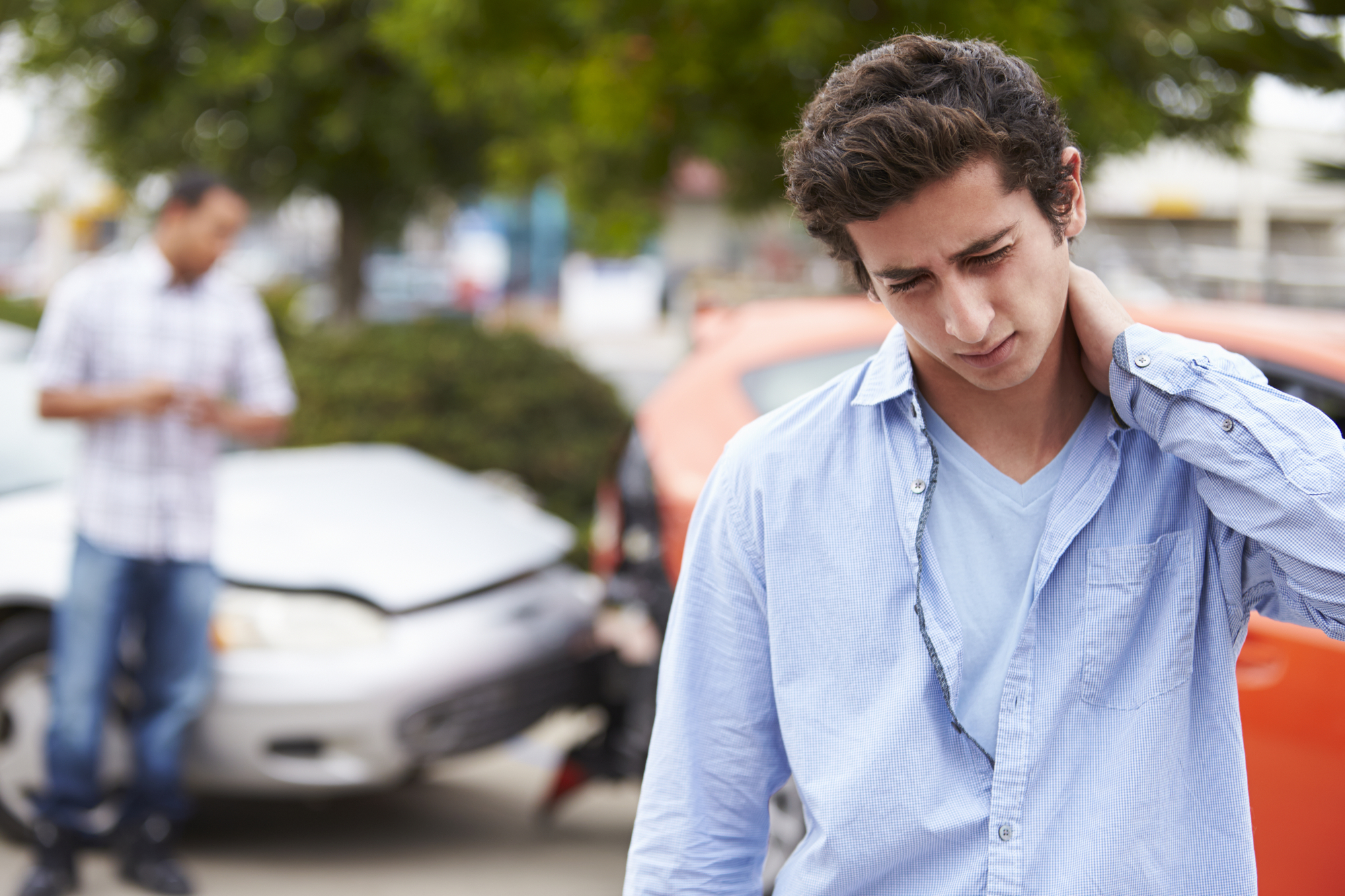 Car accidents are not all equal when it comes time to collect compensation for injuries and property damage. Depending on the state of occurrence and the material case factors of the wreck, sometimes cases involve several negligent parties who have extensive insurance protection while others involve negligent drivers who have zero insurance coverage. In addition, many of those who are are compliant with state insurance laws do not carry sufficient insurance coverage. State minimums can be as low as $15,000 per person and $30,000 per accident, which is an amount that can easily be maximized by medical bills even when the associated injuries are nominal. Injured drivers and passengers who have excellent personal insurance may also be able to file claims on this coverage as well in states that allow drivers to purchase personal injury protection in addition to filing claims with a respondent insurance company. Regardless of the situation, it always takes an experienced car accident lawyer to receive whole compensation for accident damages.
Compensatory Damages
Car accident damages come in two forms, those being compensatory and punitive. Standard compensatory damages include recovery for medical bills, property damage, lost wages, and non-economic damages for pain-and-suffering. The pecuniary damages that can be calculated are obvious, but the amount of pain-and-suffering can be difficult to determine when respondent parties or their insurance companies are unwilling to settle for a fair amount.
Punitive Damages
Punitive damages can only be won at a trial from a sympathetic jury, but an accident attorney who thinks they can prove gross negligence by a defendant can also opt to take the case to court for a jury award. This possibility can also be excellent negotiation leverage for a car accident lawyer who is aggressive in pursuit of whole damages for their client. Serious injuries that are long-term in nature or include wrongful death are good examples of when this applies, especially when the respondent was found guilty of illegal or intentional actions.
Product Liability Damages
Product liability claims are also relatively common when one of the vehicles in the accident is on a recall list or an accident investigation reveals automotive product malfunction. Product liability damages always include an additional defending corporation and commonly result in punitive allowances as well, even though a legal counsel need not prove negligence on their part or the part of the business selling the vehicle.
Comparative Negligence
Comparative negligence laws are used in every state and will have an impact on almost all accidents when circumstances indicate the injured parties were negligent to some degree. Each driver in an auto accident case is evaluated by the jury for percentage of contribution to their own injuries, which is then used to discount the amount of damages an injured claimant can receive. Unless a case goes to trial, this is usually the most contentious point of an accident injury settlement and is when a car accident lawyer must use their professional negotiator skills most intensely. Any increased personal negligence claims by the respondent insurance company can be countered by your attorney with a competing version of events and a full accident investigation. This is especially difficult when the negligent parties include trucking companies as well as their insurance provider because trucking companies try to control the settlement process from the very beginning using comparative negligence.
It is never a good decision to attempt handling an accident claim personally because insurance claims adjusters are trained in when to spot a claimant who will not hire an attorney and offer a quick low-ball settlement. Always get an attorney who will work diligently to ensure all of your rights to financial recovery are enforced and push for whole financial recovery.