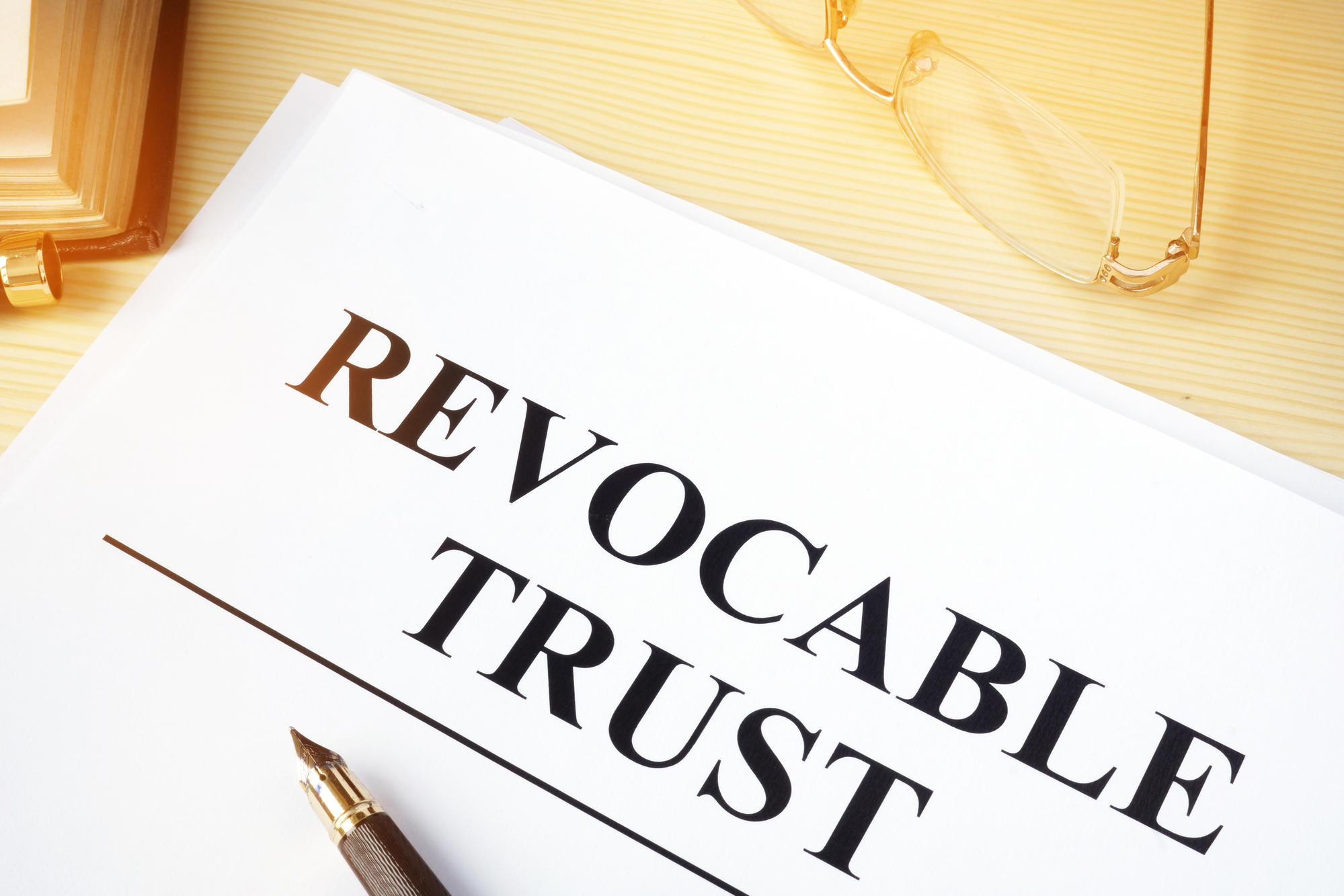 We've heard the buzz. We know what people are saying, and I am here to dispel the myths.
A will is not the only way to transfer assets to your loved ones.
Trusts are not reserved for the wealthy and the financially-minded.
DIY wills you complete online will not create the same results as working with an experienced professional.
Estate planning is a topic that, for some reason, attracts a lot of false information. At Brian M. Douglas & Associates, we want to make sure you have all the facts before you make any estate planning decisions. The estate planning process is highly personal, and every single family is different. Why would one-size-fits-all advice work for your unique circumstances? The truth is, it doesn't. That is the Number One Goal behind our e-newsletters, blog articles, and social media posts: we want you to be informed about your estate planning options, so you can tailor your estate plan to suit your needs.
Today, we decided to start with a very common question: What is a Revocable Living Trust? Check out our infographic walking you through the basics.