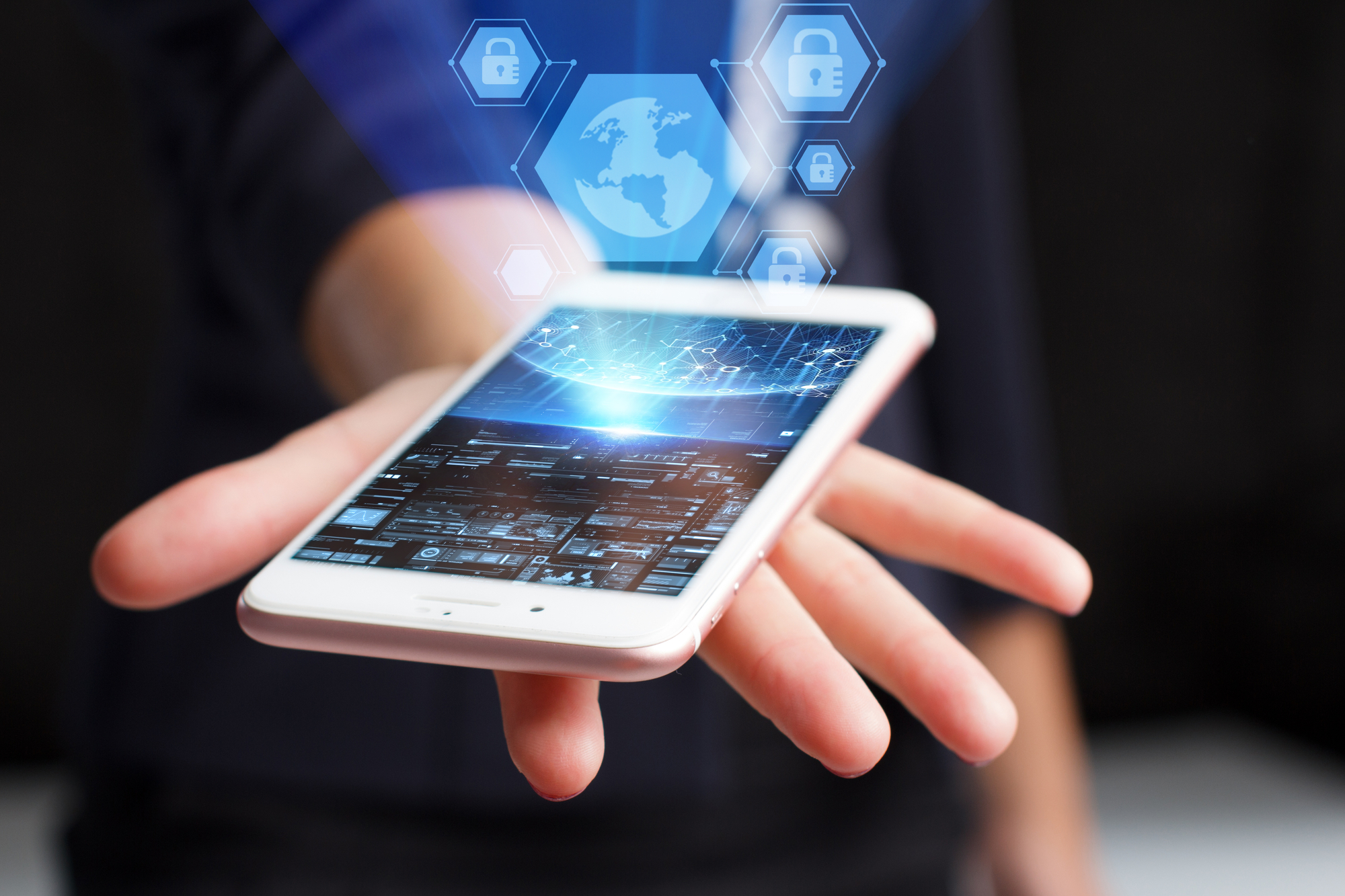 As technology becomes more a part of daily life, new considerations need to be taken into account when it comes to estate planning. What are those considerations, and what exactly is involved when it comes to digital assets?
What Are Digital Assets?
Digital assets include any electronic record in which the individual has right or interest. These electronic records include email accounts, social media accounts, digital files for music, movies, or photos, apps, blog accounts or any type of digital account or file, including Dropbox or other "cloud" accounts.
When it comes to digital accounts, the user is limited by the account's "terms of service," which he or she has to agree to before creating an account or buying or licensing a digital product.
Many individuals question just how important certain digital assets are, such as your Facebook or LinkedIn profile. It may not seem like a big deal after the person passes away, but what happens to all of that person's files, information, and pictures?
Leaving these accounts open indefinitely can open the door for identity theft or misuse of this information. Other digital assets, such as whatever books an individual has purchased online, as well as music, comes with a value since they were obviously purchased.
Digital assets also now include cryptocurrency accounts, which arguably involve a large amount of money and valuable assets. It is important that a proper estate plan take into account what will happen to these digital assets after the individual dies.
Uniform Fiduciary Access to Digital Assets Act
Georgia legislation has been signed in April 2018 into law that hopes to regulate digital assets when it comes to estate planning. Senate Bill 301 was passed in April and has been signed into law by Governor Nathan Deal. This law enacts the Revised Uniform Fiduciary Access to Digital Assets Act.
Before the passage of the Act, the laws did not give much guidance as to who could access the digital accounts of the deceased. Many companies would end up deleting items, or the digital assets would end up stuck indefinitely online.
The new law allows fiduciaries to manage digital assets for the deceased. However, these fiduciaries cannot access certain digital assets, including text messages, emails or social media accounts unless the person who originally owned them has given his or her express consent in a will, trust, power of attorney or other estate planning document.
If the original owner failed to consent to this access, the fiduciary can petition the court and explain why access to this information is needed to close the estate. He or she essentially is asking the court to override the terms of that person's estate plans and get a court order to force the company to comply.
Considerations to Make
When creating an estate plan, if the individual owns digital assets, the first step in making sure all bases are covered is to make a list of what digital assets the testator or grantor has, how to access these assets and any passwords for each account. Many of these accounts require periodic password resets so it is important to keep these passwords updated.
Many companies also have frameworks in place for these situations. Facebook allows for users to choose a legacy contact who can make changes to the account or memorialize the account after the user dies. Google users have the option to choose different time periods of inactivity that will notify the user or data will be deleted.
Many online sites also have terms of service that restrict the kind of access that to a user's account. It is important that the user review these terms and ensure that any estate planning instructions with respect to these digital assets take those instructions into account.
Some individuals may also have photos or other documents they keep on a flash drive or hard drive. It is important that they indicate where this device can be found and store it properly so that it is kept safe for that individual.
Contact Brian M. Douglas, LLC today
If you are not sure you need an attorney, you can always come in for a consultation to discuss your situation. Please contact our office if you or someone you know has recently been appointed personal representative of a loved one's estate and has questions about what to do next.
Call us today at 770-933-9009 or contact us online to schedule your free consultation with a Greater Atlanta area probate lawyer today.