Real Estate Services
Our team of expert real estate attorneys can assist with any real estate law needs in Georgia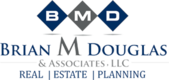 Why Should I Choose Brian M. Douglas & Associates?
 Brian M. Douglas & Associates covers a wide range of cases including bankruptcy, civil/business litigation, foreclosure, estate planning, and of course, real estate. Brian and his team are very knowledgeable and will make sure you are taken care of before, during, and even after the closing process. They want you to feel comfortable with the decisions being made and will be there to answer any questions you may have. If you encounter any issues during your transaction, Brian and his team will be right there with you to help you make the best decisions for you and your family.
Why Do I Need To Hire A Real Estate Attorney?
Neither buying nor selling a house is easy. There are a lot of grounds to cover… literally. From both the buyer end and the seller end, there are a lot of different things that need to be done and documents to be signed to make sure things go smoothly and as planned. A real estate attorney knows what to look for and they know what to do when a complex situation arises. Georgia is a state that requires you to hire a real estate attorney to facilitate the closing.
What Is Real Estate Law?
A branch of law that protects buyers, sellers, agents, and all involved with real estate transactions. Practice areas include but are not limited to: sales, purchases, other transfers of property, rental property and landlord issues, title issues, zoning and land use, and much more. Real Estate Laws differ from state to state.
What Is The "Closing"?
A final meeting of all parties involved in the real estate transaction. Documents are signed to transfer the title to the new buyers. There are usually 3 behind-the—scenes steps for a real estate attorney during closing: Pre-closing, closing, and post-closing.
What Is A Transfer Tax?
A transfer tax is the fee charged when a title is being passed from one person to another. Each state charges a different amount. Georgia's transfer tax is currently at a fee of $0.10 / $100 at a rate of 0.1%.
Property Taxes Overview
Get an overview & understanding of how property taxes work in Georgia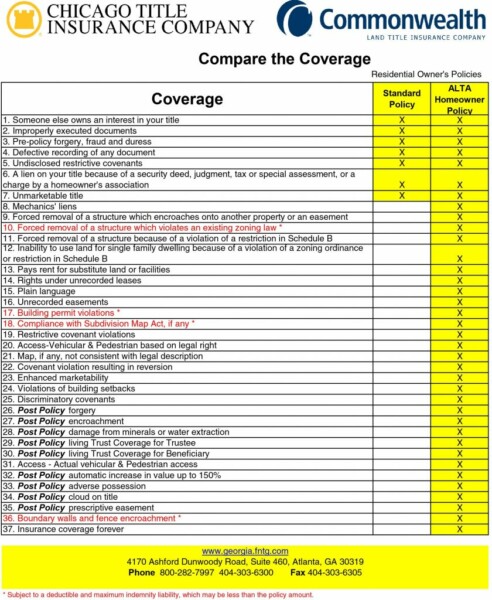 Estimated Tax Calculator
Download out estimated tax calculator to give you an estimate of how much tax you will owe on a real estate transaction.
Foreclosure
Every state handles foreclosure differently. In Georgia, foreclosure is generally done through a non-judicial process, meaning that a statutory procedure has to be followed. 
What Is Loan Modification? How Do Banks Work In These Deals