Senior Estate Planning and Probate Attorney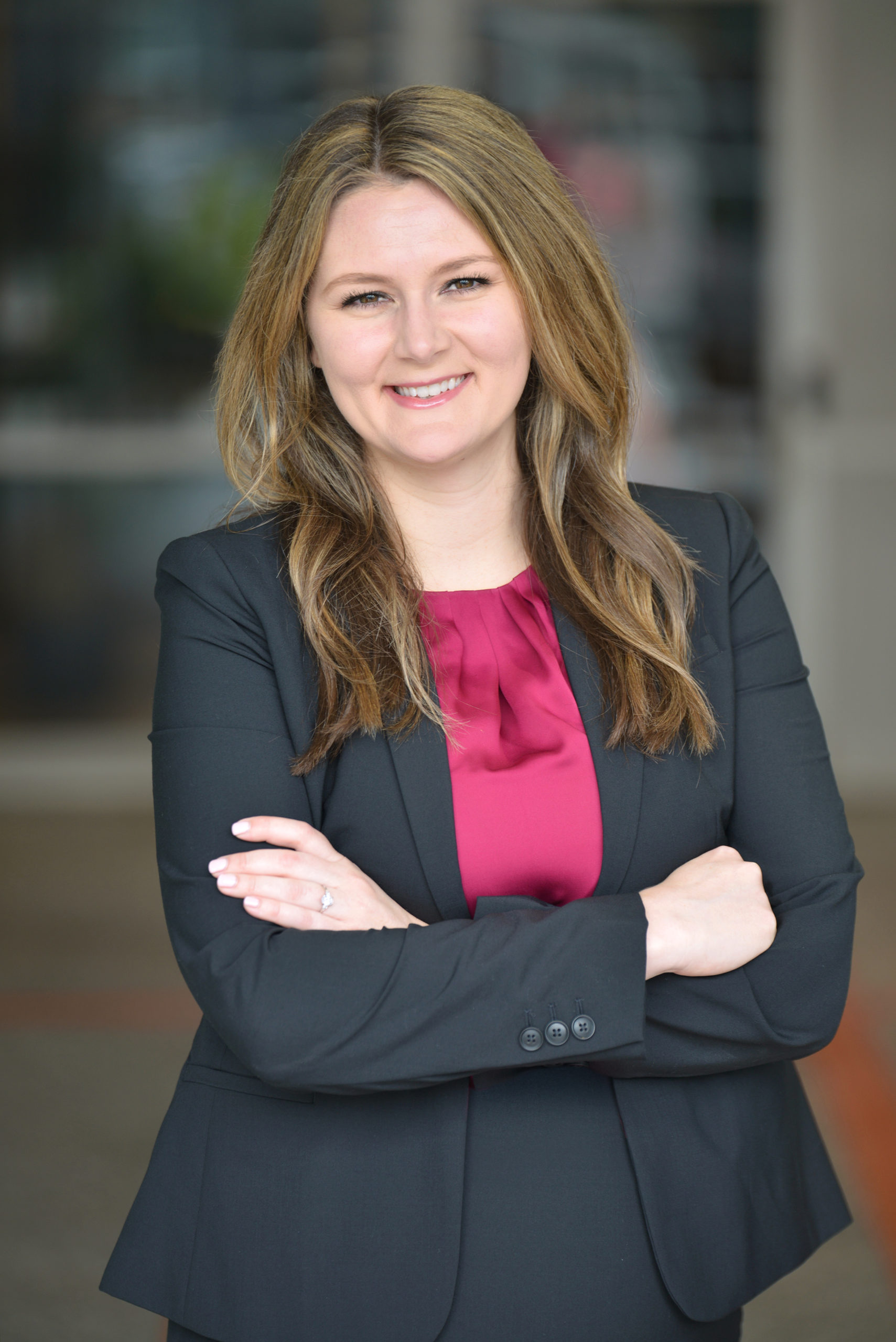 As Senior Attorney, Amber provides legal counsel and guidance to the firm's estate planning and probate clients. Amber strives to provide the best possible service by giving personal attention to each and every client.
As an Atlanta estate planning attorney, Amber manages all of the firm's estate planning, probate, and elder law cases. She is responsible for ensuring all clients receive specialized attention to ensure their estate plan meets their specific wants and needs.
Here at Brian M. Douglas and Associates we treat every client as if they were a member of our own family. Which gives Amber the opportunity to assist families plan for their future, and leave a lasting impact on her client's well-being. There is no greater satisfaction for Amber than seeing a client walk out of the office with a weight lifted off their shoulders.
Outside of the office, you can find Amber hanging out in nature with her dog, Peyton the Weimaraner. Peyton needs plenty of activity to keep her entertained which gives Amber a great excuse to go explore nature. She enjoys hiking, yoga, running and spending quality time with her friends and family.
Testimonials
"Amber Brantley is a class act and a wonderful advocate. She doesn't just care about results, she cares about people and about doing things correctly."
– Marie
"Amber Brantley was hired by us for estate planning. She was not only personable but knowledgeable and we felt confident about her ability to help us. She went above and beyond our expectations. We were nervous about the process and she addressed our concerns and needs."
– Brian.